NCIS' Cote de Pablo was a beloved character on CBS, so why did her quit as Agent Ziva David..?
NCIS is now in its 19th season, with an almost entirely new cast, as Agent Leroy Gibbs (played by Mark Harmon) has left the show. The departure of actors from the CBS police procedural began in 2014, with the departure of Agent Ziva David (Cote de Pablo). While everything appeared to be going as usual on-screen, it was a different story behind the scenes for de Pablo.
Why did Cote de Pablo, who played Ziva David, leave NCIS..?
It is frequently the decision of the creators to write specific characters out of shows in order to further develop certain storylines.
However, it was actress de Pablo's decision to leave the drama, despite former CBS CEO Les Moonves previously stating that they had offered her "even more money" to stay.
However, the actor's decision was unaffected by the financial considerations.
Rather, it was her desire to maintain the integrity of her character Ziva that drove her to leave.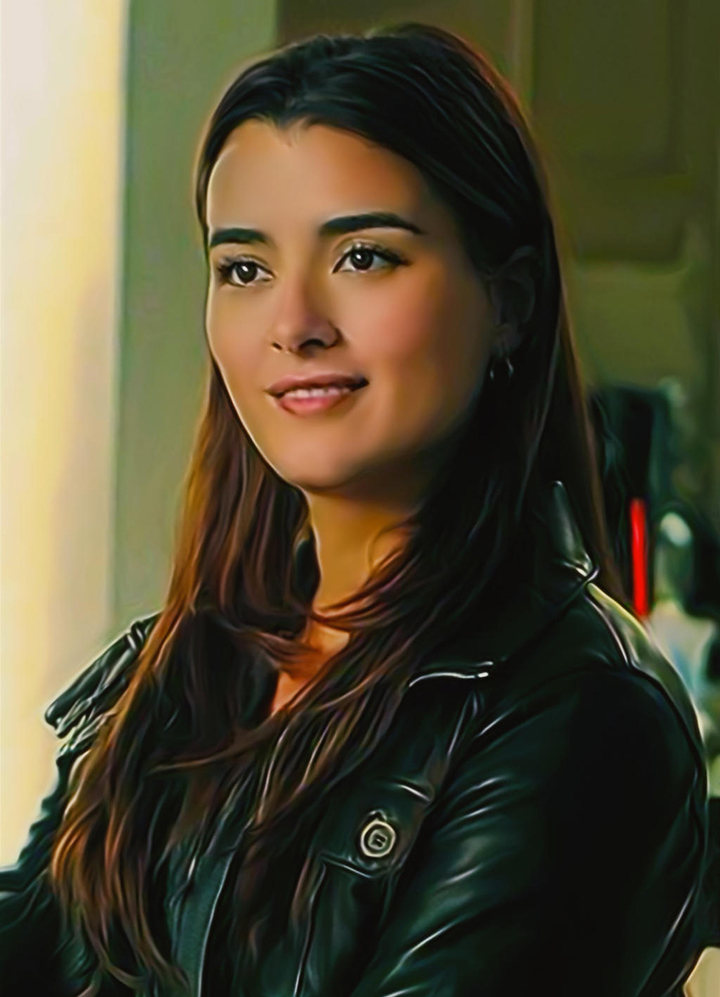 When asked why she left NCIS in a 2016 Q&A, de Pablo stated, "Unfortunately, because of political things and scripts not being good enough, I chose not to [return to NCIS]."
"See, I adore this character!" I spent eight years creating [Ziva], and when I felt the character wasn't being treated with the respect she deserved, I took action.
"They were going to send [Ziva] back to Israel and make her a miserable, unfortunate woman."
"I didn't think it was fair at all." I told them I wouldn't return until someone wrote something truly fantastic for Ziva."
Moonves responded at the time, saying, "We really didn't want to lose her, we love her." We think she's fantastic.
"We were obviously talking… She eventually decided she didn't want to do the show. It was her choice.
"We don't like losing people. We did everything humanly possible [and] exhausted every possibility, and she simply decided she didn't want to do the show."
In season 11, Ziva decided it was time to hang up her NCIS badge and return to her home country of Israel.
Fans were sh0cked two years later when it was revealed that she had been murd3red in a mortar att4ck, prompting former lover and colleague Agent Tony DiNozzo (Michael Weatherly) to leave with their daughter Tali to begin a new life in Paris.
Actress de Pablo stated that she would not return unless something "fantastic" was written for her, and she was brought back from the d3ad in season 16.
It was revealed that she had not been k1lled, but had instead faked her own d3ath in order to harm Ziva and her family.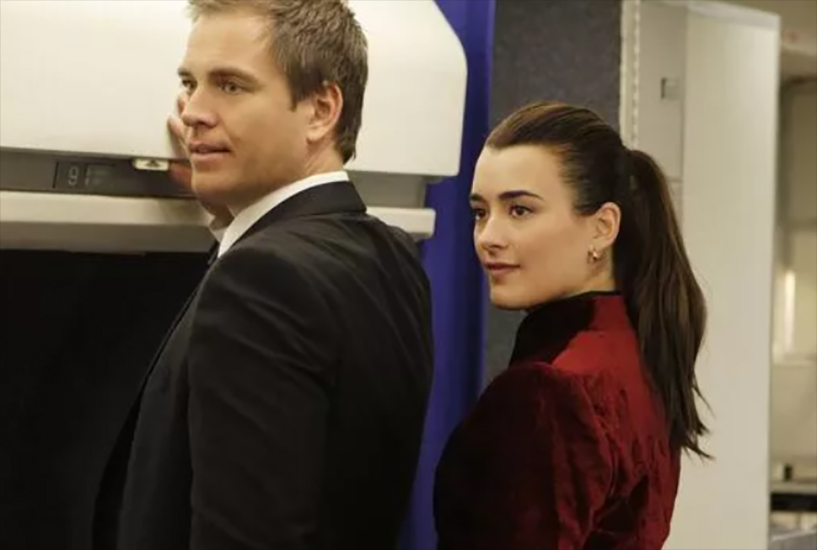 Ziva returned to NCIS on a temporary basis at the start of series 17, assisting Gibbs with an investigation.
She was afraid to contact Tony because she assumed he wouldn't want her back, but after learning Ziva was alive, he sent a heartwarming video of Tali pleading with her to return home.
Ziva thanked Gibbs for his assistance and traveled to Paris to be reunited with her family.
Despite the departures of these major characters, the show must continue with the drama, which is currently in the middle of its 19th season.
NCIS hasn't aired any new episodes since the end of March, when the show went on yet another hiatus.
On Monday, April 18, the series will pick up where it left off with an episode titled Last Dance.
"When an infamous arms dealer, Reymundo Diaz, is released from prison and bodies begin piling up, Torres is forced to face the repercussions of his actions during an undercover operation he worked on years ago," according to the description.
Related News – Be sure to get some more news when it comes to NCIS.