Heading into Season 20 of NCIS, Wilmer Valderrama's Nick Torres could use a friend or ally right now. The character has been through a lot and appears to still be dealing with it. Ellie Bishop, played by Emily Wickersham, is no longer alive.
Nick felt a connection to her. He's also been dealing with the departure of Gibbs, played by Mark Harmon. When the chips appear to be down, a guy needs someone in his corner.
Who could play this role in the NCIS universe? Dr. Grace Confalone, played by Laura San Giacomo, could be that person. However, someone who can show up on a regular basis is also required. Dr. Grace could certainly do that in some capacity. But Nick might need someone in his world with whom he can talk one-on-one. According to Matt and Jess, having someone he could trust would help him sell.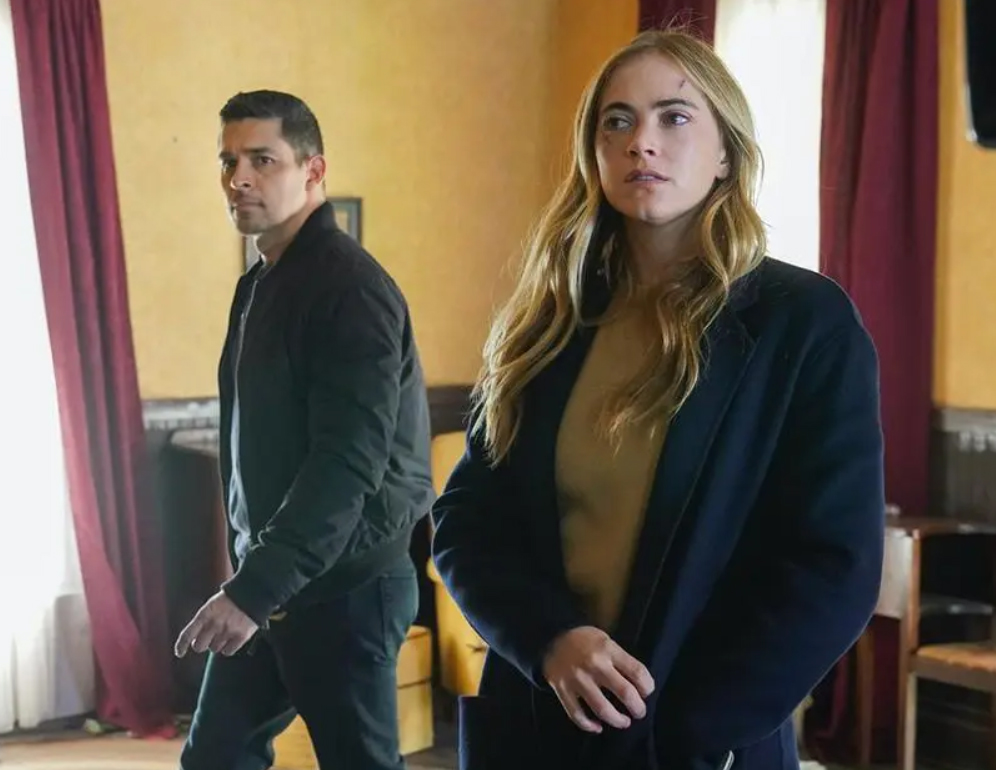 On 'NCIS,' Wilmer Valderrama's character may seek assistance from Jimmy and Parker.
Let's add a couple more people to the mix. Jimmy Palmer, played by Brian Dietzen, and Nick appear to get along well. What about him and the team's leader, Alden Parker, played by Gary Cole, developing a stronger bond? Imagine Torres having both of these men on hand to do deep dives into his emotions and feelings on a regular basis. Nick, like many others, is prone to getting caught up in a lot of drama. With a case, chaos ensues, and it quickly turns into an all-consuming fire. Perhaps he, too, requires some peace of mind in his life.
Meanwhile, Valderrama is a very busy man. He has NCIS duties to keep him busy, but longtime fans will remember him as Fez from That '70s Show. That show is getting a spinoff, and yes, he will reprise his most beloved role. Valderrama recently shared a video with his followers in order to pique their interest. But there is more going on in Wilmer's world. He will play the legendary swashbuckling character Zorro in a new TV series.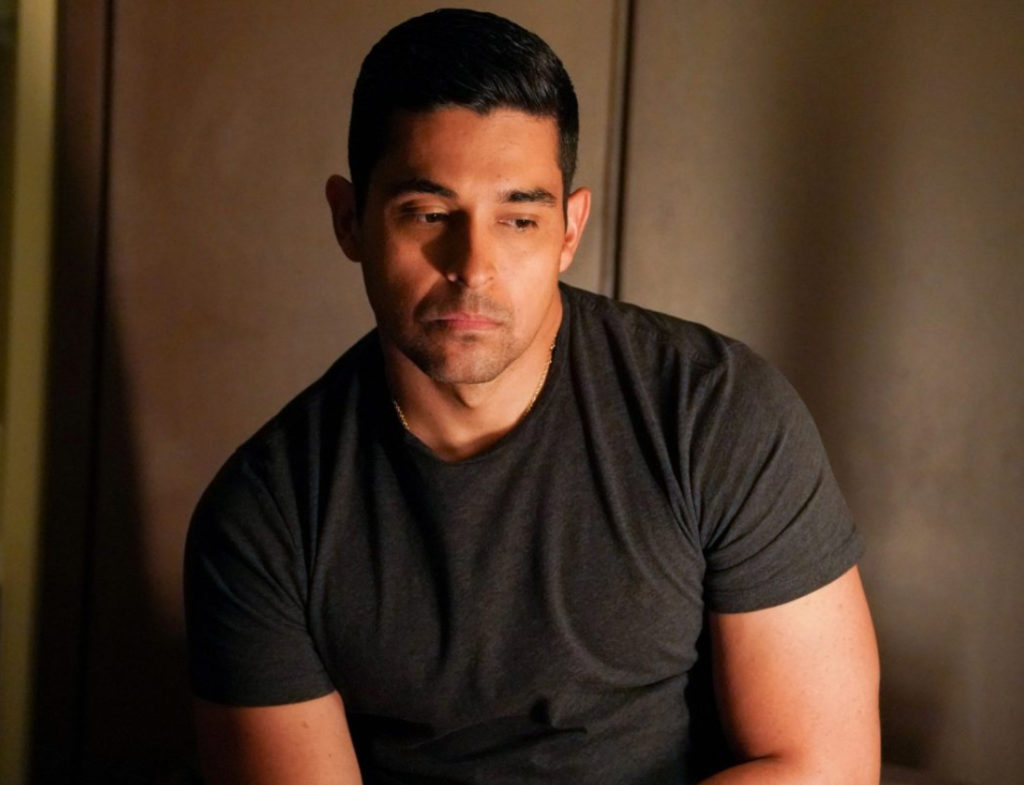 He mentioned this project when he paid a visit to The Drew Barrymore Show. "As a Latino growing up, Zorro was the one character who made me feel like I could be a hero," Valderrama said. "And its origin story will be extremely thoughtful." And it will be based on authenticity." The series will be distributed by Disney. Guy Williams, who starred in Lost in Space, previously played Don Diego de la Vega in an earlier incarnation. That was also produced by Disney.
Related News – Be sure to get some more news when it comes to NCIS.