NCIS: Sydney, an Australian series from the global NCIS franchise, was announced today by ViacomCBS's streaming service, Paramount+, and CBS Studios.
The original series, the latest installment of the iconic global franchise, will premiere exclusively on Paramount+ and Network 10 in Australia, before making its international debut on Paramount+ in 2023.
NCIS: Sydney is the first iteration of the popular NCIS series to take place outside of the United States. The show will feature local stories and creative talent, including Shane Brennan, the creator of NCIS: Los Angeles and an Australian.
It will be filmed against the awe-inspiring, panoramic, and spectacular backdrop of one of the world's most breathtaking harbour cities – Sydney – and will begin production later this year.
The cast of NCIS: Sydney will be announced soon.
"We are thrilled to welcome the inaugural international series of NCIS to Australian shores," said Beverley McGarvey, chief content officer and executive vice president of ViacomCBS Australia and New Zealand.
"It's an honor to be able to carry on the legacy of such a fantastic show and incorporate the superior NCIS storytelling while introducing new Australian characters and locations." We can't wait to start production."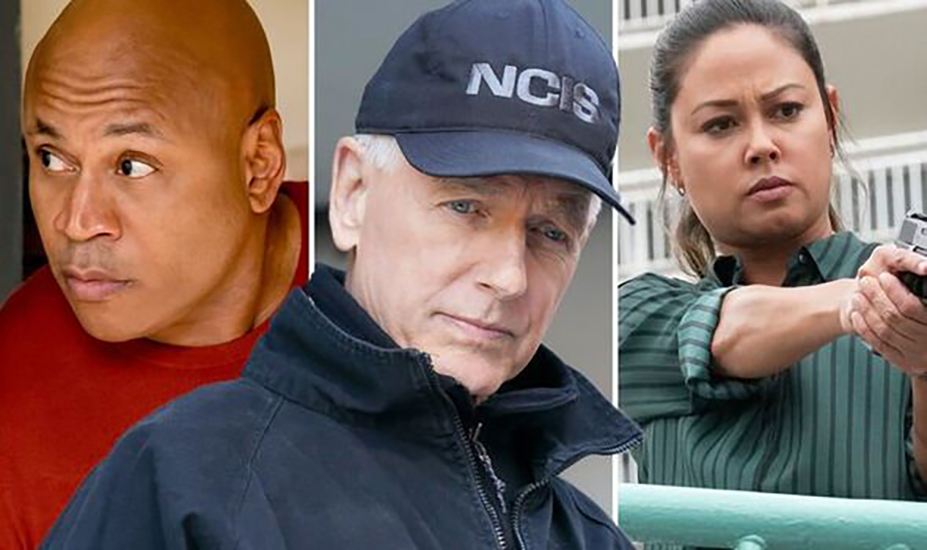 NCIS is one of the world's most successful TV drama franchises, ranking as the number one U.S. TV drama franchise worldwide. NCIS, NCIS: Los Angeles, and NCIS: New Orleans have been seen in over 200 markets worldwide, and NCIS received the International Audience Award as the most watched television series in 2014, 2015, and 2017.
NCIS is the most watched series in the United States so far during the 2021-2022 television season, and it was the most watched series during the 2020-2021 television season.
CBS Studios is one of the world's leading producers of entertainment programming, with more than 70 series in development for broadcast and cable networks, streaming services, and other emerging platforms.
The Studio's diverse slate of commercially successful and critically acclaimed scripted programming includes genre-defining franchises like NCIS, CSI, and the ever-expanding Star Trek universe, award-winning late night and daytime talk shows, and an extensive library of iconic intellectual property.
The Studio also creates and distributes local language and international content that originates outside of the United States, with series in the United Kingdom, Europe, the Middle East, Australia, and Asia.
Related News – Be sure to get some more news when it comes to NCIS.