We need to know what happens next for Nick Torres in NCIS Season 21. The bad news is that the season's wait continues.
Nick Torres was put in an awkward predicament. He broke into a man's home and it's evident he's looking for vengeance.
That vengeance appears to be murd3r, putting Torres' career and freedom in jeopardy.
We're excited to see what the season has in store for us. The bad news is that we will have to wait a long time for it.
Yes, we got the new season by November during the pand3mic year, but not during the strike year. When will NCIS Season 21 premiere on CBS?
When does NCIS Season 21 begin?
The truth is that we cannot answer that question. We can only speculate for the time being. The SAG-AFTRA strike, you know, is still ongoing and shows no indications of abating. Negotiations continue to fail.
The writing can begin right now. The WGA strike has concluded, which means that the writers rooms for many shows are reopening.
Nothing, however, can go into production until the performers return to work. It may make it difficult for the writers to determine how many episodes they intend to produce.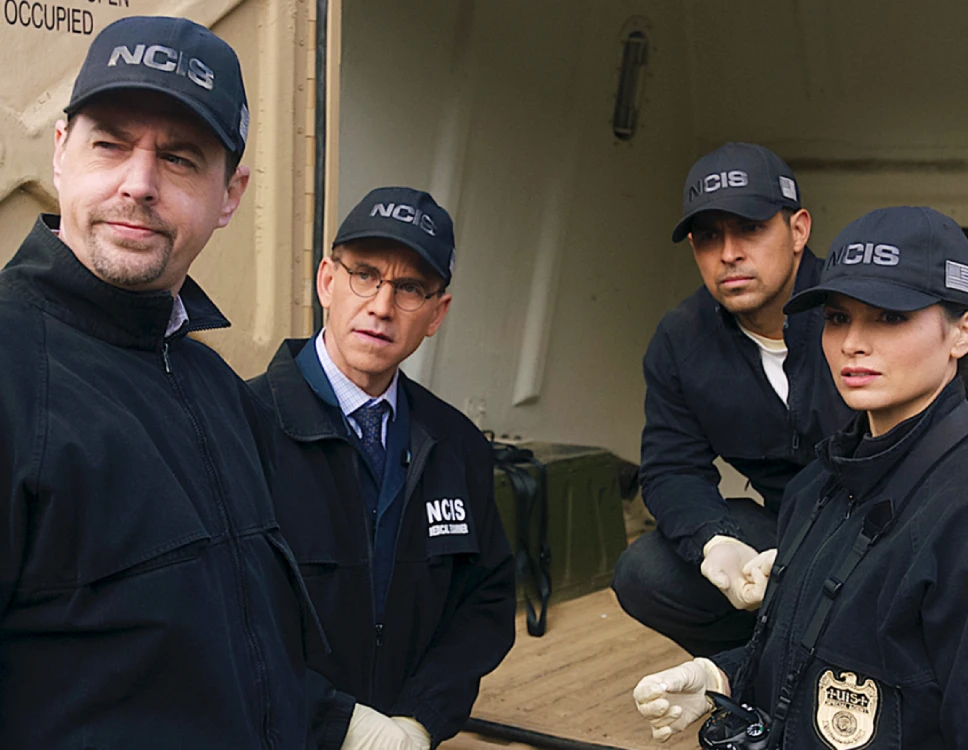 NCIS Season 21 is currently scheduled to premiere in March 2024. The show need time to produce the initial episodes before they can be aired.
At this point, there just isn't enough time to film episodes in time for January. It means a lot shorter season than we'd want, but at least we'll have some episodes this season.
Related News – Be sure to get some more news when it comes to NCIS.