NCIS season 19 has just been given the green light by CBS and fans are keen to find out more. When is NCIS season 19 out?
NCIS fans will be pleased to hear the iconic police drama has been given the green light for yet another season. Viewers were curious about whether the series would be renewed following the suspension of main character Gibbs (played by Mark Harmon) in season 18. However, on April 15, CBS announced the renewal as it looked ahead at the network's schedule for the next year or so – and NCIS season 19 will play a part. 
When is NCIS season 19 out?
Sadly an official release date has not yet been given, but the new series should be out as part of the 2021-22 schedule.
Mark Harmon is expected to return with the rest of the cast, and there will hopefully be a 2021 release date. 
CBS tweeted: "What do these shows all have in common? They are all…RENEWED. CBS renews five of its veteran hit dramas for next season!"
The shows include NCIS, Blue Bloods, Magnum, Bull and SWAT.
The renewal comes as NCIS: New Orleans draws to a close. Next in line is NCIS: Hawaii, now in the making. NCIS: LA's future remains unknown for now.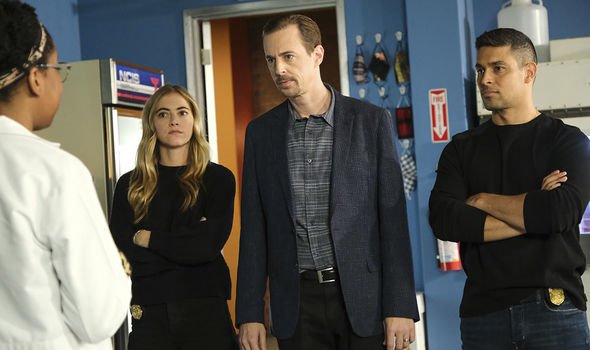 Who will be in the cast of NCIS season 19?
Fans are still curious to know whether Harmon will reprise his role as Gibbs in the new series.
It had been suggested that the star's contract was due to run out at the end of the current season.
But his appearance in season 19 has since been hinted at, which is exciting news for fans.
Other characters expected to return include Timothy McGee (Sean Murray) and newcomer Katrina Law as Jessica Knight.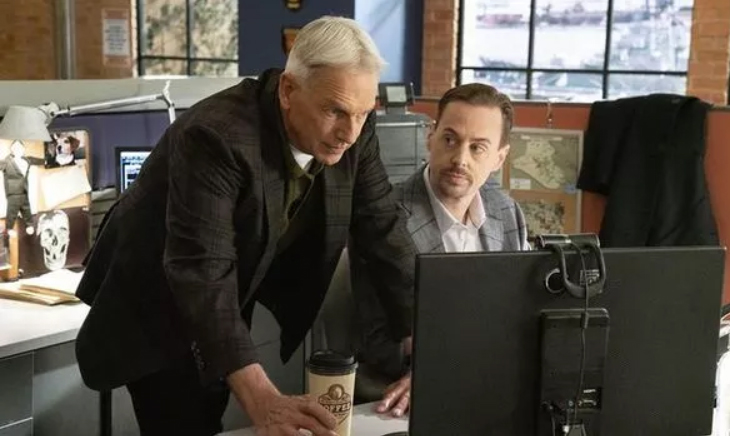 Is there a trailer for NCIS season 19?
Sadly as news of the new season has only just come to light, there is no trailer at this moment in time.
Fans can keep up to date with all the latest news via the show's social media channels, and CBS online.
Viewers have been sharing their thoughts on the upcoming season already, and they hope Harmon will return.
One said: "Ummm I LOVE them but Gibbs invented NCIS. It wouldn't be the same without him."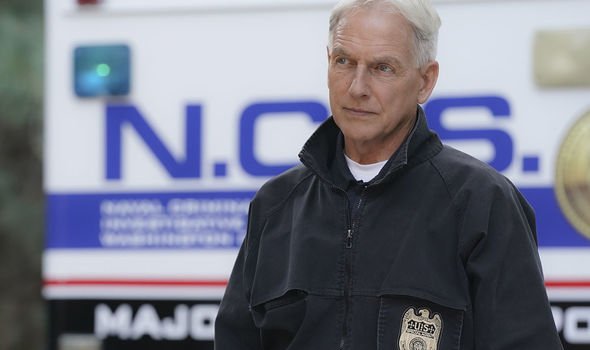 What will happen in NCIS season 19?
At this moment in time it is too early to say what might happen in the new season.
Katrina Law's character is expected to play a bigger role, so fans will be keen to see how her storyline develops.
There is also the question of whether Gibbs will be reinstated, or who will take over the team.
One fan said on Twitter: "Thank goodness!!! #NCIS has been renewed for another season!!!"
Another added: "Best news of the day! I've watched every episode since the beginning! I was 7 years old!
"Now since we've made it to 19 seasons that means no matter what we have to make it to the 20 year milemark!"
Episode 12 of the 18th season is due to air next Tuesday and the synopsis says: "Evidence from the stabbing of a Marine Sergeant leads Torres to meet his father, Miguel, who left when he was a child."
This season is set to be made up of 16 episodes, so fans still have a few weeks left to go until the finale. 
Related News – Be sure to get some more news when it comes to NCIS.