NCIS season 19 appears to be setting up a conundrum for Alden Parker in the next episode, All Hands, with Gary Cole's character revealing his reservations in a new sneak peek. But, could it lead to his departure..?
After joining the CBS series following the departure of long-serving stalwart, Agent Gibbs, Alden Parker (played by Gary Cole) has been viewed as a breath of fresh air in the NCIS universe (Mark Harmon). Parker has quickly won over the NCIS fanbase and put any doubts about his arrival to rest, forming close bonds with characters such as Nick Torres (Wilmer Valderrama), Timothy McGee (Sean Murray), and Jessica Knight (Katrina Law).
However, it appears that Parker will reveal his reservations about his place in NCIS in season 19, episode 11, which airs on CBS on Monday.
In a sneak peek released by CBS, Director Vance (Rocky Carroll) summons Parker to his office to see how he's adjusting to being the team's leader in the absence of Gibbs.
Parker approaches his boss, armed with a box of doughnuts, and says, "I'm pretty sure you didn't call me up here for empty calories, Director."
"Relax, Agent Parker," Vance says as he settles into his chair. "This isn't a formal gathering."
Vance continues, "I just wanted to check in." "Observe how NCIS treated you.
"You've been sitting at your desk for a while. Was it the right decision?" Vance inquires, and Parker appears to do his best to brush the question aside.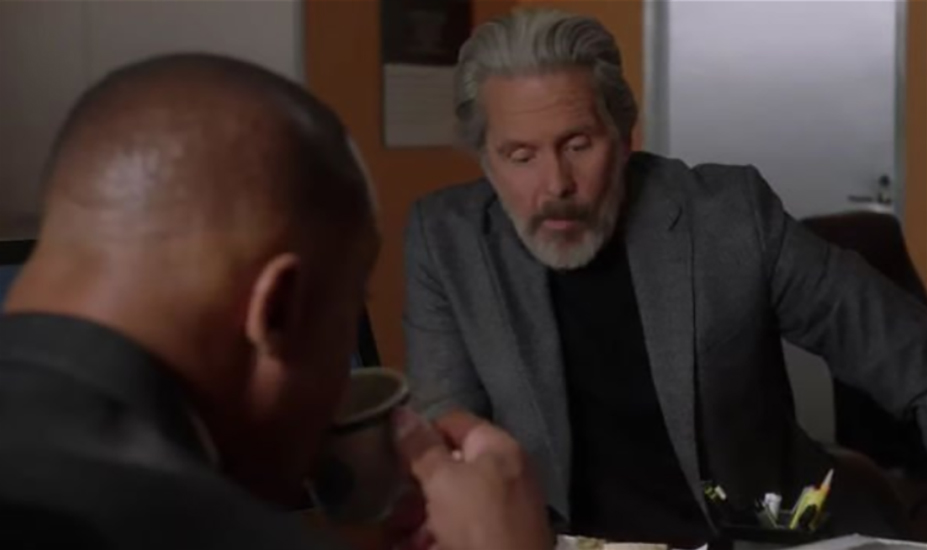 "It's your agency, you tell me," Parker responds, but Vance doesn't let him off the hook so easily, saying, "I want to hear what you think."
Parker holds his hands out, unconvincingly, and responds, "Well, this place has been amazing."
"Good, I take it you're happy with your team?" Vance asks, clearly noticing a tinge of unease in Parker's responses.
"I'm pleased with the team," Parker replied, before Vance adds, "'The team'… So why not 'Your team'?"
Parker pauses for a moment before revealing his true feelings: "Director, these people have been working together for years."
"I've been here five minutes, I'm not ready to call anything mine," he adds, but it's clearly irritated Vance, who responds: "I'm really sorry to hear that."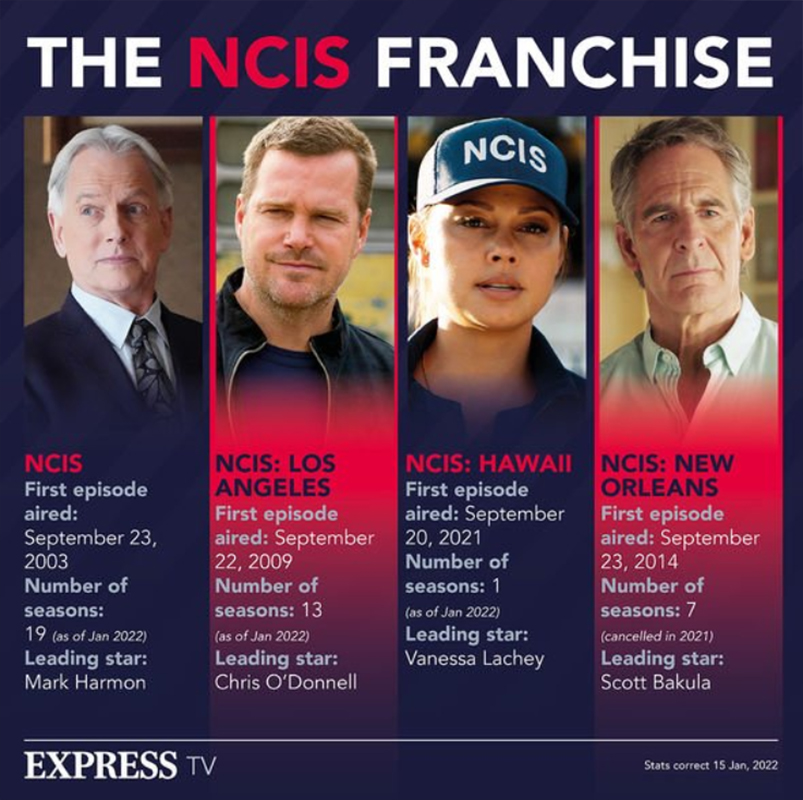 Parker tries to clarify as he goes along: "It's similar to dating." I've met a wonderful person.
"But first, me and that someone have to fall in love before we start sharing bath towels."
Vance is perplexed by the analogy, as he clearly did not receive the encouraging response he hoped for from the new NCIS lead.
So, is this Parker's way of letting Vance know he's having trouble adjusting to life on the team?
Or is this Parker's own decision to avoid becoming too attached to players like Torres and McGee as he looks ahead?
Parker may be considering his options already, given his reluctance to express his excitement about leading the team to Vance.
Fans will have to wait until the end of episode 11 to see if Parker makes a decision about his future, whether with or without the team.
Related News – Be sure to get some more news when it comes to NCIS.