NCIS special agent Alden Parker is about to get a big surprise when his ex-wife makes an unexpected appearance in the upcoming episodes.
Viewers of CBS' acclaimed procedural drama NCIS may soon see Special Agent Park (played by Gary Cole) shaken by the unexpected arrival of his ex-wife. This news comes after Deadline reported that actress Teri Polo had landed a recurring role in the cr1me drama.
In the episode titled 'Nearly Departed,' Alden Parker made his debut as a permanent member of the NCIS team.
After Leroy Gibbs' (Mark Harmon) unexpected departure in 2021, he took on the role of Special Agent.
Because Gibbs was such a beloved character among fans and his team, Alden was initially greeted with trepidation.
With the arrival of Parker's ex-wife, viewers will soon get a huge glimpse into his past as the series progresses.
Because little is known about Parker's past, the episode will undoubtedly be enlightening for viewers.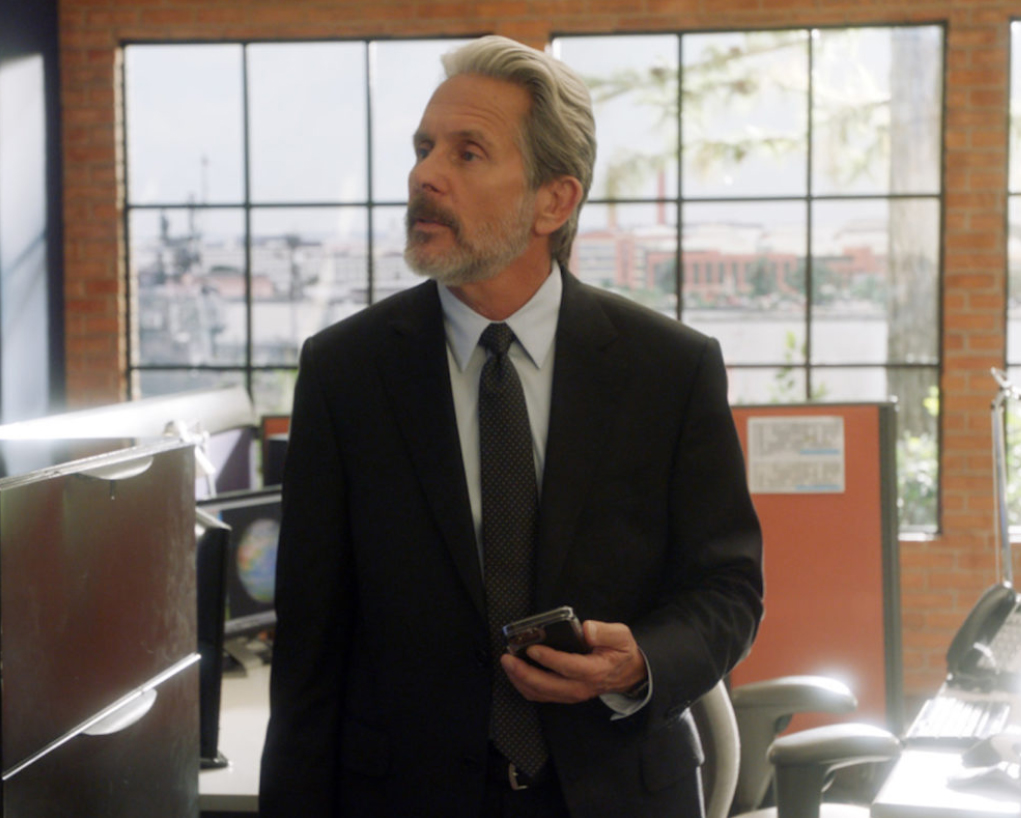 The agent had been very careful with the information he revealed about himself since taking on his new role.
However, in the episode titled 'Thick as Thieves,' Alden previously revealed that as a child, he spent time in a juvenile detention center.
While the NCIS team was investigating the d3ath of Petty Officer Danna Calley (Val Garrahan), Alden revealed that he was incarcerated with the suspect's uncle Billy Doyle (Kevin Chapman).
Despite this, more information about Alden's past and his failed marriage to ex-wife Vivian Kolchak will be revealed soon (Teri Polo).
According to Deadline, the actress will be one of the newest faces to appear on screens this season, as Polo has landed a recurring role on the show.
In addition to being Alden's ex-wife, it was revealed that she was a former FBI agent.
Kolchak had left the FBI following her divorce from Alden and had since become a paranormal investigator with the Defence Department, according to the publication.
Kolchak will make her first appearance in the season 19 finale episode, and she will then return as a recurring character in the confirmed 20th season.
Although it's unclear how and why the two will cross paths, viewers may learn why they divorced.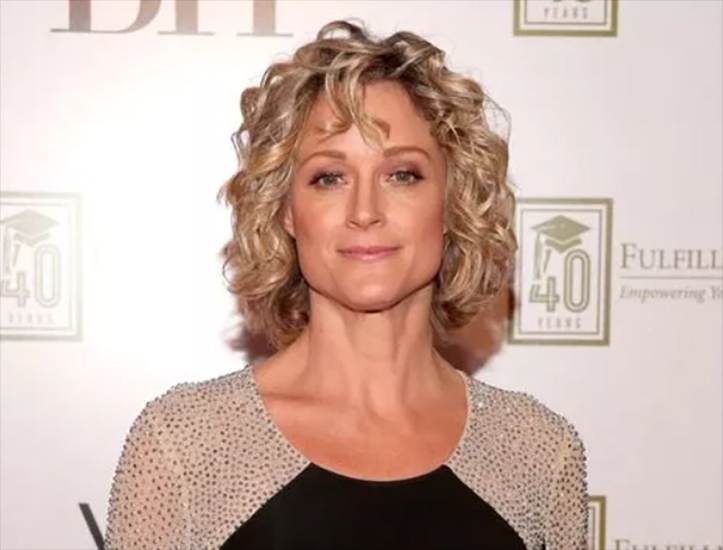 Her arrival will most likely shake the special agent, making him understand how the team felt when he was hired to replace Gibbs.
After noticing the tension, he stated, "Hey look, I just want you to know that I know that this is weird, okay?"
"I understand. But we have to get past that if we are to complete this task. And with a team like yours, we'll be able to outperform everyone."
Fortunately, viewers and the cast have warmed to him; however, the actor confirmed that his character was not Gibb's replacement.
"Part of my job description is to get comfortable, whatever it takes," he told TV Insider. "I'm not trying to be Gibbs; that distinction was made by the writers."
Kolchak's impending arrival could also hasten the development of a new and personal storyline for Alden, who has otherwise had a slow introduction as a team member.
Related News – Be sure to get some more news when it comes to NCIS.