NCIS delves deeper into Nick Torres (Wilmer Valderrama) and the heavy burden he's been carrying for years. Nick's past comes back to haunt him in a recent episode, and we get to see how he's been coping. Here's what happened the last time NCIS was on.
During 'NCIS' Season 19 Episode 18, Nick Torres wrestles with his past.
Torres must confront demons from his past in NCIS Season 19 Episode 18 (titled "Last Dance") (Valderrama once said Torres will go back to who he was). One incident that had weighed heavily on him for years was his abandonment of a woman he dated (Maria) while undercover as Carlos Salazar.
Maria was the cousin of a convicted cr1m1nal (Raymundo Diaz). Diaz, on the other hand, was released from prison after bribing the guards with $1 million. Once he was free, he went in search of Torres in order to murd3r him.
Torres struggled for many years with guilt over abandoning Maria. He promised her they'd both go into witness protection and live happily ever after, but it was all a lie. He only told her that so she would hand over Diaz and have him imprisoned. Torres resumed his career as an NCIS agent, but he was haunted by guilt.
Nick Torres ask for help from Dr. Grace
Torres prefers to handle things on his own, but he soon realizes that he needs to seek professional help to sort through his emotions. Torres confides in staff psychologist Grace Confalone (who plays Dr. Grace) about his problems. In addition to his guilt over Maria, he feels a sense of loss because his father abandoned him when he was a child. Years later, as an adult, he was reunited with his father, but his father abandoned him again. Nick is still coming to terms with Bishop's abandonment and Gibbs' retirement.
Nick initially asks Dr. Grace for all of the answers, but she tells him she doesn't have them. She can only point him in the right direction and assist him in finding his way. Nick happily reports at the end of the episode that he was able to mend fences with Maria. He claims it was one less person on his emotional "backpack."
Dr. Grace tells Torres that he deserves love in his life, but Torres doesn't believe he does. He claims he wants to "right himself" before pursuing another romantic relationship. He plans to accomplish this by "facing his demons head-on" and "becoming the man he wants to be."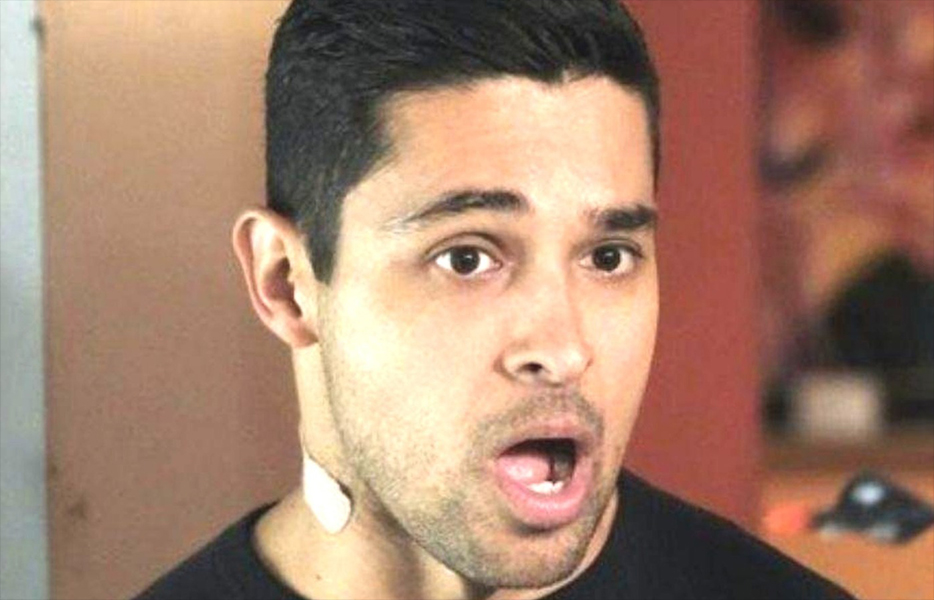 What happened on 'NCIS' the week before..?
NCIS Season 19 Episode 17 (titled "Starting Over") is about a man who falls from a roof after a fight with his wife. When his wife discovered he had another family, they got into a fight. This d3ath was difficult for Knight (here's who plays Agent Jessica Knight) and Palmer (here's who plays Brian Dietzen) because he was a member of their grief group. In the course of the battle, he lost a friend.
What to look forward to in the next 'NCIS' episode
The investigation into a group of teenagers following a series of break-ins at Quantico is the focus of NCIS Season 19 Episode 18 (titled "The Brat Pack"). During the case, Agent McGee (played by Sean Murray) gets close to one of the teens.
Related News – Be sure to get some more news when it comes to NCIS.