NCIS fans got a shock earlier this year when a report claimed Mark Harmon was "ready to leave" the series. In the weeks since, no one has dared to go on the record about Harmon's future on the procedural. The one exception being Harmon's wife, Pam Dawber. But both Harmon and CBS have remained completely silent.
CBS has canceled one 'NCIS' spinoff
The news that Harmon was "ready to leave" NCIS after 18 seasons and more than 400 episodes came in February 2021 from The Hollywood Reporter. The main focus of the story was the fact that CBS had canceled NCIS: New Orleans after seven seasons. But toward the end, the outlet threw in some chatter they'd heard from insiders.
The report claimed that NCIS was still awaiting word on season 19. They added that the flagship series "could be nearing its end as leading man Harmon's deal is up this season."
They also reported that when Harmon heard that CBS would end NCIS if he left, the 69-year-old actor began conversations with the network and producers at CBS Studios to return for a "handful of episodes" if the show was to return.
Mark Harmon's Gibbs has been suspended 'indefinitely'
During Season 18, Episode 10 "Watchdog," Gibbs was put in handcuffs and suspended "indefinitely" after using excessive force against a suspect during an interrogation.
The team is now without their leader, and some fans think this could be the beginning of the end for Gibbs.
Amid the rumors that Harmon is on his way out, the ratings for NCIS have stayed strong. Episode 11 "Gut Punch" — which aired on April 6 — delivered 10.26 million viewers. This was just shy of the season high 10.35 million viewers the show had for the season 18 premiere.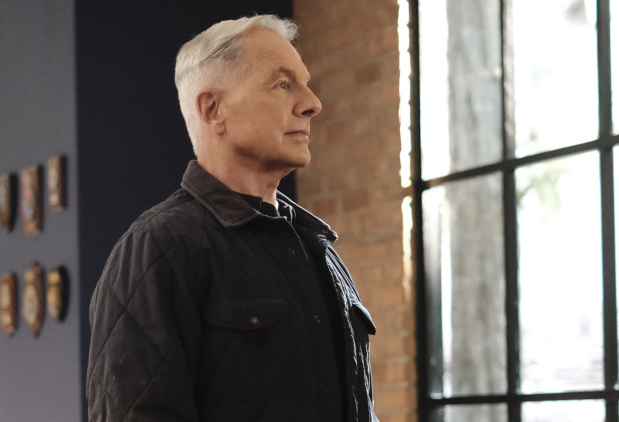 The 'NCIS' star and the network remain silent
Harmon originated the character of Special Agent Leroy Jethro Gibbs back in 2003 on JAG before spinning off to NCIS. He is also the flagship series' executive producer, and he served as a producer for NCIS: New Orleans.
The St. Elsewhere alum has helped CBS grow the NCIS franchise into one of the most-watched TV series on the planet. It has licensing deals in over 200 countries and territories, and is seen by millions every day.
Despite NCIS being one of the network's most valuable intellectual properties, it's not a sure thing that they will renew the series for season 19. It's also not a guarantee that Harmon will return. The reason for all of the unknowns is the fact that both Harmon and CBS have remained silent.
Mark Harmon's wife Pam Dawber says the final season 18 episodes are not a 'love letter for fans'
The only person to go on the record about the fate of NCIS is Harmon's wife of nearly 35 years, Pam Dawber, She is currently appearing in a four-episode arc as journalist Marcie Warren.
Some believed her guest-starring role on the series — which is her first in 18 seasons — was a hint that the final episodes of season 18 were Harmon's "love letter for fans." But, she says that's not the case.
"That has nothing to do with anything," Dawber told Entertainment Weekly. "This is just a good storyline. I'm not going to go tip the hat on anything, but they don't think like that over there. A good storyline is a good storyline, and honest to God, we don't even know how it's going to end."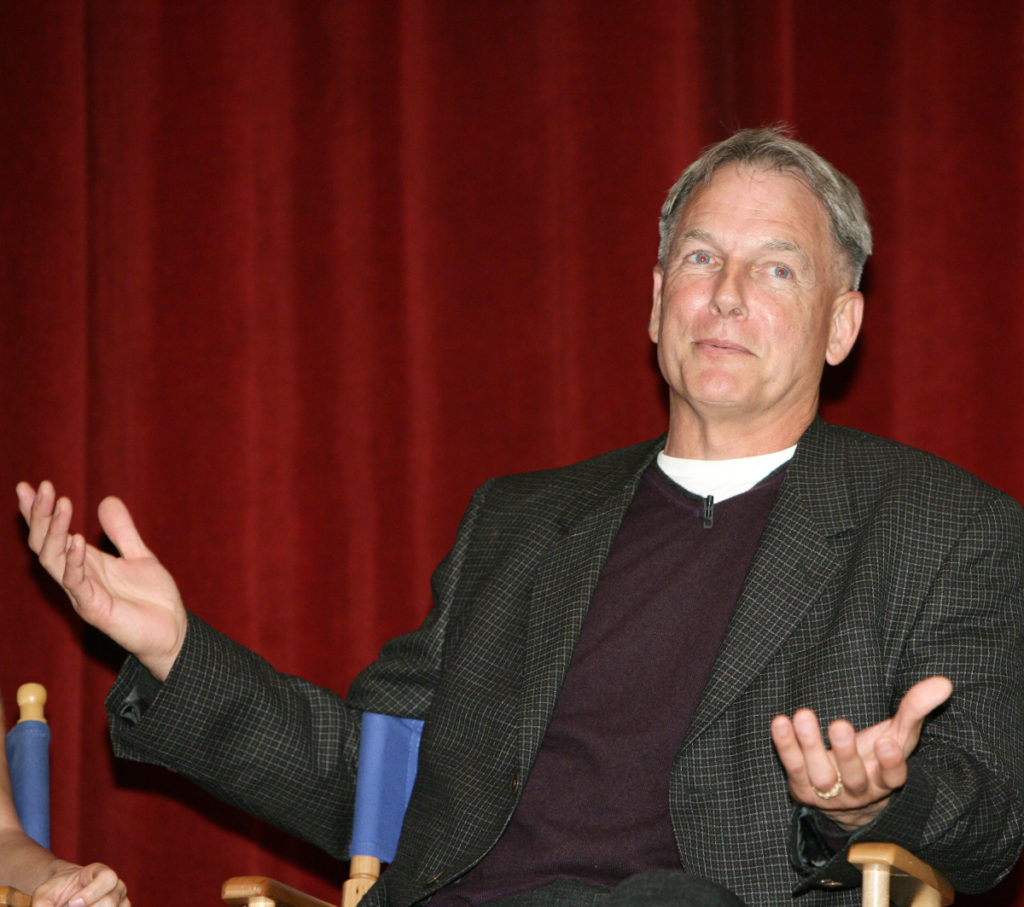 Mark Harmon has acknowledged the end of 'NCIS' in the past
Even though Harmon has remained tight-lipped amid the current rumors, he has spoken out in the past about the end of NCIS. During season 16, Harmon told People magazine that he's been around long enough to know that when NCIS ends, there "won't be anything else like this" for him.
"I've always thought if there's ever a time where the writers are walking into the room and going 'I don't know what to do,' then I think we all have to look at each other and call it a day…But we're not there yet," he said at the time.
Harmon also told James Corden in 2015 that everyone on the show is replaceable — even Gibbs.
"The truth is this show births characters leaving, it always has…It's not my choice [that] I'm number one but I think anybody is replaceable, I believe that," Harmon said.
Related News – Be sure to get some more news when it comes to NCIS.