In recent years, Hetty has taken a step back on NCIS: Los Angeles. Her retirement was discussed during the Season 11 winter finale. Who will succeed him..?
Hetty has taken a step back on NCIS: Los Angeles in recent years. She is, however, still an important character in the show, with the 250th episode focusing on her past. Nonetheless, the Season 11 winter finale made it clear that she will eventually retire, and there was speculation about who would succeed her.
Retirement will be a natural progression in the character's career. As much as we adore Hetty on the show, it's understandable that the character (if this is true) would want to retire from her job at some point. And the TV show must be somewhat realistic in this regard. However, someone who we already love and respect must step into her shoes.
Callen and Sam appear to be the better choices of the two. It's not surprising that they were the first to speculate on what might happen next. Sam suggests that Callen take over Hetty's position, giving Sam the opportunity to mentor youths and build a stronger, better team.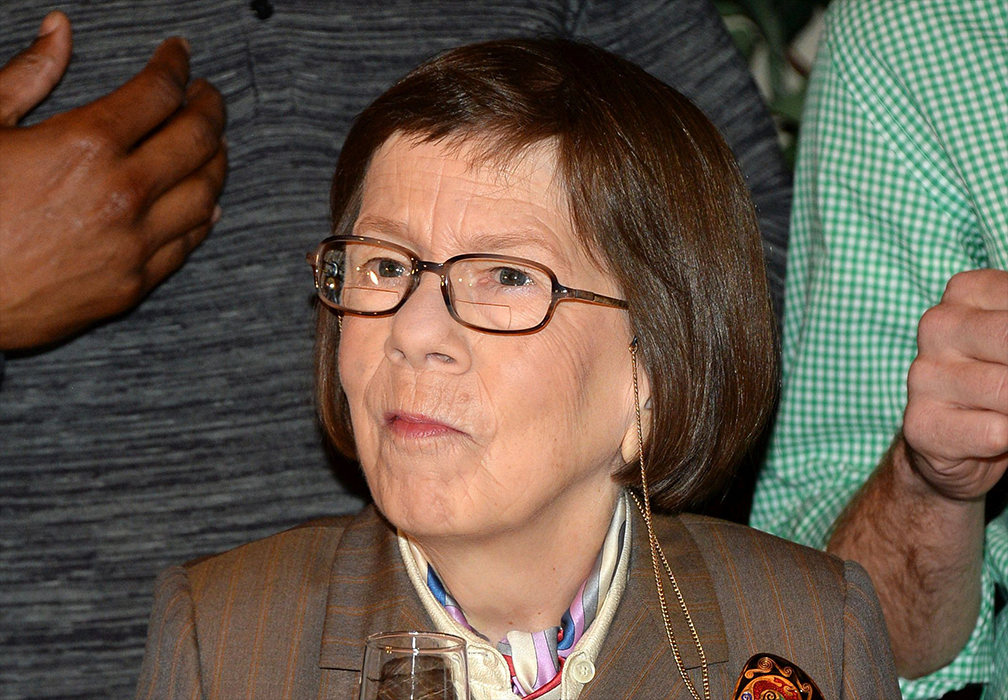 Callen believes he is not the right man for the job. Everything he brought would be a compilation of Hetty's teachings. That isn't always a bad thing. Hetty is an excellent teacher, but Callen is not. He has his own mind and can use her teachings to create something new, a different type of team. They could level each other out and form an excellent team with Sam by his side to mentor youths.
In short, Callen should take over Hetty's position, but that doesn't mean he has to do so alone. NCIS: LA collaborates with both Sam and Callen, and this is how the leadership should continue after Hetty retires.
Who do you think should succeed Hetty? Would Callen make an excellent leader? Leave your thoughts in the comments section below.
Related News – Be sure to get some more news when it comes to NCIS.