NCIS: Los Angeles Season 11 has come to a close. Now, you're probably anxiously waiting for season 12 to begin. Here's everything Showbiz Cheat Sheet knows about NCIS: Los Angeles Season 12.
There will more of Hetty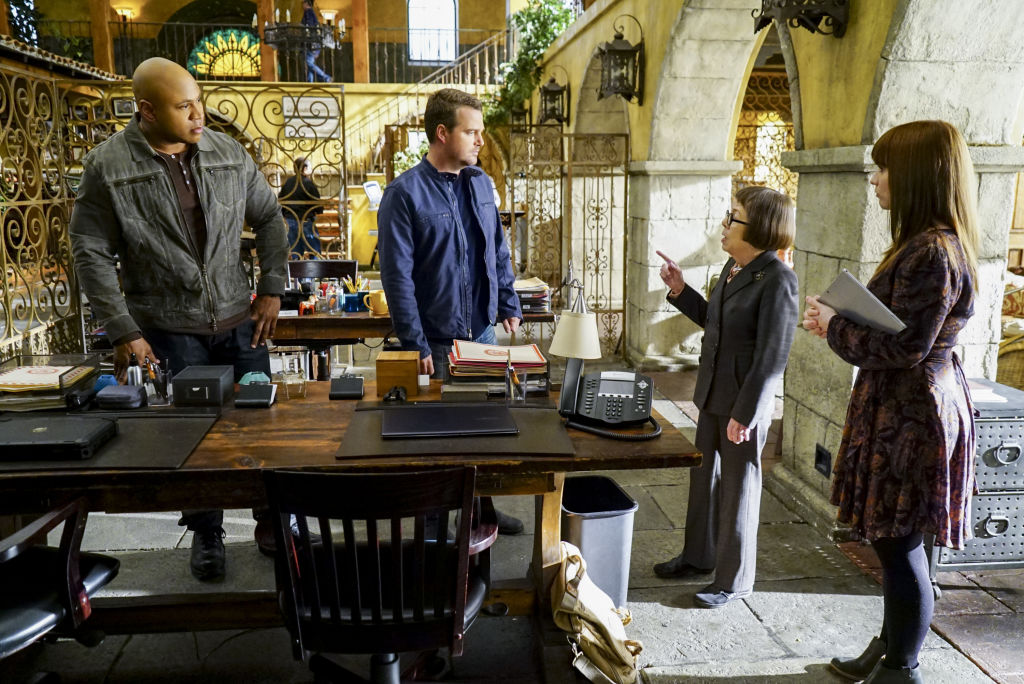 If you've been missing Hetty (Linda Hunt), you're in for a treat. Hetty wasn't seen much during season 10 because she was healing after a car accident. She returned for season 11, but we didn't get to see much of her. Fortunately, Hetty will be in more episodes during season 12. NCIS: Los Angeles Executive Producer Frank Military says Hetty is central to the show.
"I think we'll probably see more of her than we have this season," Military said in an interview with TV Guide. "She is very much the heart and soul." As far as why Hetty wasn't around much in season 11, viewers probably won't get a clear explanation, according to Military.
"Hetty is a very mysterious character," says Military. "Sometimes we find out what she's been doing — sometimes we don't. Fans have gotten used to the idea that she's not always there; people have gotten used to the idea that Hetty could be doing lots of interesting and complex stuff all over the world."
Nell will decide whether to stay or go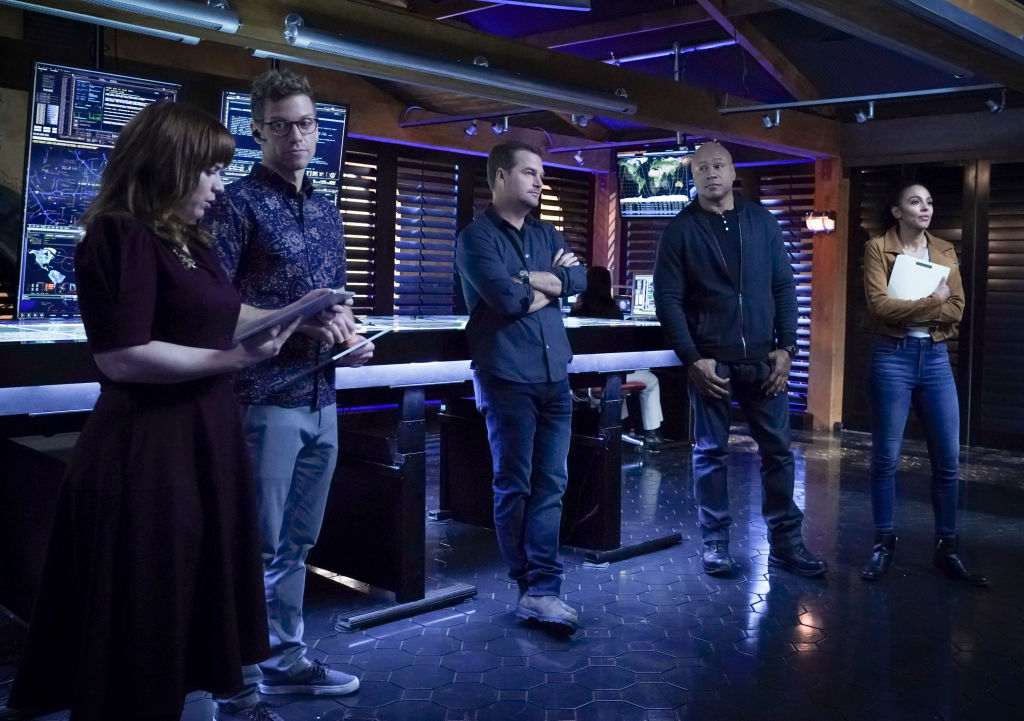 The season ends with NCIS Intelligence Analyst Nell Jones in career limbo. She wants to leave because she just can't handle NCIS life anymore, but Hetty stepped in and gave her the opportunity to take a sabbatical so she can think things through.
Right now, no one really knows if Nell will move on or if she will change her mind and stay for a few more years. When asked if actress Renée Felice Smith is leaving NCIS: Los Angeles, Military didn't provide any telling clues. "I think at this point anything is possible," he told TV Guide.
Agent Devin Rountree decides whether to join NCIS or stay with the FBI
Another decision will be made in season 12. Agent Devin Rountree must decide whether to accept a job with NCIS or stay with the FBI. At the end of NCIS: Los Angeles Season 11, Sam and Callen offer Devin a job with the agency. However, Devin hesitates and says he needs time to think about the offer.
We're still scratching our heads about this one. Devin almost got people killed because of his terrible skills as an agent, so we don't know why on earth they would offer him a job. I guess we'll have to wait until season 12 to see what they could have possibly been thinking.
Sam Hanna might have a new relationship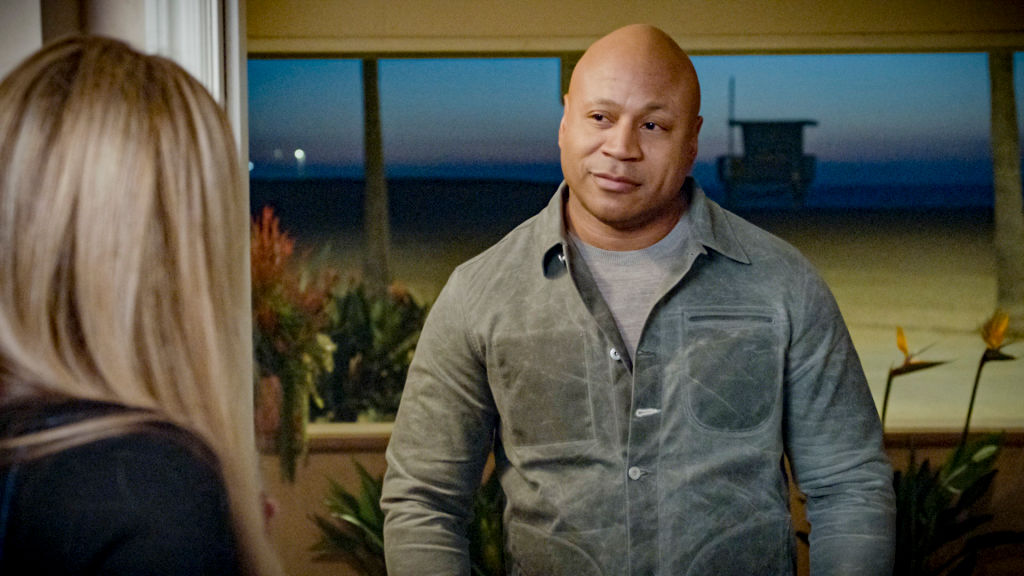 Another cliffhanger at the end of the season involves Sam Hanna. During season 11, episode 20 (titled "Knock Down") we see him walking up to the home of insurance broker Katherine Casillas. When he gets to her door, he tells Katherine how much he's been wanting to see her. The scene ends with her inviting Sam in for a drink—or more. It looks like Sam and Katherine will become an item this season.
Callen and Anna heat things up
Things seem to be moving along for Callen and Anna. Callen even spoke about the possibility of "planting roots" with her and settling down. Will there be an engagement in the future? Callen seems very serious about Anna (Bar Paly). Time will tell if there will be another NCIS: Los Angeles wedding in the works.