NCIS LOS ANGELES season 12 has started much to fan's excitement. However, there was one member of the team who was missing.
NCIS Los Angeles is back with brand new episodes making up series 12 of the CBS drama. The team has returned with Nell Jones (played by Renée Felice Smith) at the reigns after Hetty Lange (Linda Hunt) made her temporarily in change. But while Nell is back in the picture, her on-off boyfriend wasn't seen in episode one.
There was little screen time for Eric Beale (Barrett Foa) in season 11 as Hetty had sent him on a secret mission.
This meant he was away from the team, including girlfriend Nell, for a long time and had very little contact with her during this period.
When he did eventually return, it was clear to see this time apart had put a strain on their relationship.
This would have been one of the factors which at the time made Nell think it was time to pack up and leave NCIS for good.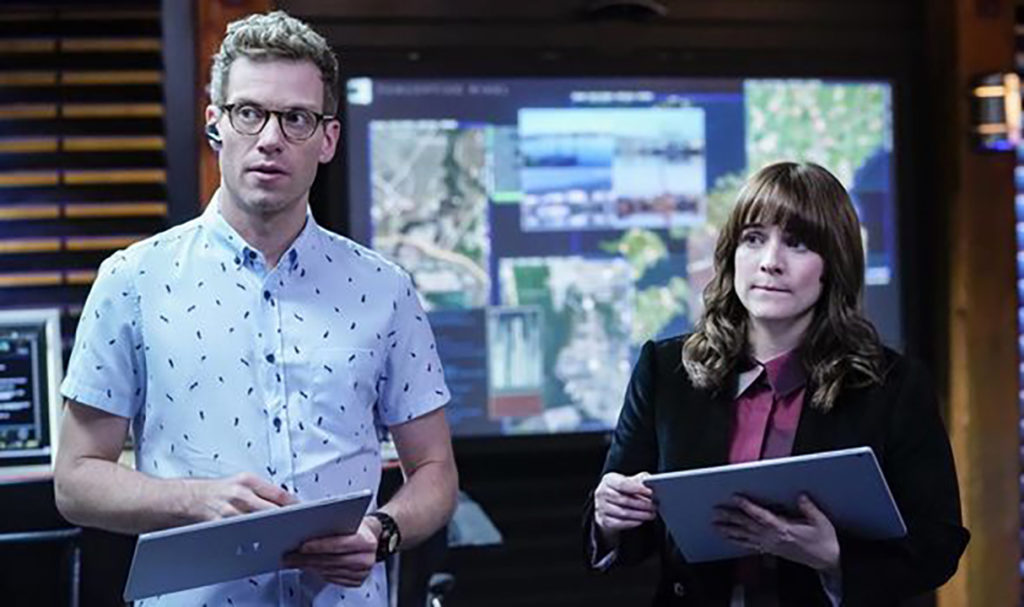 In series 11, Nell said she no longer felt happy at NCIS and tried to hand in her resignation.
Hetty refused though and instead told her to take the rest of her annual leave days so she could think about what she really wants.
But when season 12 started, Hetty called a meeting with Nell and told her via a mysterious phone call that she needed to step into her shoes for a while.
Even though this was a clever ploy to try and get Nell back to work, this didn't eliminate the distance between herself and Eric.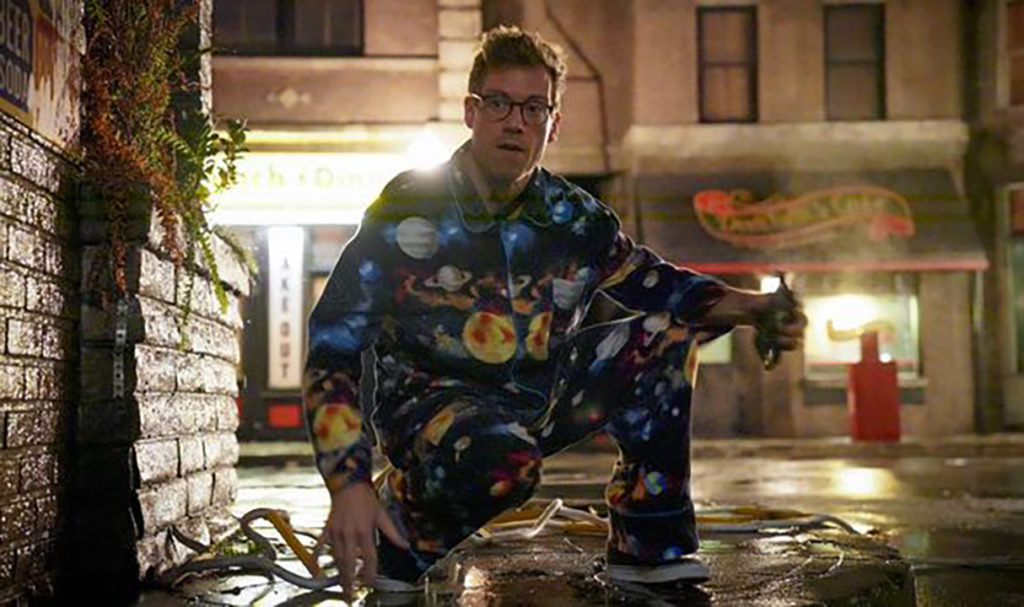 Why is Eric Beale not in the NCIS LA series 12 premiere?
Fans were surprised to see that Eric was still not in season 12's first episode, despite the long wait for his return last series.
Actor Foa took some time off as he wanted to perform in Angels in America in St Louis which required time off filming NCIS LA.
The creators agreed to this and Eric was written out of the show for a while.
But the impact of what he started during his secret mission has leaked into series 12.
The tech operator was missing for the premiere as "officially" he is on vacation, according to Kensi Blye (Daniela Ruah) and Marty Deeks (Eric Christian Olsen).
But in reality, Eric is at a Tokyo Trade Show as the company in San Francisco he had been working for wasn't real, but the technology he was developing was.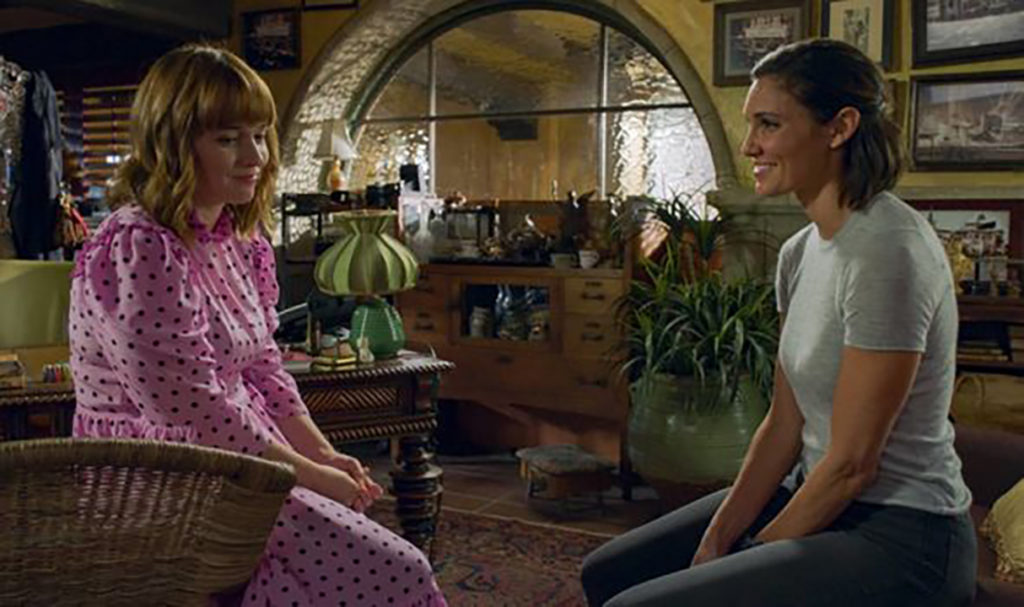 So Eric is still in the middle of the undercover mission in series 12 as a result.
Living without Nell though has taken its toll on Eric though.
Kensi told Nell Eric had "become far more eccentric since you've been gone".
With their relationship still very much up in the air, Eric sounds like he is trying to fill the void which Nell would usually fill.
But when Eric does show up again, will he and Nell be able to rekindle what they had or is it too late?
Related News – Be sure to get some more news when it comes to NCIS.