NCIS LOS ANGELES came to an abrupt end this year as the ongoing social distancing measures brought season 11 of the show to a close – and now Sam Hanna star LL Cool J has spoken out about how season 12 is coming along during the ongoing pandemic.
NCIS: Los Angeles brought season 11 to a close early this year, as the ongoing coronavirus pandemic left Sam Hanna (played by LL Cool J), and G Callen (Chris O'Donnell) venturing further into Afghanistan to track down their mark in the premature finale. Unfortunately, CBS fans are going to have to wait until season 12 to see what is going to happen next.
While the protocols surrounding filming TV shows are still up in the air, viewers are expecting the show to return to shooting in the coming months.
With this in mind, fans are wondering what plans and production meetings are going on at the moment for the upcoming season 12.
As the show's main characters have so much going on, fans are eager to see what is going to be coming up next.
Now, Hanna star LL Cool J has spoken out about season 12, and what plans have been made about it so thus far.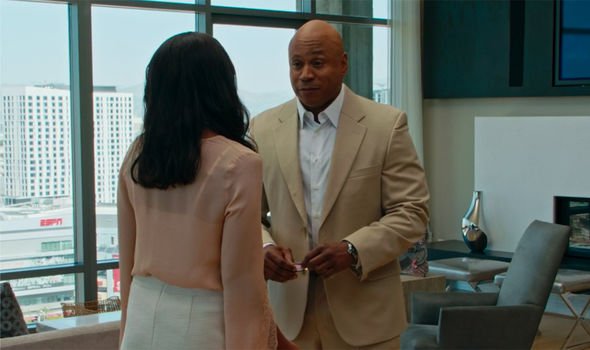 While speaking to The Hollywood Reporter, LL Cool J was asked first and foremost about the "path back to the show" – but his response was not promising.
He revealed: "We haven't really talked to anybody about that.
"I just know that when we ended the season, it was about making sure that we follow those social distancing guidelines and that we do everything we can to protect each other.
"That was pretty much the extent of the conversation. We didn't go any further than that."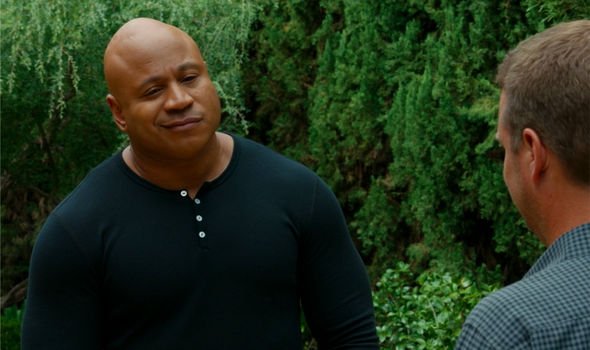 This will, of course, disappoint fans as they are looking forward to continuing Hanna and Callen's thrilling story.
But considering the cast and crew need to keep themselves – and each other – safe, it is understandable that everything has been put on hold for now.
Despite this, LL Cool J did shoot down the thought of a quarantine episode of the show.
Upon the mention of a shoot-from-home episode, the star responded: "That would be a little tough. This ain't a talk show."