NCIS: Los Angeles fans are waiting for season 12 to begin. However, the coronavirus pandemic has posed challenges for television and movies. Many productions are on hold, and there's uncertainty about when things will get back to normal. Here's what LL Cool J said about the possibility of NCIS LA filming episodes from home.
How LL Cool J is spending his time in quarantine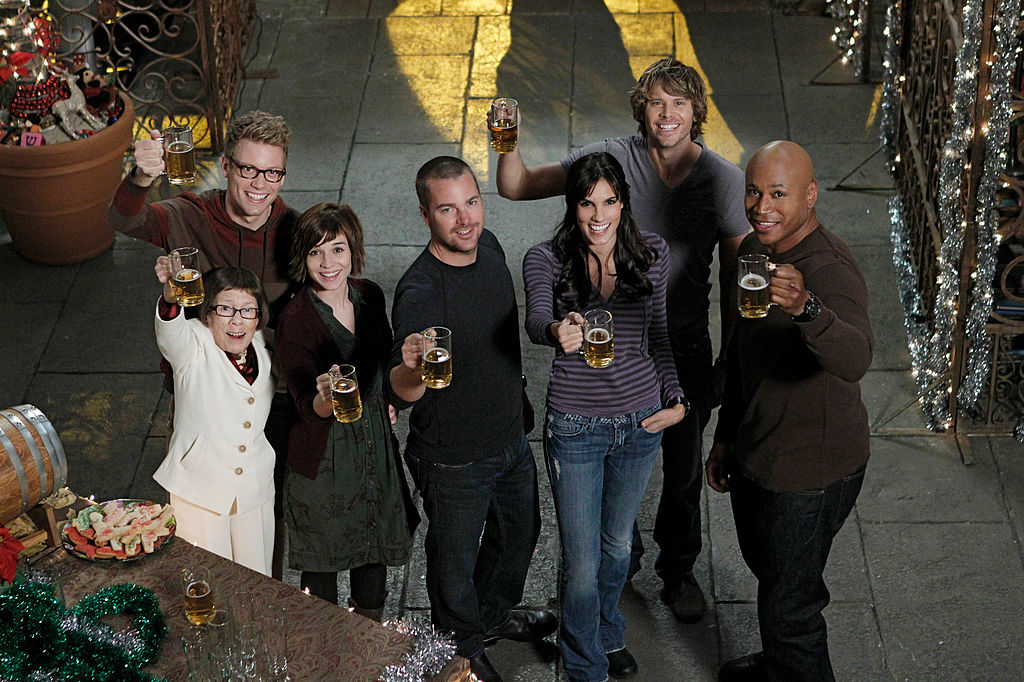 During an interview with The Hollywood Reporter, LL Cool J spoke about his quarantine activities. He told the publication he works out and indulges in the occasional ice cream treat.
"[I] wake up early, do a Zoom workout with my trainer," said LL Cool J. "After the workout, I do 10,000 Zooms for a lot of different things because I'm working every day on Rock the Bells. And then trying my best to fight the good fight against the ice cream I'm trying to keep it out of here. Somebody buy a flavor I don't like, please!"
What LL Cool J learned about himself during quarantine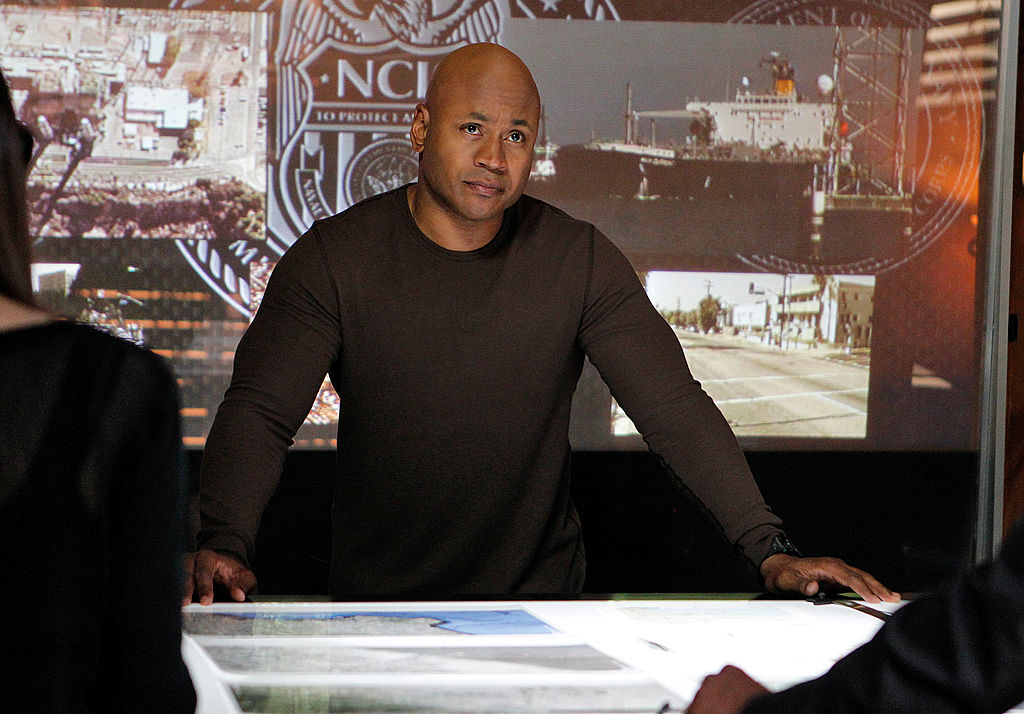 One thing many people have in common during the coronavirus pandemic is that they have more time to reflect. LL Cool J says he learned a lot about himself during this time. He told The Hollywood Reporter he has found that putting in hard work pays off in the end.
"Every day I try to be better than I was the day before," said LL Cool J. "I didn't need this to be a catalyst to pursue my dreams or make me want to develop myself spiritually and mentally or even emotionally. What I will say is the more work you're putting into your life and the more things you set up, when times are tough and when things like this happen, you find out that you benefit from the hard work that you put in."
The rapper and actor also told the publication he has a desire to make connections. He's now more aware of what's happening in the lives of others:
One other thing I discovered is just a desire to reconnect with the people. I'm a lot more cognizant of what's going on with everyday people in the world — having these "Cool Down" conversations on IG live has been very informative for me. You've got a lot of people who were struggling before corona — corona is just another plate on the table.

That's the thing, too, I realized that I just want to connect with people and connecting with people is really, really important, and making sure that you're supportive and you actually share those good vibes and love. I think it's important that you realize that with opportunity comes an obligation — you get these opportunities, but you're obligated to actually deliver and actually be there in a special way for people, so that's what I've been trying to do.
Will 'NCIS: Los Angeles' shoot episodes from home?
At one point, The Hollywood Reporter asks LL Cool J if he thinks there will be quarantine episodes with scenes shot from home. He didn't seem convinced that would happen anytime soon. "That would be a little tough," said LL Cool J. "This ain't a talk show."
The reporter suggests quarantine episodes could be possible if they just got creative. LL Cool J jokes that maybe they could think about it. "All right we can get creative," he says. "Bring some shotguns over to the house and let's get busy," he jokes.