Linda Hunt is best known for playing the role of Hetty Lange on the hit CBS show NCIS: Los Angeles Here's Linda Hunt's net worth and how she makes her money.
How Linda Hunt became famous
Hunt made her acting debut in a 1972 production of Hamlet, in which she played the role of Lucianus. She made her Broadway debut in 1975, playing the role of Nora in Eugene O'Neill's Ah, Wilderness! After that, Hunt appeared in the TV movie Fame. She made her film debut in the 1980 movie Popeye. The actress got her big break after playing the character Billy Kwan in the 1982 film The Year of Living Dangerously. Hunt received an Academy Award for her portrayal. This made her the first person to win an Oscar for playing a character of the opposite sex.
Linda Hunt's movies and TV shows
Hunt's other films include The Bostonians (1984), Dune (1984), Silverado (1985), and Kindergarten Cop (1990). Besides The Year of Living Dangerously, another memorable role of Hunt's was voicing the character of Grandmother Willow in the 1995 animated Disney film Pocahontas.
In 1993, Hunt landed a recurring role in the series Space Rangers. From 1993 to 1994 she played the role of Commander Chenault. In 1997, the actress landed another recurring role in the television series The Practice. She played the role of Judge Zoe Hiller from 1997 to 2002. From 2003 to 2005, Hunt appeared in the series Carnivàle.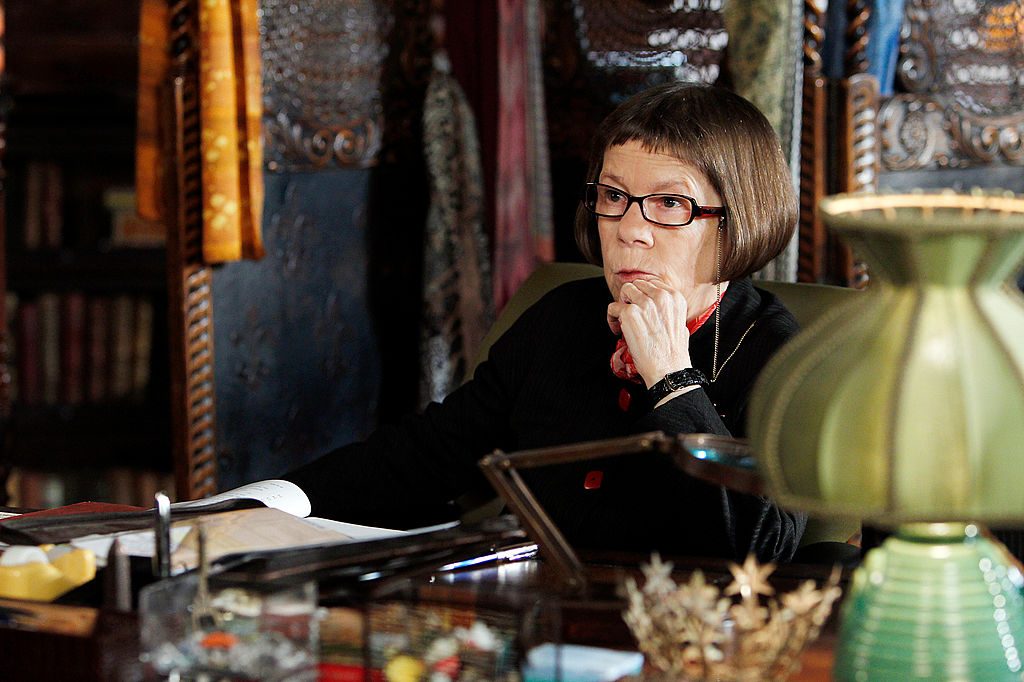 Linda Hunt's height
Linda Hunt is just 4 feet, 9 inches tall. Her height is due to a form of dwarfism. Although Hunt had a tough time in school because she wasn't accepted by her peers, she told CBS Sunday Morning she found hope after her parents took her to see Peter Pan, which was her first Broadway show. "It was bigger than life. In some sense, I longed to be bigger than life, because I wasn't," said Hunt.
Linda Hunt's car accident
Hunt missed most of season 10 of NCIS: Los Angeles. Last November, in a statement published by TV Line, the actress revealed she was taking time away from the show to recover after being in a car accident.
I first want to say how much I appreciate the outpouring of support from the NCIS: Los Angeles fans following my car accident this summer. Though I had hoped to return to playing Hetty at the start of the season, I had to take some additional time to recover. I look forward to returning later this season.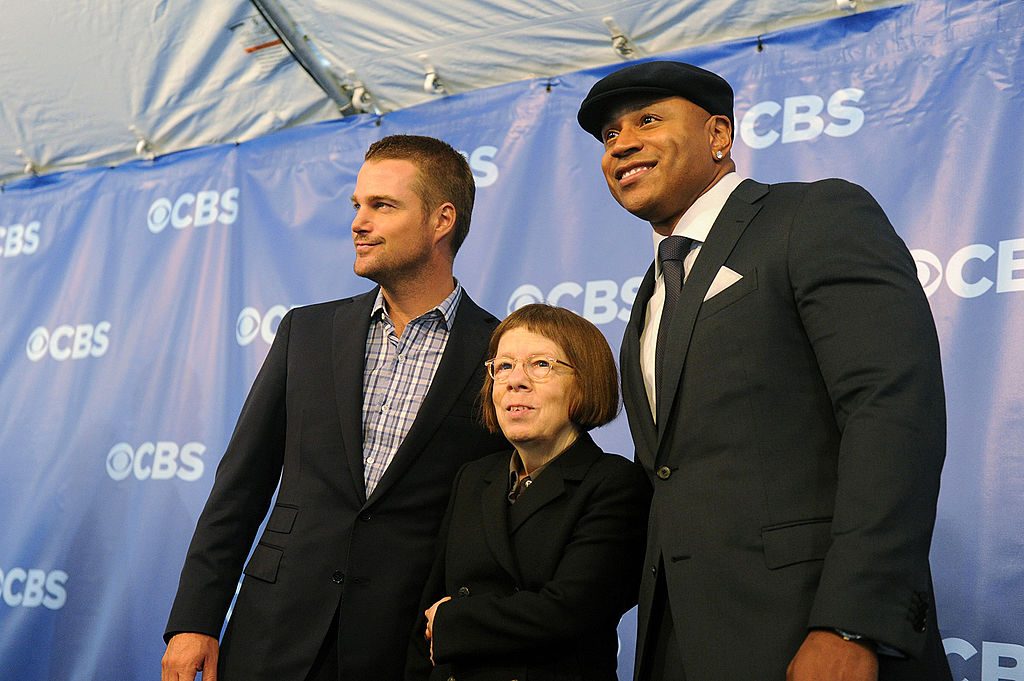 How NCIS: Los Angeles star Linda Hunt makes money
Hunt's primary source of income is from acting. She also earns money from doing voiceover work. Hunt provided the voice of Grandmother Willow in Pocahontas 1 and 2. She also narrated Auschwitz: The Nazis & the 'Final Solution', which was a television mini-series and documentary.
Linda Hunt's net worth
Linda Hunt has an estimated net worth of $6 million.
Related News – Be sure to get some more news when it comes to NCIS.