Chris O'Donnell has been playing G. Callen on NCIS: Los Angeles since 2009. Does he ever get burned out? Here's what O'Donnell once said about his work on the hit CBS series.
Chris O'Donnell's movies and TV shows
O'Donnell made his television acting debut in a 1986 episode of the series Jack and Mike titled "Cry Uncle." He played the character Evan. He made his film debut in the 1990 movie Men Don't Leave, in which he played the character Chris Macauley. The following year, he played Buddy Threadgoode in Fried Green Tomatoes. O'Donnell landed his first recurring television role in The Practice. He played Brad Stanfield for four episodes in 2003.
O'Donnell's other films include appearances in School Ties, Scent of a Woman, The Three Musketeers, Circle of Friends, Batman Forever, and Batman & Robin.
Chris O'Donnell on whether he feels burnout from working on 'NCIS: Los Angeles'
During an interview with Entertainment Tonight Canada, O'Donnell is asked if he feels burnout from his work on NCIS: LA. The actor says he doesn't feel worn down from working on the show.
"I haven't felt burned out," says O'Donnell. "I think there's different ways of being burned out. Some guys, I think, get burned out by the schedule. We've been really fortunate that we run a really tight ship here and keep reasonable hours and manage that effectively. But you can also get burned out of the character and playing the role. For me, it's continued to be exciting and interesting. I mean, it took me 8 years to find out what my [character's] first name was."
O'Donnell says there is always something fresh coming up with NCIS: Los Angeles, so he's constantly on his toes. He hasn't grown tired of the series or his character just yet. "There are constantly new storylines and people coming in and out of the character's lives, and not to mention we get crazy stunt sequences that pop up every week," says O'Donnell.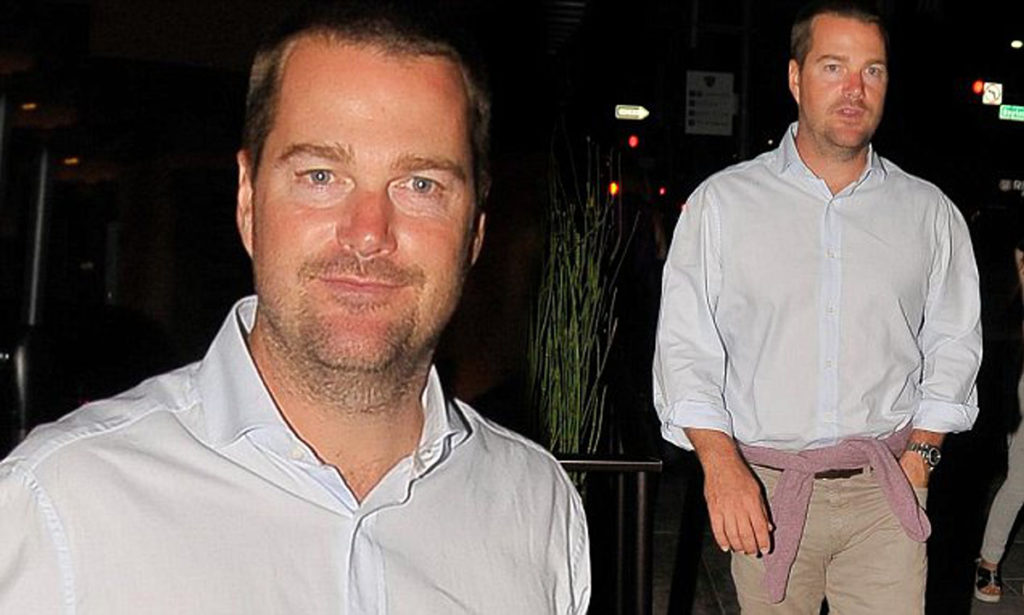 Burnout has reportedly been a problem on the set of 'NCIS'
O'Donnell doesn't seem to have trouble with the work hours on NCIS: Los Angeles, but other actors have expressed concerns about the long days on the set of sister show NCIS. Former NCIS actor Jessica Steen told Showbiz Cheat Sheet she's amazed by how hard the cast works. However, those long hours have led some former NCIS actors to exit the show. One example is Sasha Alexander (Agent Kate Todd), who resigned after two seasons. 
 "It's such an amazing break to have a show that goes that long; not many shows do," says Steen. "Anybody involved in that kind of longevity must be very grateful. That said, it's a slog. Those guys don't have much of a life. They go from the top of the day to the bottom of the day."
Steen says days are very long, and it takes focus and dedication to produce a show like NCIS. "They have 'Fraturdays.' As the week goes on, the days start later, and you don't finish until, oftentimes, Saturday morning. They shoot quite far out in Los Angeles. So, then you have to either move or do a lot of commuting. It's a serious life."
Related News – Be sure to get some more news when it comes to NCIS.