NCIS: Los Angeles has an interesting cast of characters. Kensi and Deeks, the fans' favorite newlywed couple, and Hetty Lange, the wise one of the lot, are among them. Most fans observe that Hetty, played by actress Linda Hunt, isn't particularly tall. In the majority of her scenes, Hunt's co-stars tower over her. How tall is Hetty from NCIS: Los Angeles? Here's everything we know about Linda Hunt's height and her time on the show.
Linda Hunt was taunted about her height.
Hunt discussed growing up much shorter than her contemporaries in an interview with CBS Sunday Morning. She stated that others approached her in various ways. They either expressed fear for her safety or attempted to intimidate her. "Everybody either wanted to take care of me or push me around, you know?" replied Hunt. "I was teased a lot, sure I was."
Except for her, Hunt claimed, everyone in her class was growing taller. As she progressed through the grades, the height disparity became more evident. "By the age of ten, I knew I was different." Except for me, everyone else was taking their spurts. "I wasn't growing up," Hunt admitted during a CBS Sunday Morning interview.
How tall is Hetty from NCIS: Los Angeles?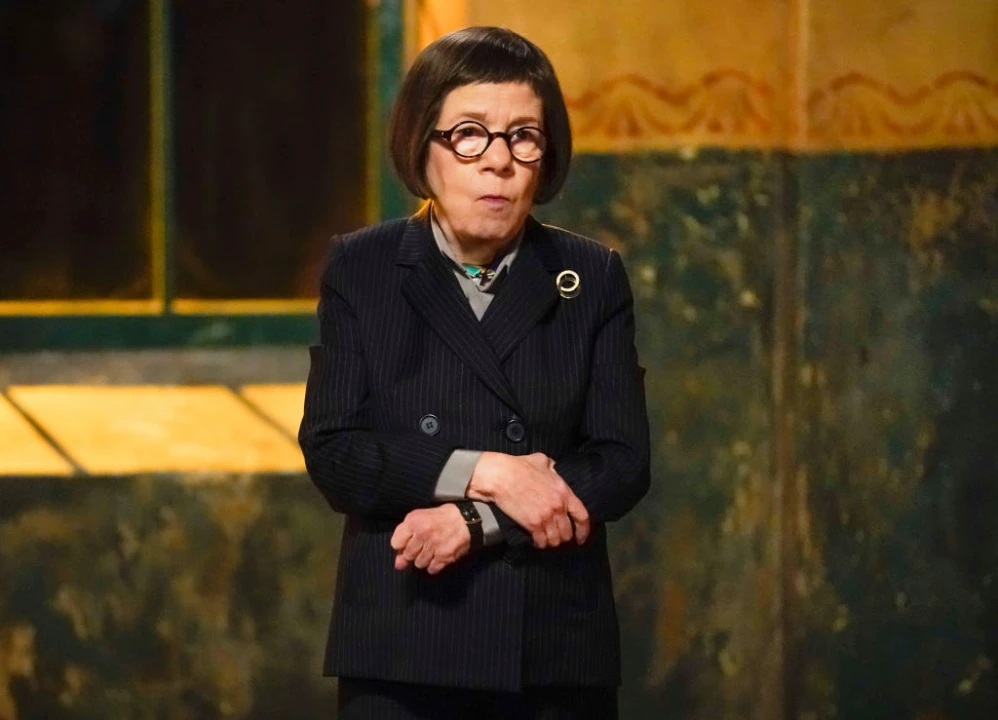 Linda Hunt stands only 4 feet and 9 inches tall. Her height is the result of dwarfism. Although Hunt struggled at school because she wasn't welcomed by her friends, she discovered optimism after her parents took her to see Peter Pan, her first Broadway production. "It was really larger than life. "In some ways, I wished to be bigger than life because I wasn't," Hunt explained.
Why has Hetty not been on NCIS: Los Angeles?
NCIS: Los Angeles fans have been asking why Hunt hasn't seen on the show in a while. Many fans wondered whether her absence meant she was quitting the cast for good. Hunt was absent for the whole of season 10 of NCIS: Los Angeles. She was absent from the set for a very good cause. Hunt announced in a statement released by TV Line last November that she was taking time away from the show to heal from a car accident.
I'd want to start by saying how much I appreciate the outpouring of love from NCIS: Los Angeles fans after my vehicle accident this summer. Though I had wanted to resume playing Hetty at the start of the season, I needed some more time to heal. I want to return later in the season.

How long has Linda Hunt played Hetty on NCIS: Los Angeles?
Since 2009, Linda Hunt has played Hetty on NCIS: Los Angeles. Her debut appearance came in the episode "Identity."
Related News – Be sure to get some more news when it comes to NCIS.