NCIS star LL Cool J has teased fans with a preview of the upcoming crossover event, which will air in less than three weeks!
In the Los Angeles spin-off, the actor, who plays Special Agent Sam Hanna, revealed that one "really important" member of the team is "missing" in the special.
Teasing the three-hour event, the rapper told EW: "There's somebody who's out for the heads of everybody on the team, and this is a challenge that just one particular squad or one team of NCIS wouldn't be able to handle.
"It's a larger threat than we normally have to deal with, and geographically this threat spans multiple regions, so it takes the trifecta, it takes all three of us coming together to deal with it. And there's a key NCIS member missing as well, so things get crazy."
The upcoming special, which will air on CBS on January 9th, will feature agents from the Washington DC, Hawaii, and Los Angeles branches attending a beloved professor's retirement party, only to find themselves teaming up to investigate a sh0cking suicide.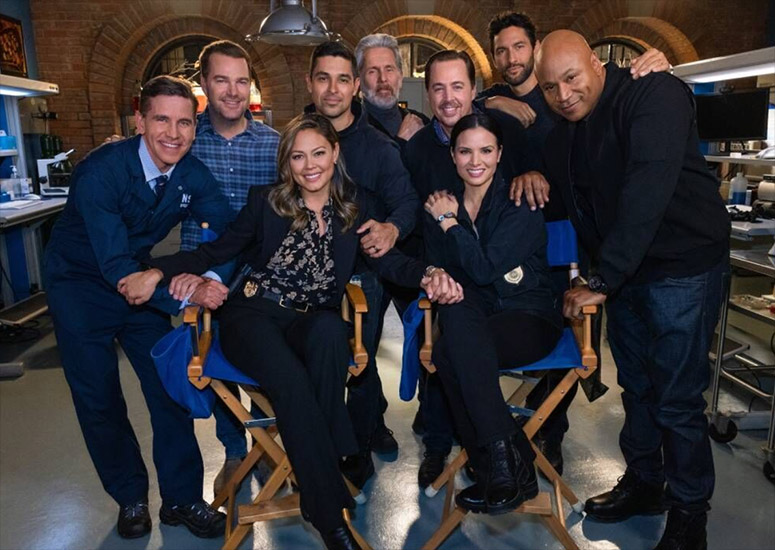 The crossover will air in January.
The agents discover a mysterious hitman in the first installment, titled 'Too Many Cooks,' and the more they investigate, the larger the targets on their backs become.
Deep Fake, Jane Tennant, Jimmy Palmer, and Sam Hanna are kidnapped in the second episode by a woman posing as a CIA agent who demands information from the team. Meanwhile, Jesse, Ernie, Whistler, and Alden Parker learn about a possible asset in Hawaii linked to several assassinations.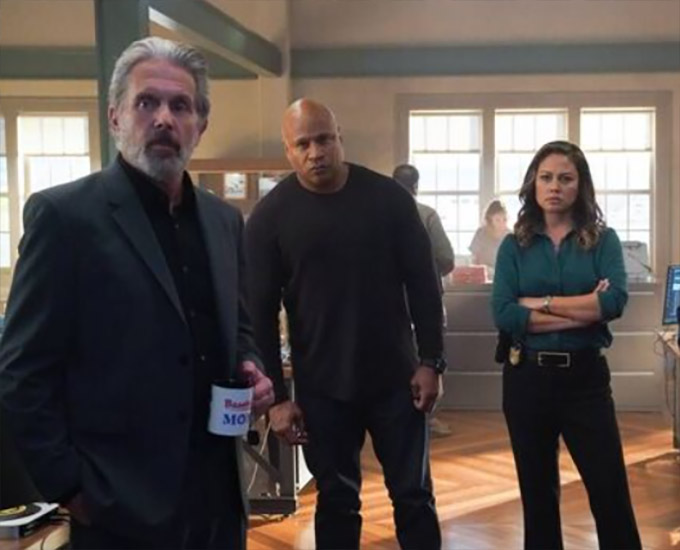 The third and final installment, titled A Long Time Coming, will see Agents Rountree and Fatima ambushed while searching for an MIA Kilbride, only to discover that every member of the team has a six-figure bounty on their head thanks to the dark web.
Related News – Be sure to get some more news when it comes to NCIS.