The next episode of NCIS LOS ANGELES will feature a dramatic change for Sam Hanna after he makes an impossible decision to care for his father.
The official synopsis for the next episode of NCIS: Los Angeles has been released, and it includes some tense scenes for Special Agent Sam Hanna (played by LL Cool J). Having already lost his wife Michelle (Aunjanue Ellis), the CBS drama will throw even more obstacles in his path when his father is diagnosed with a serious illness.
In the upcoming episode of NCIS: LA, MWD, Sam will be forced to sell his houseboat in order to care for his father.
In the 16th episode of Season 13, Sam must make the difficult decision to devote more time to his Alzheimer's-affected father, Raymond Hanna (Richard Gant).
"NCIS investigates the kidnapping of Master Sergeant Boomer, a military working dog," according to the episode's official synopsis.
"Also, Sam is looking to sell his boat in order to care for his father, who has Alzheimer's."
The team's main case of the week should be a more lighthearted affair as they investigate the disappearance of a military dog.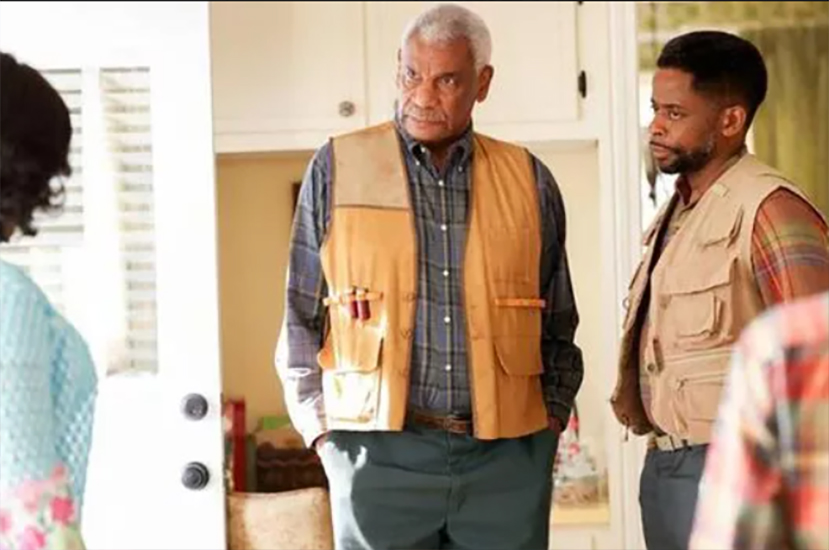 Viewers will be crossing their fingers that the devoted canine worker is safely retrieved.
Meanwhile, Sam will have to say farewell to his home of several years following the d3ath of his wife Michelle.
Although the special agent will be sad to leave his long-term home, his new lifestyle will provide him with some exciting opportunities for the rest of the season and into season 14.
While Sam is dealing with this difficult ordeal, we could see him becoming closer to his current girlfriend, Katherina Casillas (Moon Bloodgood), who hasn't been seen since season 12.
Viewers will no doubt learn more about his father, who will not be introduced in this episode.
In the 300th episode of NCIS: LA, titled Work & Family, guest star Richard will make his debut as Raymond.
So far, Raymond has only been mentioned in the series, though some key details about his life have been revealed.
He had served as a Colonel in the Marine Corps before joining the Navy after graduating from the military academy.
Sam will now move in with Raymond to care for his illness, which may provide him with an opportunity to learn more about his life before having a son.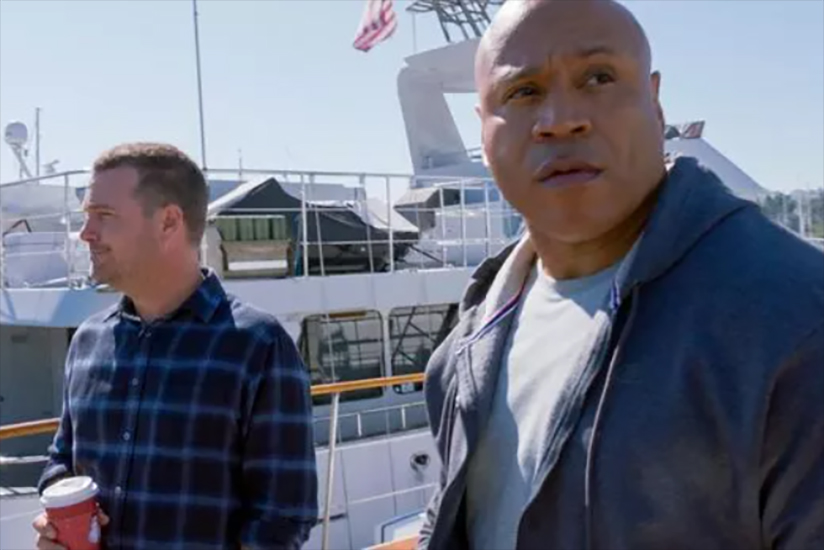 Richard, the guest star, is a veteran film and television actor best known for his supporting roles in films such as Rocky V and The Big Lebowski.
He has appeared in several of television's most popular sitcoms, including Friends, How I Met Your Mother, and Seinfeld.
Richard has also appeared in Deadwood, Men of a Certain Age, Mr Iglesias, and The Neighbourhood.
"Reaching our 300th episode is such a blessing," showrunner R Scott Gemmel said of NCIS LA's upcoming milestone.
"We are all so grateful for the studio's, network's, and especially our fans' support over the past 13 seasons, which has allowed us to work together as a cast, crew, and family for all of these years."
With some emotional scenes between Sam and his father, the NCIS spin-300th off's episode is sure to be memorable.
Related News – Be sure to get some more news when it comes to NCIS.