In a new CBS photo, "NCIS: Los Angeles" star Eric Christian Olsen shows off his pearly whites. His smile is adored by the network.
Eric Christian Olsen has a lot of charisma. One of the many assets that the "NCIS: Los Angeles" star possesses is his smile. Fans of the actor adore seeing his cheerful face on their feeds. CBS's latest Instagram post gives them something to smile about.
The network has shared a few of their favorite "NCIS: Los Angeles" stills. One thing they all have in common is Marty Deeks' "100-watt smile." CBS appears to be a little fangirling.
CBS's cute caption was well received by viewers. His smile makes the audience happy. "How can you not love him and his smile?" says one admirer. "Deeks is the bomb, I adore him." "Such a goofy goober," writes another.
The Next Episode of 'NCIS: Los Angeles'
Fans are eagerly awaiting the next episode of "NCIS: Los Angeles" to air on CBS. Season 13 Episode 9 is set to premiere on January 23 at 8 p.m. EST. This means there will be no new episodes airing this weekend. The episode description is a little bit shorter than usual.
"The NCIS team assists a United States ambassador in her search for her missing daughter; agent Aliyah De León returns to assist the team with the case."
It's difficult to predict what will happen in the next installment. According to sources, two new episodes will return to CBS on January 23 due to the Super Bowl. This could imply that the series will take another break.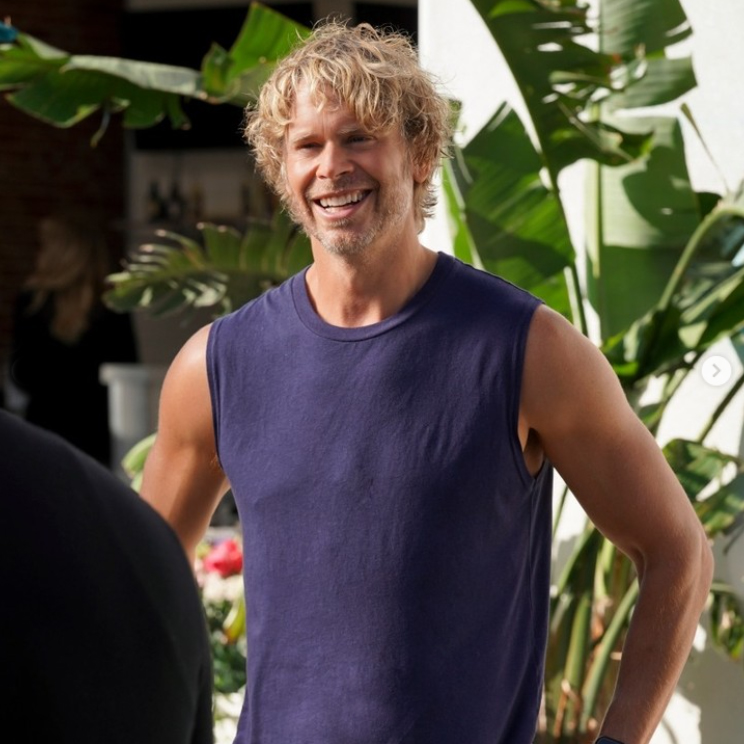 Fans are dissatisfied with the show's recent hiatuses and delays. "NCIS: Los Angeles" premiered 42 minutes later than usual on January 9th. This was due to the season's final NFL game.
Will the show's schedule return to normal once the pace of sports broadcasts slows? Nobody is certain. We hope that the season begins to play more frequently as soon as possible.
Is 'NCIS: Los Angeles' on its way out?
There is no word on whether CBS will renew the "NCIS" spinoff for a second season. Eric Christian Olsen recently frightened fans with the caption of one of his Instagram posts. Take a look at how he uses hashtags.
Olsen's Instagram caption includes the hashtags #thefinalseason and #letsgo. This is quickly followed by #jk and #butyouneverknow. Hopefully, the actor is just teasing the show's fans. We can all hope that the spinoff continues for many seasons.
Related News – Be sure to get some more news when it comes to NCIS.