Season 21 of NCIS is still a long way off. We don't know when our favorite shows will be back on the air because the writers' strike is still in effect. For the time being, we can speculate on which NCIS characters we might see when the next season premieres.
If you recall, when Season 20 ended, Nick Torres made a terrible decision that could cost him his career. He encountered a familiar person causing problems while undercover, and he was ready to stop him.
While we do not yet know why Nick had such a strong reaction to meeting this man, it has been suggested that he took financial advantage of Nick's mother.
Furthermore, he looks to be continuing his wrongdoing by promising to aid his new girlfriend's son, an inmate Nick encountered during his undercover operation.
Season 21 cast of NCIS (predictions)
Because Wilmer Valderrama's departure from the show has not been confirmed, Nick is unlikely to do something that will jeopardize his profession or, more significantly, his life. However, as we discover more about him, it will be an exciting arc to watch. Other cast members who are anticipated to return are:
Rocky Carroll as Director Leon Vance
Sean Murray as Agent Timothy McGee
Katrina Law as Agent Jessica Knight
Diona Reasonover as Kasie Hines
David McCallum as Dr. Donald "Ducky" Mallard
Gary Cole as Agent Alden Parker
Let's take a look at who we're unlikely to see return when NCIS season 21 premieres on CBS.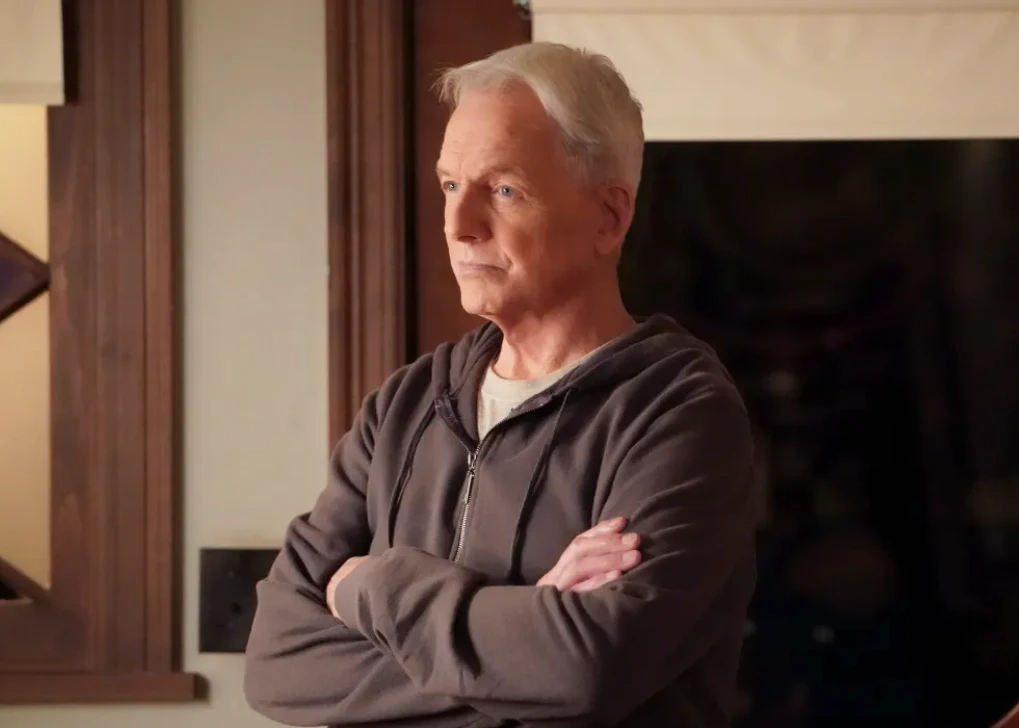 Is Mark Harmon likely to return for season 21 of NCIS?
While Diona Reasonover, the show's star, stated in an interview that Mark Harmon was still active with behind-the-scenes portions of the show, we don't expect him to return in front of the camera.
Gibbs left the show in season 19 to retire, but if McGee or someone else makes the trip to Alaska, there's a chance he'll return. We won't say he won't be there, but there's a slim chance he will.
Is Michael Weatherly returning for Season 21 of NCIS?
Recently, reports have circulated that Michael Weatherly may reprise his role as Agent Tony DiNozzo, who is currently living abroad with Ziva David and their daughter, Tali. Despite Weatherly's obvious desire to return, no formal announcement of his comeback has been made. So, unless something changes, we won't see him again.
Since nothing is official, we'll have to wait and see if he returns with Ziva and possibly his father, Anthony Dinozzo, Senior. Cote de Pablo and Robert Wagner have not been confirmed to return, but if they do, we would love to see their characters again.
Is Pauley Perrette returning for Season 21 of NCIS?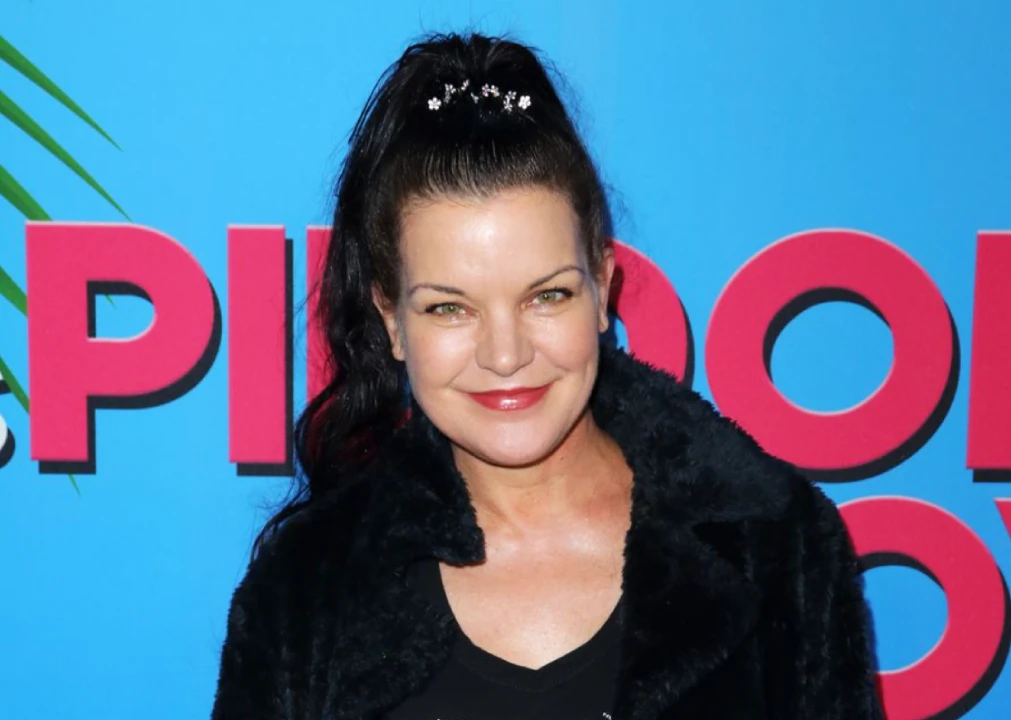 Perrette played Abby Sciuto from the commencement of the series to the end of the 15th season in 2018. Perrette departed the series due to behind-the-scenes difficulties with Mark Harmon and has not shown any desire in returning. Her character is unlikely to reappear, although we did notice a hint to her in a recent episode when we saw the squad drinking Caf-Pow!
Is Emily Wickersham returning for Season 21 of NCIS?
Wickersham played Agent Eleanor Bishop for eight years until leaving the show in season 18. Fans were taken aback, especially considering how many people supported her and Nick Torres. Is there a chance she'll come back? While her Instagram parting post appeared to be her final departure, there is always the possibility that she will return. However, it doesn't appear that we'll see Bishop again anytime soon. However, never say never!
Related News – Be sure to get some more news when it comes to NCIS.