When Pauley Perrette's last episode of hew new show Broke aired, fans may not have realized that this was the last time NCIS fans would see her on television. Or in any acting capacity whatsoever. That is because Pauley has totally retired from acting. What was her announcement and what will she do next?
Pauley Perrette Retires From Acting
NCIS fans who hoped to see Pauley Perrette return as Abby Sciuto will ever see her on tv again. Turns out, when Pauley Perrette's last episode of Broke aired in May, it was her final foray into acting. On Tuesday, she went to Twitter and explained that she has "happily retired."
So, now that Pauley Perrette has played on iconic role on NCIS and has done some comedy, what will she do next?
What Will NCIS Star Do Next?
Pauley Perrette has shared that now she is "finally" retired. Now, she has the time to focus on personal passions. This includes plants, rescue pets and books. On Wednesday, she shared that she helped get "yet another friend" get into rehab. We can assume that this is a human friend. It also appears that Pauley is a kind and caring friend who wants to help others live their best life.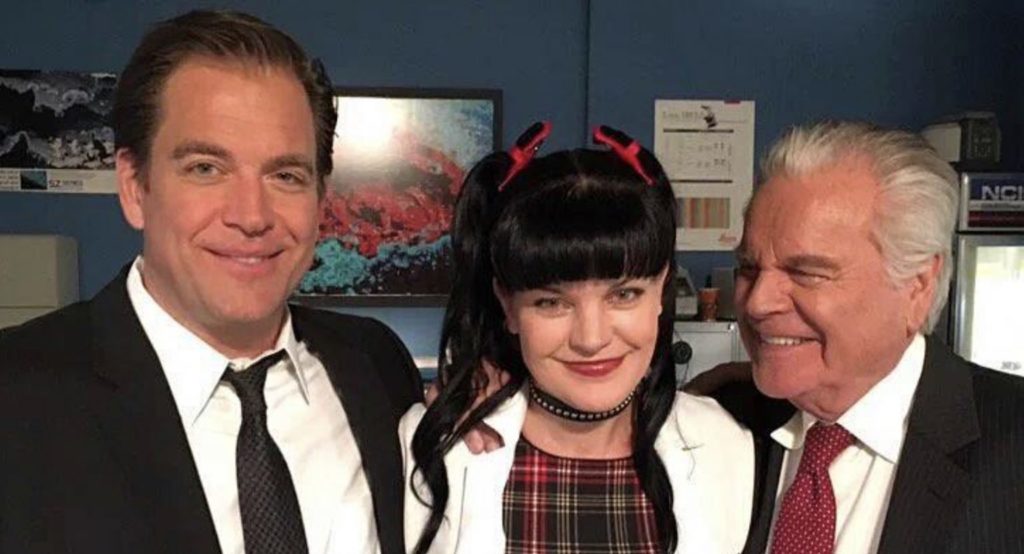 She also shared that she was dancing with one of her rescue dogs, Grace, to the music of Taylor Swift. That was after she found a home for a rescue dog. Pauley shared that she was "exhausted." But it was not just helping others, but the crazy world that everyone is currently dealing with.
But what about some of her artistic projects? One fan asked "So what about your music? You were talking about making a gospel album at one point and making an album of all your previously unrecorded songs. Is that still gonna happen?"
Pauley Perrette did not respond, but who knows? She may go for it. But what seems clear is that Pauley is not returning to acting.
Broke 'Healed' Pauley Perrette
What about NCIS, the show that she called "that military show about murd3r"? She has time and again stated that she is not returning back to the top CBS show. In   June 2019, Pauley Perrette went to social media and made it clear she was "never" returning to NCIS. In addition, she revealed that she was "terrified" of Mark Harmon.
Although she shared and deleted a story about a crew member that was in danger from Mark's dog, it did not seem that this story was directed towards her. But, she did share that "I am terrified of Harmon and him att4cking me." Perrette went so far as to say "I have nightmares about it."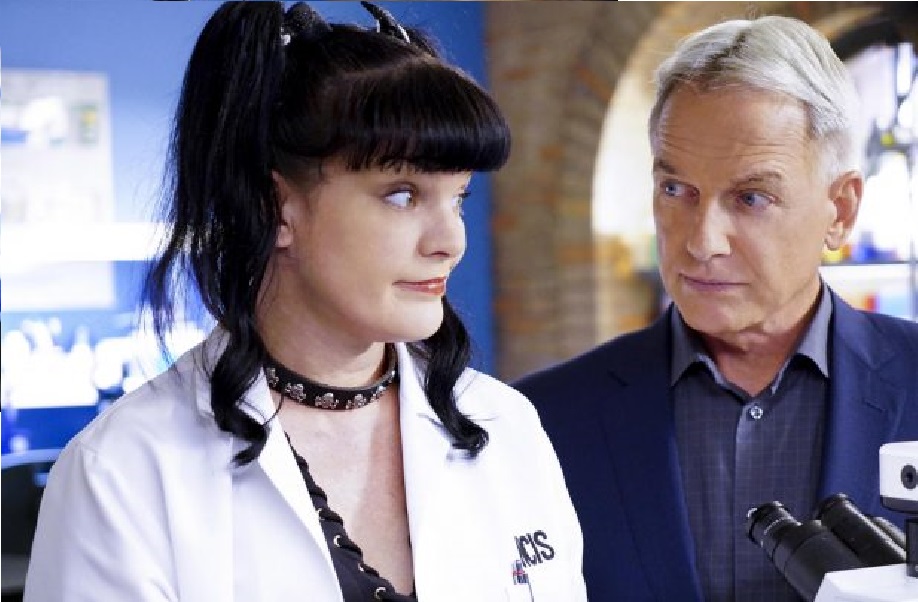 Broke changed all of that. Although Broke was canceled after one season, Pauley Perrette insists that this short-lived comedy "healed" her. In another tweet, Pauley explained further that she actually "retired after NCIS." But, she felt that Broke was "important, beautiful."
Now, she has moved on. Pauley Perrette seems to be enjoying taking care of others in her new, post-acting life.
Related News – Be sure to get some more news when it comes to NCIS.