There is no doubt that NCIS has become one of the most watched police dramas of the moment, despite its airtime, it still has an entire army of followers, especially in this new season 19.
One of the most watched programs on television, even after 19 seasons, has definitely been NCIS, which has garnered millions of viewers each week. However, this story would not have been the same without the professional development of its actors.
In this successful 19th season of NCIS, the CBS television series, it was possible to experience the departure of Agent Leroy Gibbs (Mark Harmon), after 18 years in the police procedure of this drama. Over the years, most of the main cast has gradually been retiring, however, Harmon stayed as long as he could.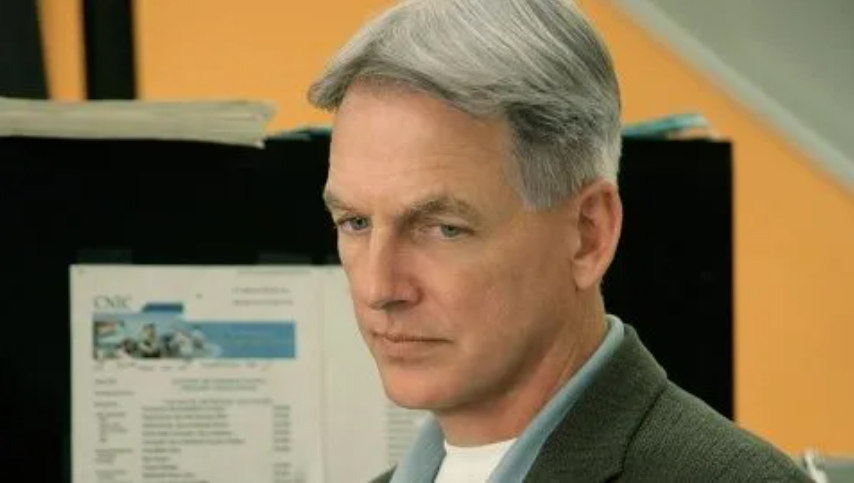 However, his leadership on the road to NCIS was not always rosy, as it was the same actor Mark Harmonm, who confessed that there was a time in 2007 when he almost left behind his days in drama.
Just as the cast has been changing with the passage of their seasons, the showrunners have also gone through some changes. The first was Donald Bellisario, who gave life to NCIS, but Harmon and Bellisario did not get along.
According to Harmon's words, Bellisario had a chaotic management style, with which the actor was not at all happy. According to statements, Mark had been working every day for 16 hours at a time, claiming that no one has time left for his family or anyone else when working on that schedule.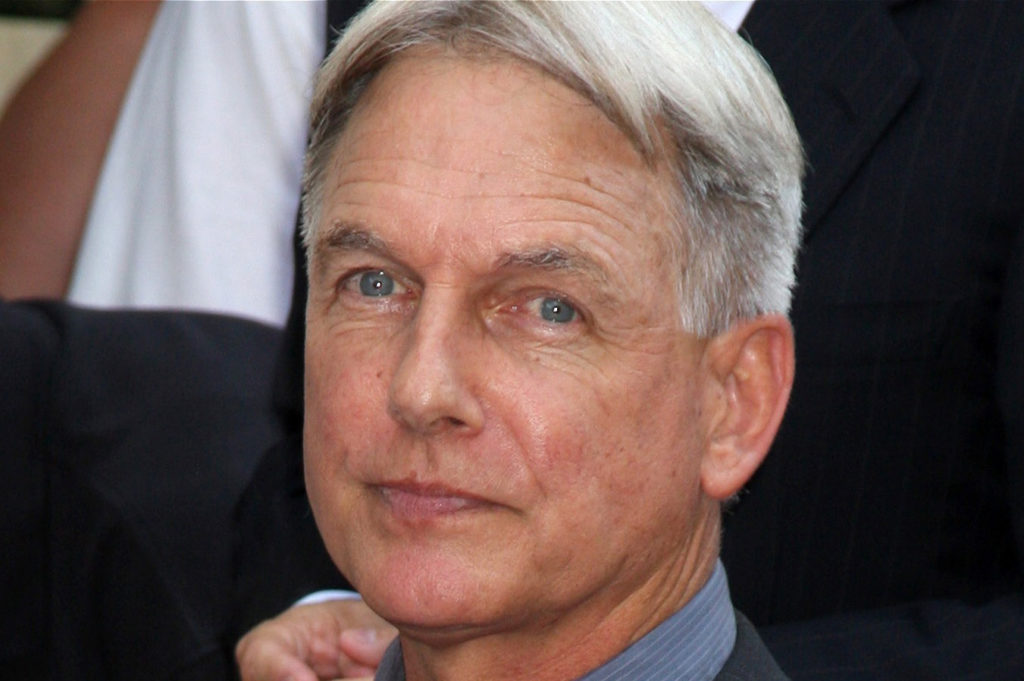 Due to the tense confrontation between these two, Harmon on more than one occasion threatened to give up production. Although Mark is one of the actors with better behavior, since he does not stay easily, to get to threaten to leave the series means that it is a critical situation.
In 2007, Bellisario ended up retiring from NCIS, and although he still retains the title of executive producer, he has not had any creative involvement since. But, the relationship between Bellisario and the show would not have ended, as in 2011 he filed a lawsuit against CBS.
Related News – Be sure to get some more news when it comes to NCIS.