While discussing his new book with The View's ladies, Mark Harmon spilled a stunning news about CBS' long-running series NCIS.
Mark Harmon may no longer be delivering hard-hitting lines on NCIS, but he recently made an unexpected confession regarding the show on The View.
The 72-year-old NCIS alum, who played Leroy Jethro Gibbs on the hit NBC cr1me drama, appeared on The View on Wednesday to reflect on his long Hollywood career.
Mark made a surprising disclosure about the long-running program NCIS, which he appeared in for 19 seasons, while addressing his current career move of publishing a book.
Whoopi Goldberg, the show's host, asked Mark how he came up with the idea for his new project, which he worked on with Leon Carroll Jr.
Despite his departure from his position in the show, his new project is still related to NCIS.
In response to Whoopi's inquiry, Mark recounted his first day on the CBS program, stating, "When I first got the job and I first Googled NCIS, there's no information on it."
And that's on purpose, according to Mark, because these people have been around for a long time and did very quiet, very important work that no one knew about or talked about.
And so when I came on the set, the first person I really met was Leon Carroll Jr, and he was my guy, and there's a major difference here. Mark continued, lavishing praise on the real-life retired agent sitting in the front row of the crowd.
And he did a vital job silently for many years, and when we discussed the notion of writing a book, because the show was originally based on true cases, we actually went back in time to the inception of NCIS.
The original was NIS, and before that, it was the Office of Naval Intelligence, Mark explained about the cr1me program.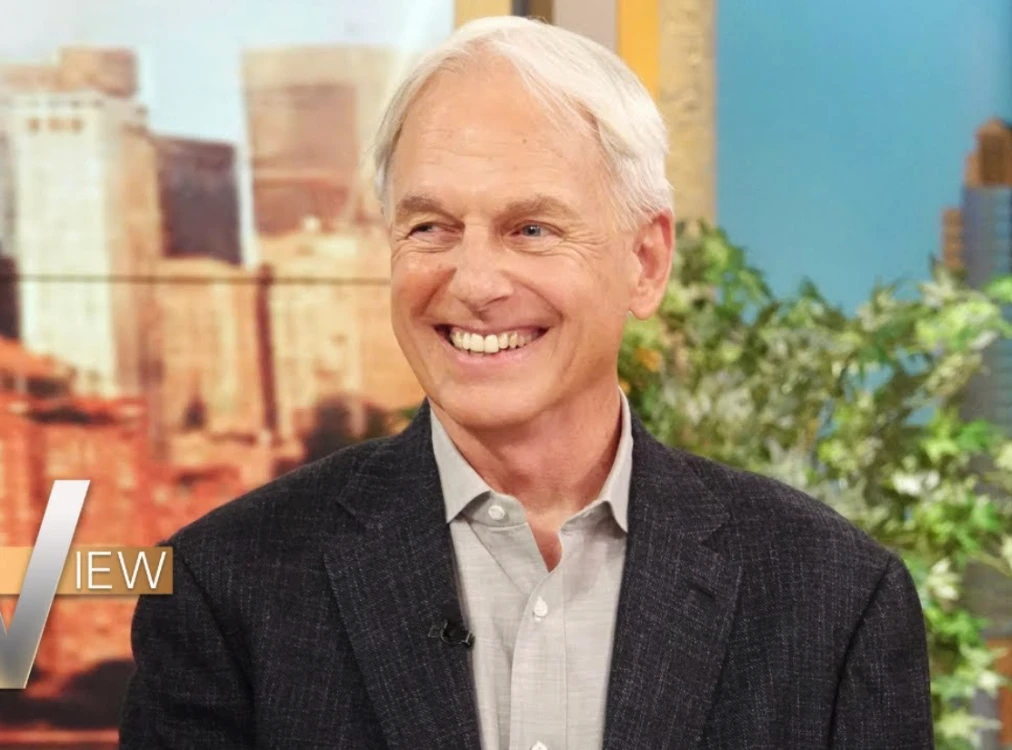 He went on to say, "That's where Douglas came from," referring to the character in his latest book, Ghosts of Honolulu.
And so I said initially that I wouldn't touch this project unless Leon Carroll Jr was involved, and he's my partner, and I love the man, Mark admitted.
Mark's new book delves into the true story of Douglas Wada, a Japanese-American born in Hawaii who became a spy for the United States Navy, as well as his rivalry with Japanese agent Takeo Yoshikawa.
He was a very distinct individual in a very specific moment, Mark remarked of his primary character.
This is the first narrative that led to the birth of what became [the real] NCIS, Mark added, adding, "These agents are truly a different breed."
I hope there's a story here that you're not aware of. They were performing significant work, yet no one knew about it.
Related News – Be sure to get some more news when it comes to NCIS.