The much anticipated "NCIS" Season 14, all set for premiere on Sept. 20, will more likely be different from the first 13 seasons of the series in so many ways. Especially, the upcoming season is going to be back with the biggest change in the history of the series – the absence of Special Agent Anthony 'Tony' DiNozzo, played by Michael Weatherly.
Back in May, Weatherly confirmed that his character Tony will no longer be a part of the season 14. With this announcement, every "NCIS" fan knows that the series will not be the same, though there will be not just one but three new agents.
The upcoming season is said to feature some of the mystery and fun from the previous seasons, even without Tony. However, there will always be the line in every fan's mind, "It would have been even better with Tony."
After 13 incredible seasons, there is now a list of things that's specifically Tony's which the fans will miss for sure. While there is no doubt, any fan will miss everything about Tony, here are a few things that can't be missed:
The Gibbs Slap:
Tony getting slapped in the back of his head from Gibbs and giving a priceless reaction, is one of the most iconic and beloved traditions in "NCIS."
Humor:
Tony is a character, who is sensitive and caring, mixed with a wicked sense of humor. Fans are certainly going to miss the humor and bantering between the entire team.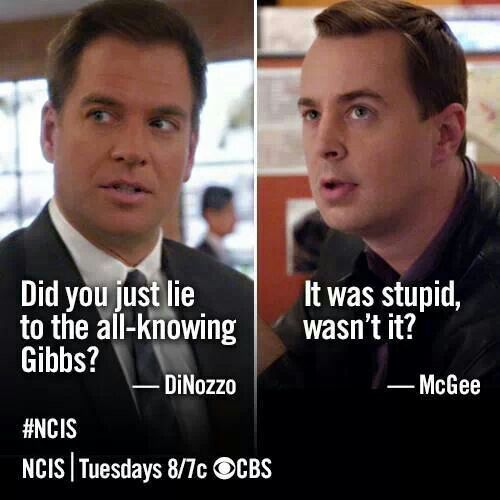 Tony-McGee:
His names for McGee, is something that will be missed certainly. It was more like, he has always got one up his sleeve for McGee.
Movie Quotes:
If there is anything that the fans can say about Tony's character, it will surely be his continuous movie references.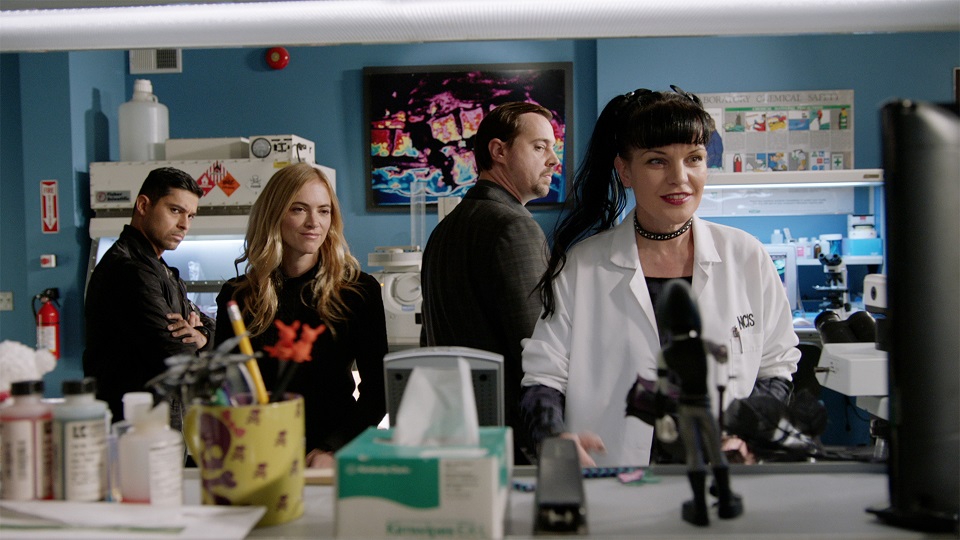 Team Chemistry:
It's not just Tony, be it McGee, Gibbs, Ducky or Abby, "NCIS," will not be the same without any one of them, as the entire dynamic of show will change.
Related News – Be sure to get some more news when it comes to NCIS.