NCIS season 18 has been commissioned and is expected out later in 2020. But, here are some shows to watch to keep you going until then.
NCIS season 18 has been confirmed for CBS later this year but while fans wait for new episodes many viewers might be eager for more shows to watch. Express.co.uk has rounded up some of the best crime and police procedurals for you to enjoy while you wait.
FBI
Where to watch: CBS All Access
FBI is another drama series on CBS which transports viewers into the world of the crime-solving organisation.
Following the inner workings of the New York office of the FBI, the series is all about an elite team investigating unsolved cases.
The cast is led by Missy Peregrym as Maggie Bell who works alongside Zeeko Zaki as Omar Adom Zidan to solve crimes.
The show is one of the newest procedurals on this list and has only featured two seasons so far but a third is on its way.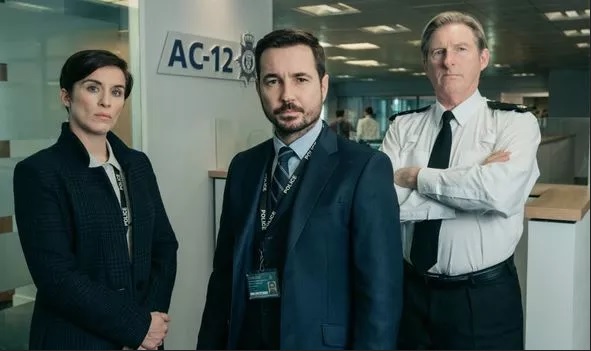 Line of Duty
Where to watch: Netflix
Line of Duty is one of the best police dramas to emerge from the UK in the past 10 years.
Created by Jed Mercurio, the series is all about AC-12 – the police corruption unit.
Brought in to investigate a particular officer or mishandled case every season, fans have fallen in love with the twists and turns of the show.
What's more, it has even featured a number of major guest stars from Lennie James to Stephen Graham over its five seasons so far.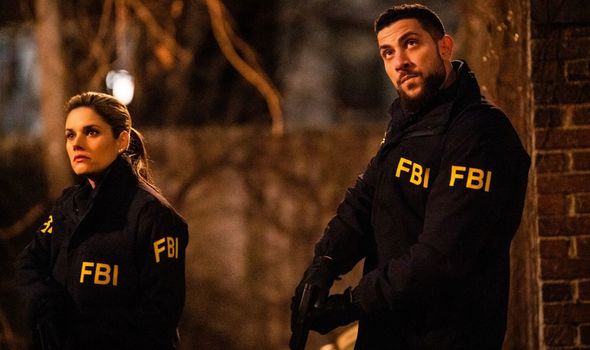 Bull
Where to watch: CBS All Access
Fans still missing special agent Tony DiNozzo since his NCIS exit, should look no further than Bull.
The CBS drama stars Tony star Michael Weatherly as Dr Jason Bull, who is a psychologist and trial science expert.
In the series, he helps clients choose the right jurors to help them secure the outcome they want.
The show began in 2016 following Weatherly's exit from NCIS and has recently been renewed for a fifth season.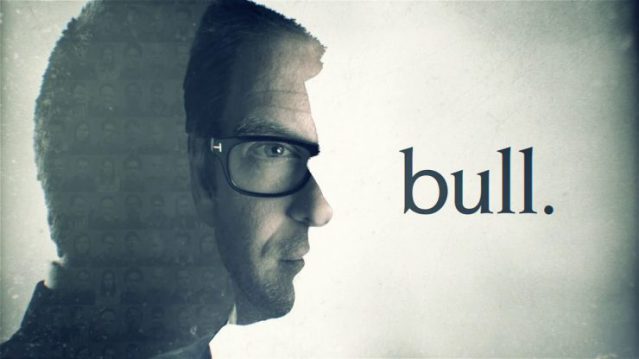 Bones
Where to watch: Amazon Prime Video
Bones is another classic crime procedural drama, which follows a group of forensic experts.
Much like NCIS, each episode sees the team deal with a new case as the brilliant Dr Temperance Brennan (Emily Deschanel) gives a unique insight.
For fans of a Tony and Ziva level slow-burn romance, Bones also features plenty of will they won't they moments between Brennan and FBI agent Seeley Booth (David Boreanaz).
The series ran from 2005 until 2017, so there are plenty of episodes for viewers to enjoy.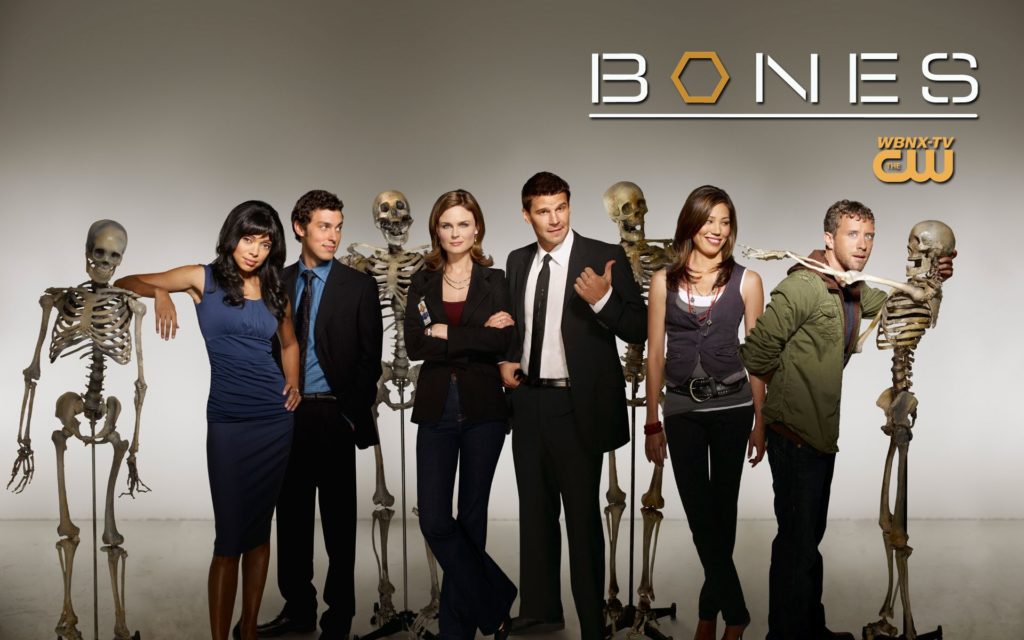 Law and Order: Special Victims Unit
Where to watch: Sky Witness
Just like NCIS has gone down as one of the all-time best procedural dramas, so has Law and Order: Special Victims Unit.
The NBC show created by Dick Wolf follows SVU experts in the New York City Police Department.
Mariska Hargitay has played the lead role of Olivia Benson for 21 seasons so far along with a number of major guest stars.
With 478 episodes ready to watch so far and the show already being renewed for three more seasons, this series is sure to keep viewers busy until NCIS returns.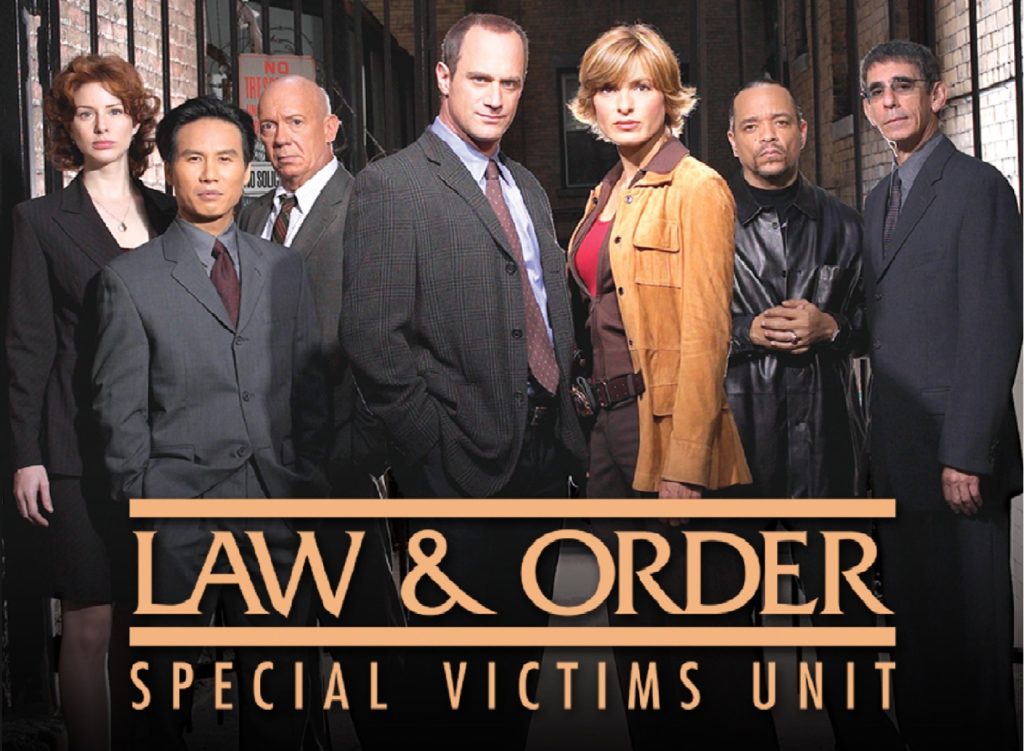 Related News – Be sure to get some more news when it comes to NCIS.