Mark Harmon played NCIS' courageous leader, Leroy Jethro Gibbs, for almost 18 seasons, and even though he's no longer on-screen – he's still an exec producer – his legacy lives on.
We've compiled a list of what his co-stars have said about Harmon, who left the show four episodes into Season 19, throughout the years.
Weatherly, Michael – Tony DiNozzo
"[Harmon] is a really uncommon individual in this field since he doesn't have an assistant or an entourage. Mark is mostly a straightforward, friendly, calm, and assertive individual. He's not one to pander to others." (2009)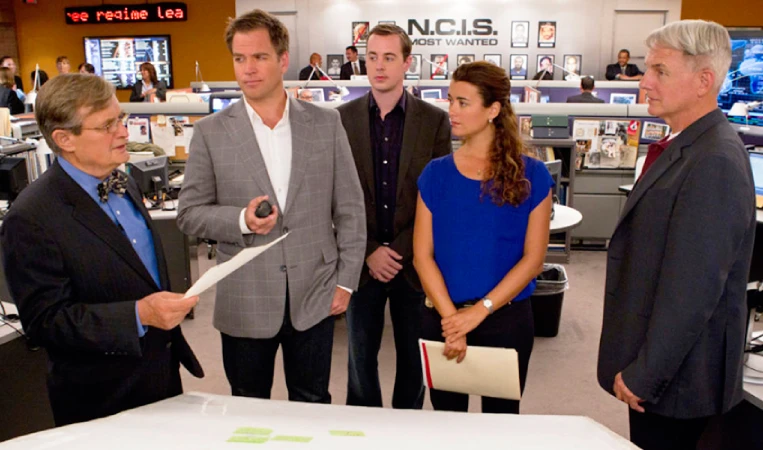 David McCallum – "Ducky" Mallard
"There was always a level of mayhem [during the series' development], but it's all gone now." Mark was vital in getting our house in order, and I owe him a great debt of gratitude." (2007)
Cote de Pablo – Ziva David
"We were continuously attempting to inject [scenes] with fresh elements, to do something unusual." Mark has been here for years and continues to bring it." (2019)
Pam Dawber (Marcie Warren – Mark's actual wife)
"Mark wants the best for everyone and everything." His ego isn't that big. He just wants everything to work." (2021)
Related News – Be sure to get some more news when it comes to NCIS.