NCIS has been one of the most popular shows in the world for over two decades, but are the ratings declining?
Is NCIS losing his audience..?
NCIS fans are eager to learn if the show's popularity has fallen since the show's 21st season is about to begin in just a few months.
For many years, the CBS police procedural was the most-watched drama on television, but that is no longer the case.
Throughout the 2010s, NCIS typically drew 12 to 15 million live viewers per week and was at the top of the ratings charts.
However, the show took a major hit in season 20, with the 2022 fall finale bringing an estimated 6.4 million viewers to the network, according to Spoiler TV.
In general, NCIS has been averaging 6.555 million viewers per week, a 10.5% decrease from the prior year.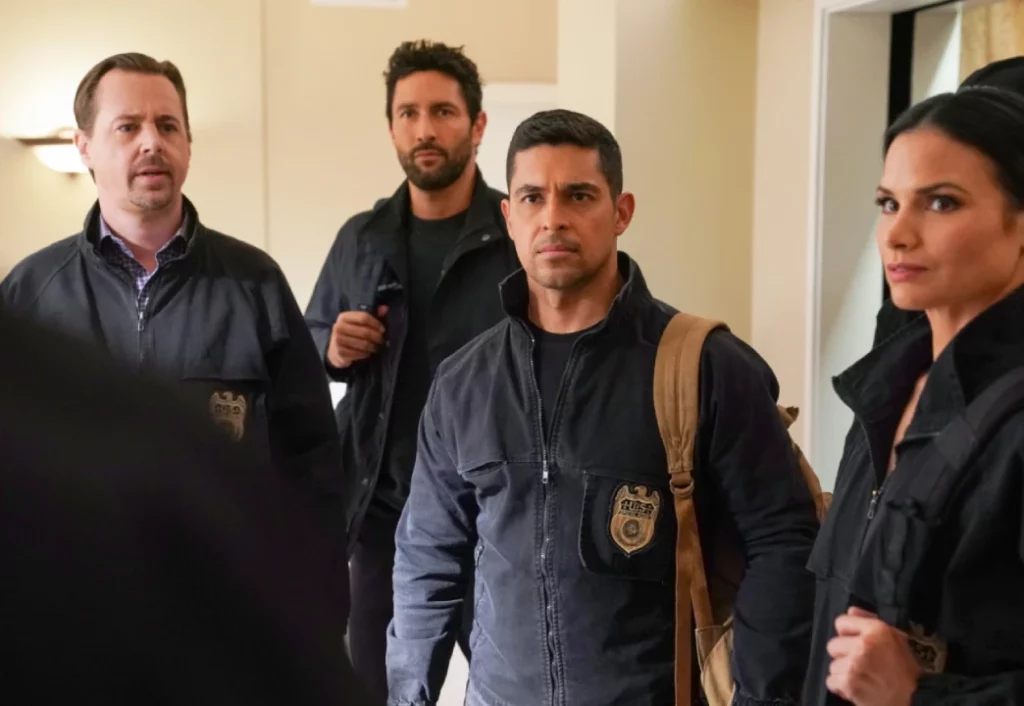 It's possible that the fact that season 20 was the first full season without veteran actor Mark Harmon as Agent Leroy Jethro Gibbs after his departure in season 19 was no coincidence.
Gibbs was initially suspended from NCIS after att4cking the boss of a dog-fighting ring in season 18, and he gradually began to appear in less scenes to accustom audiences to the concept of him not being present.
However, based on the show's ratings, it does not appear to have worked very well.
Despite having only two seasons in, its spin-off NCIS Hawaii isn't faring much better.
NCIS Hawaii airs after the flagship show, with its final episode in 2022 attracting only 4.5 million people on average, a far smaller audience than the brand is used to.
The good news is that NCIS and NCIS Hawaii were still the highest-rated network shows on Monday night.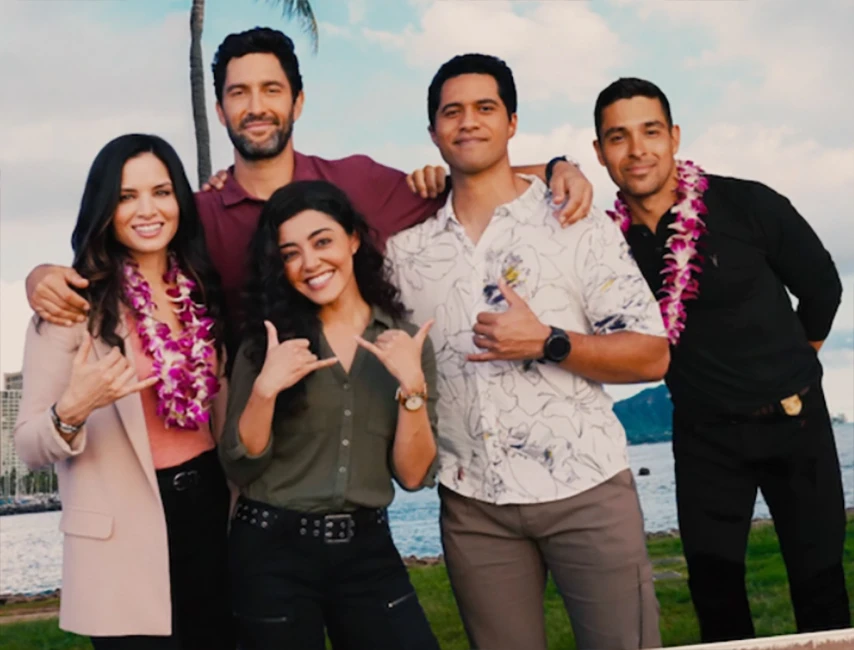 While NCIS triumphed against The Cleaning Lady on Fox and The Voice on NBC, NCIS Hawaii outperformed That's My Jam on NBC and The Good Doctor on ABC.
With the three-part crossover special at the start of the year, things did pick up a little.
The crossover episodes of NCIS and NCIS Hawaii both attracted just under eight million viewers.
This was a significant gain for the show, though viewership was still significantly lower than what NCIS was used to just a few seasons prior.
However, by the third of the three crossover episodes, about a million people had lost interest, with NCIS LA's A Long Time Coming drawing only 6.8 million viewers.
Related News – Be sure to get some more news when it comes to NCIS.