Will Estes has played Jamie Reagan on "Blue Bloods" since the show's inception in 2010 and has appeared in over 270 episodes of the long-running police procedural.
But, after 13 seasons of starring in the CBS series, is the actor ready to hang up his police officer uniform and give up his position at the Reagan family dinner table?
The show's cast has changed multiple times throughout the years, with notable members such as Jennifer Esposito, Nicholas Turturro, and Amy Carlson leaving for various reasons.
Fans, however, need not worry about Jamie failing to report for duty when "Blue Bloods" returns. Estes will return for another season to continue playing the character.
The actor was included in a CBS press statement about the Season 14 renewal, alongside names like Tom Selleck, Bridget Moynahan, Donnie Wahlberg, Vanessa Ray, Len Cariou, and Marissa Ramirez.
Estes appears to be tremendously invested in the series' future, even going so far as to take a 25% salary reduction with the other stars and producers to secure the series' continuation.
While some fans may be thrilled to hear that one of the best characters from "Blue Bloods" would return for the upcoming season, others are not.
Some Blue Bloods fans are sick of Jamie Reagan.
Jamie Reagan's decision to stay on "Blue Bloods" isn't good news for everyone, especially those who have made it obvious they don't like Will Estes.
Many fans of the show's 13th season have expressed their dissatisfaction with the actor, such u/SHAsyhl, who said on Reddit, "I've always felt his emotional range was very narrow, perhaps stilted." u/1987Bri expressed a similar sentiment, noting, "The Jamie character was always very blah to me." "He has no personality at all."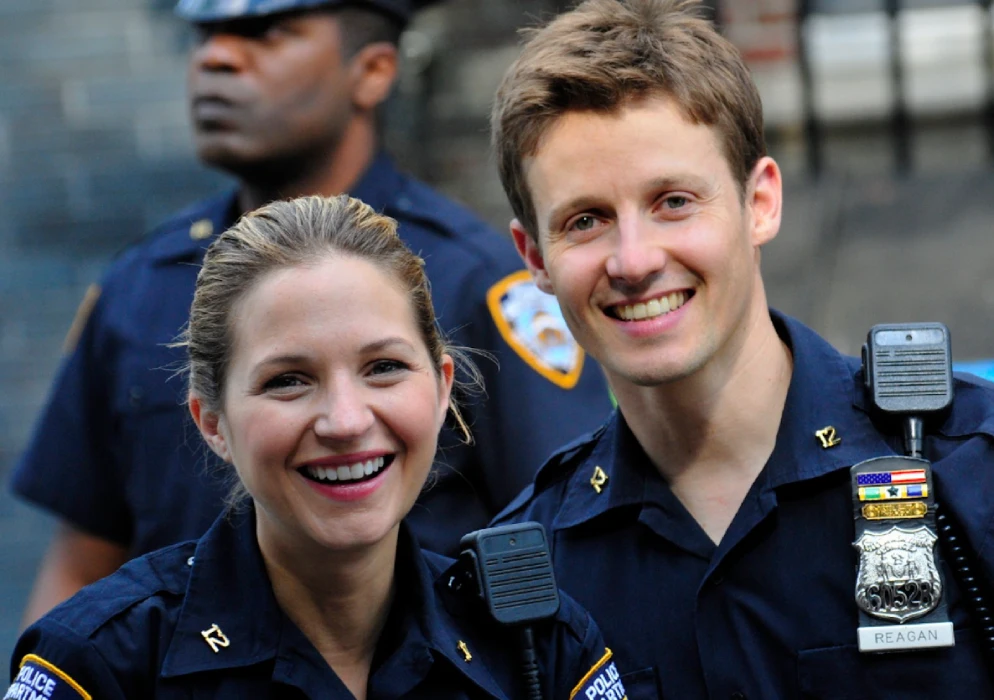 Jamie's admirers have also expressed their dissatisfaction with the show's recent treatment of him. "He used to be a bit better," u/lifeinwentworth remarked, "but now he's just very, very boring to watch." Meanwhile, u/Zaiah_black pointed the finger at the scripts.
They chimed in, "He's my favorite character, but, yeah they need to step it up with the writing on him." Some even believe that the entire show should be retired from active duty, rather than simply Jamie. "Blue Bloods as a whole has gotten boring," wrote u/Hello_Marie_O. "I think it's time for this show to end."
Despite calls to surrender their badges and firearms, both the series and the actor will return for at least one more season. It would be interesting to see if Estes can change people's perceptions as Jamie Reagan in Season 14 and revive interest in more "Blue Bloods."
Related News – Be sure to get some more news when it comes to BLUE BLOODS.