The season 13 finale of NCIS LOS ANGELES will air on CBS soon, but will Agent G Callen be leaving..?
The latest season of NCIS Los Angeles has been a smash hit, with plenty of unexpected plot twists and drama along the way. The CBS police procedural is nearly finished, with only one episode left to air next weekend. However, given how the previous episode ended, there is concern that this could be the end of one of the show's original agents.
Is Callen leaving NCIS: Los Angeles..?
Earlier in NCIS LA season 13, it was revealed that Agent Callen had a deep fake of himself created by none other than Katya (Eve Barlow).
Things got worse for him when she pretended to be the agent, using these AI impersonations across the US government.
As a result, Callen was temporarily assigned to desk duty for security reasons.
However, the situation for the veteran agent worsened in the penultimate episode.
During Down the Rabbit Hole, the NCIS team attempted to locate Callen quickly after falling for Katya's trap.
Agent Sam Hanna's (LL Cool J) deep fake was used to coordinate a weapons deal, putting Callen in grave danger.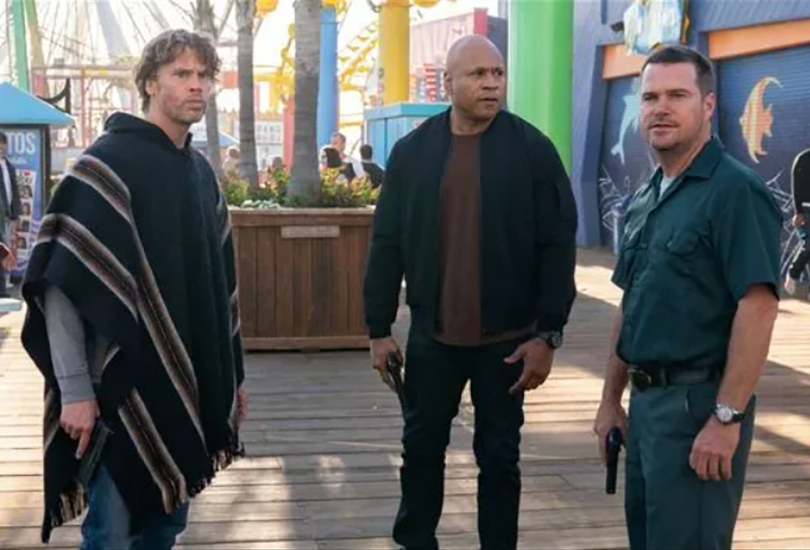 Unfortunately, the episode ended without a happy ending, with the agent still missing in action.
According to the season 13 finale synopsis, Callen will be found safe and well.
In fact, the description foreshadows an exciting future for himself and Anna Kolchek (Bar Paly).
"The NCIS team hunts for a crew that robs a Los Angeles casino with military-grade power," according to the synopsis.
"Kensi and Deeks also get exciting adoption news, and Callen takes a big step in his relationship with Anna."
He has mentioned proposing to Anna, but this does not guarantee that he will stay in the drama because he may want to start over with the love of his life.
Fortunately, it does not appear that this is the end of the agent just yet.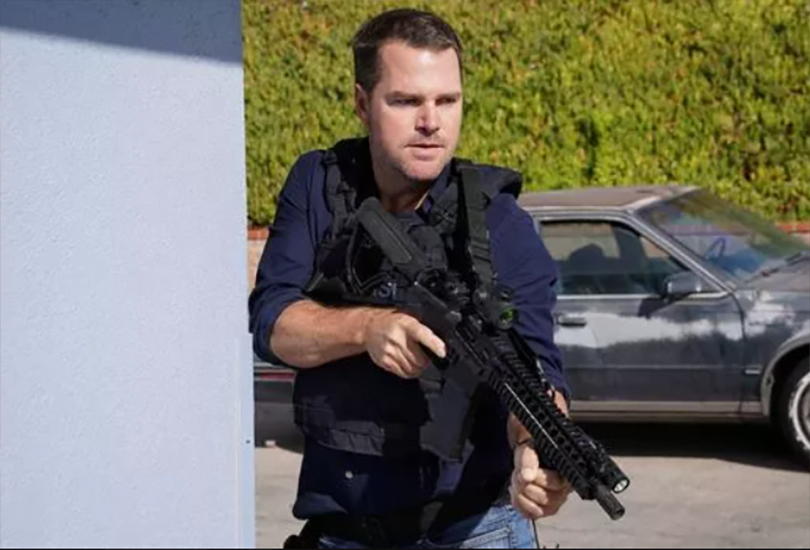 Callen and Hanna's friendship is a key component of the drama, which would be incomplete without either of the actors.
So it's unlikely that CBS would have renewed the show for a 14th season if O'Donnell had no plans to stay.
O'Donnell and Cool J are also executive producers on CBS' new reality show Come Dance with Me.
This suggests that the network and the NCIS LA star maintain a positive relationship.
NCIS Los Angeles, as previously stated, will return for a 14th season.
The announcement coincided with the renewal of NCIS for season 20 and the second season of NCIS Hawaii.
Season 14's release date has yet to be announced, but it is expected to begin later this year.
Related News – Be sure to get some more news when it comes to NCIS.