Season 19 of NCIS has seen a lot of changes. Eleanor Bishop (Emily Wickersham) was replaced by Katrina Law (Special Agent Jessica Knight) after her unexpected departure for undercover work at the end of last season, and then, just a few episodes into season 19, Mark Harmon left his role as Special Agent Leroy Jethro Gibbs.
But there's still hope that Harmon will return, even if only for a cameo, because showrunner Steven D. Binder said last month at PaleyFest, "Never count Leroy Jethro Gibbs out." I don't know what the future holds, but I wouldn't rule anyone out, d3ad or alive, from the show."
Which is great news, and in an exclusive interview with Sean Murray, who plays Special Agent Timothy McGee, he revealed that he's seen Harmon, who is still an executive producer, around the set.
"He does pop in," Murray revealed exclusively to Parade.com. "I saw him about two weeks ago." So he's present. He hasn't packed his belongings and left town. I'm not saying this as a tease or anything, but I truly believe that the Gibbs could appear somewhere. That is something I firmly believe is possible."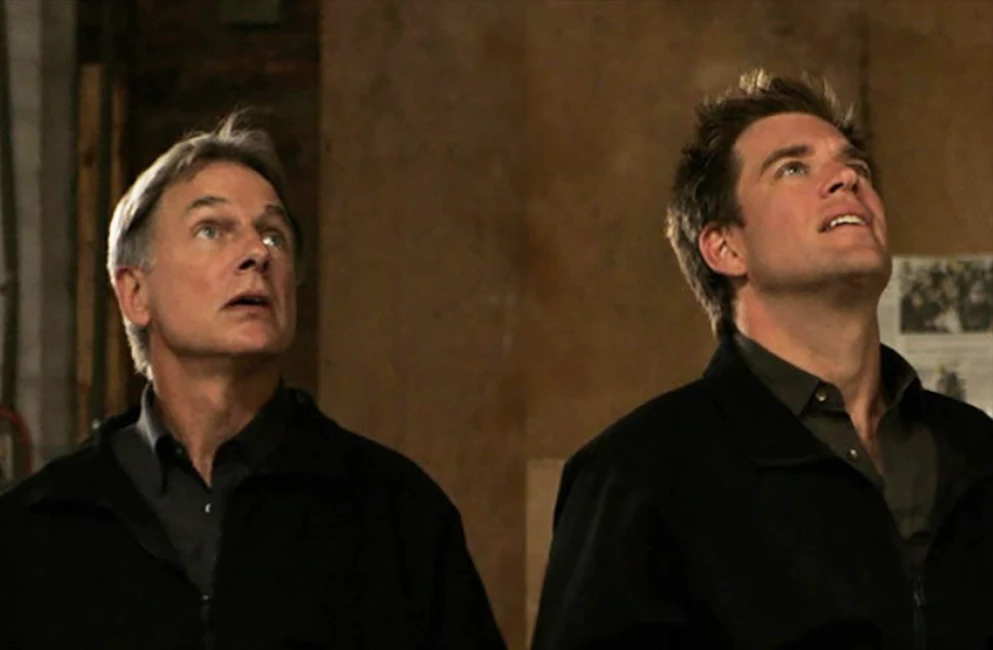 What's also worth noting is that Michael Weatherly recently completed production on his Bull series, so he, too, could pay us a visit from Paris to update us on what he and Ziva (Cote de Pablo) and their daughter, Tali, have been up to.
"I talk to Michael all the time, so we joke about it occasionally," Murray added.
But more important than who may or may not return is who is there, and that is Gary Cole, who is taking over the team as Alden Parker, who came over to NCIS from the FBI at Gibbs' suggestion.
Murray went on, "I think Gary is kicking all kinds of asses." "I adore it. I remember being ecstatic when Binder told me a year and a half ago that Gary would be joining the team. Back when they did those Hallmark Hall of Fame movies, I did a movie of the week with him. Gary appeared in one of our films, For My Daughter's Honor. He played a high school teacher who was having an affair with one of his students, and I played a minor role in the film."
So, Murray, who remembered Cole as a terrifically nice guy and a real pro, was looking forward to working with him again, just as much as McGee welcomed Parker to the team. The scene where McGee explains to Torres (Wilmer Valderrama) and Knight why he didn't want the job was a big help for both them and viewers in making the transition from Gibbs to Parker, especially after McGee's having led the team for six months or so.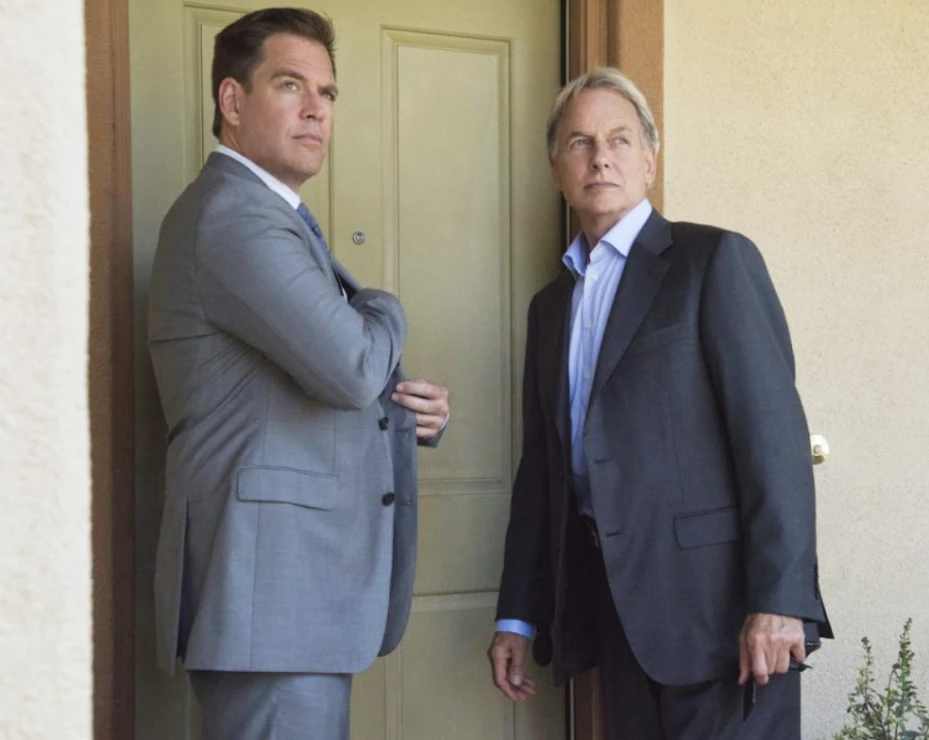 Murray explained, "I went a little behind the scenes with that scene and was pretty specific as far as dialog and things that we were playing." "I wanted to be clear about the characters' motivations. It just seemed right. Nothing this year, with all of the changes, seemed forced or heavy-handed. Everything seems to have fallen into place in the right way. This year, we have a saying: 'This year, it's a little bit more of our team is greater than my team.' If that's what you mean. But that's how we're looking at it in terms of the dynamics between everyone.
"Everyone says, 'Oh, Alden's taking over as boss,' but he's not a replacement for Mark in any way." Even though he is filling a position left vacant by Gibbs, the team dynamics are different. They play differently, as should be expected. It should not be the same. If we tried to replicate what we did with Mark, we'd be like, 'Why am I even showing up for work?'"
Following the news of Harmon's departure, many assumed that the CBS series would be cancelled after this season, but that was not the case, as it was renewed for a 20th season after some strong episodes this season.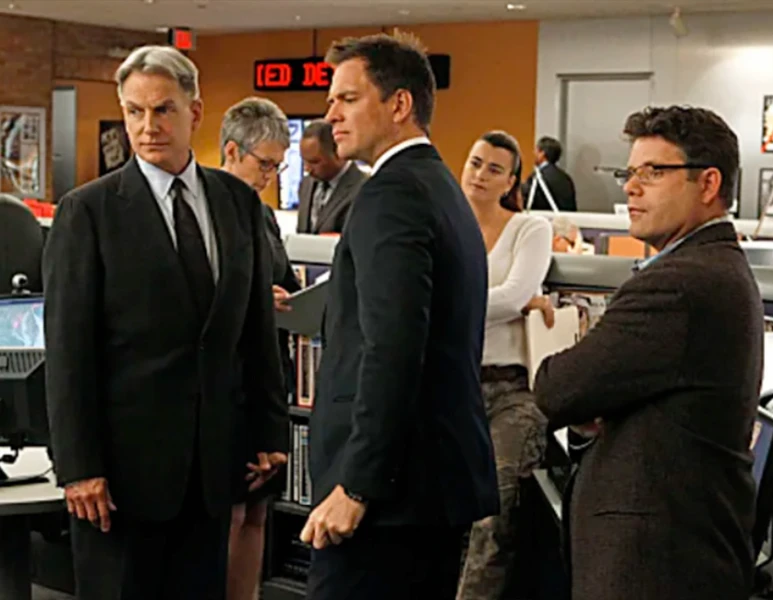 "Obviously, that's a good thing, because no one wanted it to be the end for everyone, including Mark," Murray explained. "Mark does not desire that for everyone." We were in uncharted territory, and we had no idea what would happen. We were also on a new night, at a new time, who knows. So we just kept our heads down, tried to do good work, and hoped it showed. "I believe it's showing."
So, with another season ahead, what does Murray hope will happen for McGee in the future, given that he turned down the position of team leader?
"There's always something interesting going on," Murray admitted. "It's a combination of my ideas and stuff they come up with." Our writers invariably come up with ideas that are far more interesting than anything I could think of. So it's always entertaining. You never know what's going to happen next. "We'll see where this leads me."
Related News – Be sure to get some more news when it comes to NCIS.