When Cote de Pablo chose to exit NCIS, many of her fellow cast members were caught off guard, as her decision to depart the series came with little-to-no notice. After several seasons as Special Agent Ziva David, De Pablo left the show to explore outside opportunities.
Cote de Pablo left 'NCIS' in 2013, and she went on to star in other projects
Soon after leaving the hit primetime procedural, de Pablo starred in The 33 across from Antonio Banderas and the miniseries The Dovekeepers. The 33 is based on a true story about the collapse of a gold and copper mine in Chile that left 33 people trapped. The Dovekeepers is based on the historical novel of the same name and recounts the Siege of Masada in a dramatized fashion
Though de Pablo recently returned to NCIS, reprising the butt-kicking former Mossad Agent, her initial exit wasn't easy on all those involved. Pauley Perrette, who played Abby Sciuto in 2018, discussed de Pablo's exit with EOnline.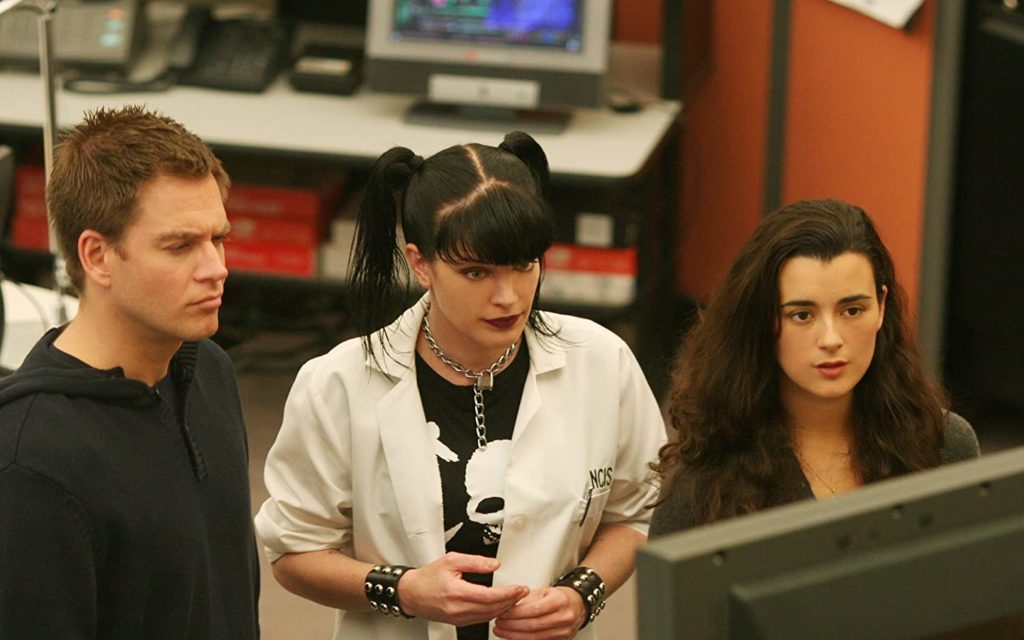 Pauley Perrette on her former 'NCIS' co-star Cote de Pablo's departure 
Speaking about Cote de Pablo's exit from NCIS in 2013, Perrette noted that she and fellow cast-members "love her," yet she explained that she virtually found out about the choice with the rest of the fan base. She shared:
I found out literally 20 minutes before it was released in the press…But we love her. She's our friend. She had a personal decision to make. No one wanted her to leave. There was no drama…there really isn't much to tell. There really wasn't any drama. But we love her, we respect her and that's what happened…

Pauley Perrette via Eonline
Though Perrette was surprised with de Pablo's decision, she explained that there is no bad blood between them. She understood that such career decisions are personal and that while "no one wanted her to leave," she respected her former co-stars choice. 
First Cote de Pablo, then Michael Weatherly, then Pauley Perrette
NCIS has seen its fair share of casting changes over the last couple of seasons. Cote de Pablo left the show in 2013, which played a factor in Michael Weatherly's choice to depart the series as well. Michael Weatherly cited de Pablo's departure as a primary catalyst to his own. Unfortunately, though Cote de Pablo returned to the show, fans never received the "Tiva" reunion they were hoping for.
Weatherly left in 2016, going on to lead his own hit series Bull, which is currently on CBS. Cote de Pablo's exit led to a chain of departures, as Pauley Perrette also left the series following some behind-the-scenes drama with executive producer and lead Mark Harmon. Perrette went on to star in the sitcom Broke, but the show didn't get off the ground and faced cancellation after one season.
Though many have come and gone, the show rolls with the punches, and as each cast member leaves, those who remain tend to wish them the best, understanding that career choices are often quite personal.
Related News – Be sure to get some more news when it comes to NCIS.