Pauley Perrette may have been on a show called "Broke," but she is not. The retired (according to her) actress starred on "NCIS" for 15 seasons from 2003 to 2018 as Goth forensic scientist Abby Sciuto. She made a lot of money during that time — not as much as her co-star and nemesis Mark Harmon, but a lot of money nonetheless.
Exactly how much she made, however, is hard to measure, and specific numbers are hard to come by. Unlike "The Big Bang Theory," another CBS show that had highly paid actors, the salaries for "NCIS" actors are not open, public knowledge. We do know that "NCIS" actors' per episode rates are not as high, and not even Mark Harmon is making $1 million per episode like the top-billed stars of "TBBT" were making at their peak. But, again, "NCIS" is incredibly successful, and Perrette made millions from it.
According to Celebrity Net Worth, Perrette made approximately $200,000 per episode for her work on "NCIS," and has a net worth of $22 million. To be clear, Celebrity Net Worth is not seen as a particularly credible source, as covered in the New York Times, but for better or worse, it's one of the internet's two leading sources of celebrity wealth estimates.
Pauley Perrette did pretty well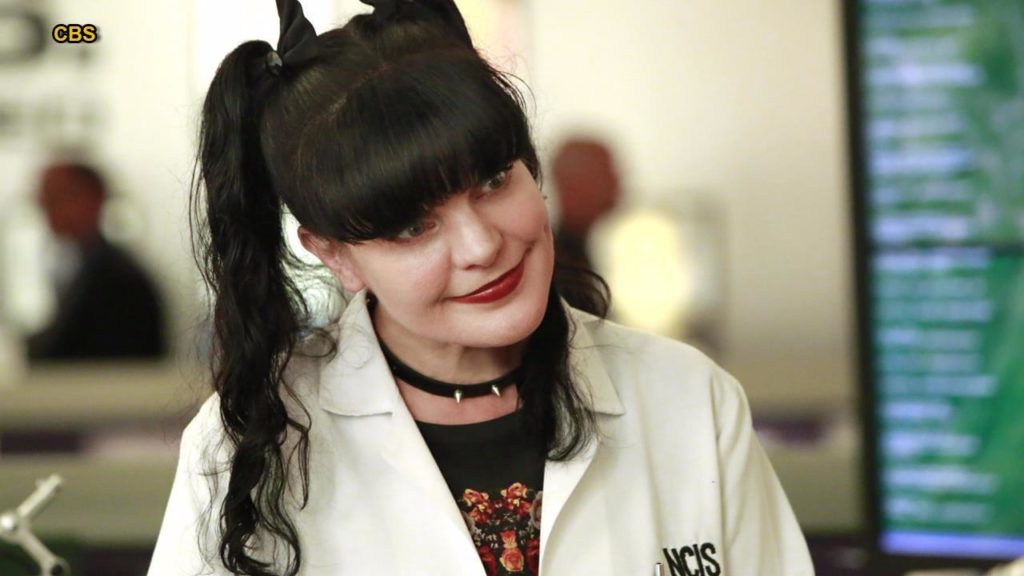 The other, generally more credible source of celebrity financial information is Forbes, the magazine known for its rankings of wealthy people. Pauley Perrette has appeared on some annual Forbes lists of the highest-paid actresses on TV. She made the list for the first time in 2015 when the publication estimated her earnings for the year at $6 million. In 2018, the last year she was on "NCIS," Forbes estimated she made $8.5 million, which placed her at 10th on the TV actresses list. At 24 episodes a season, $8.5 million works out to about $350,000 per episode.
Forbes' estimates are substantially higher than those of Celebrity Net Worth's, but they cover specific years toward the end of Perrette's time on the show. Celebrity Net Worth might be accounting for earlier seasons when Perrette earned less, and $200,000 is the average across all 15 seasons. But we don't know for sure, because the latter outlet isn't transparent about how they come up with their numbers.
We do know from the Los Angeles Times that Pauley Perrette lives off Cahuenga Boulevard in the Hollywood Hills, and from that information, we can guess that her house might not be the mansion you might expect. According to real estate listing site ZeroDown, two houses in her neighborhood recently went under contract, one for $1.975 million and the other for $1.575 million. So if her house is anything like these, it's only contributing to a relatively small portion of her estimated net worth. But on the other hand, maybe she has the nicest house on the block.
We can't say for sure exactly how much Perrette made from "NCIS," but it's probably enough for her to live well for the rest of her life if she wants to stay retired.
Related News – Be sure to get some more news when it comes to NCIS.