Despite the departure of Mark Harmon as Special Agent Leroy Jethro Gibbs, NCIS finished the 19th season as the No. 1 broadcast series, making it a no-brainer for CBS to renew it for a 20th season.
"We'll be seeing their non-work life a little more," NCIS showrunner Steven D. Binder teased Parade.com about what's to come in season 20. The cases, I believe, are at the heart of the show. NCIS is a show about the Naval Cr1minal Investigative Service. But anyone who watches the show knows that it's all about the characters."
"I always tell new writers, your cases have to work, they have to be funny, they have to be interesting, they have to be in a new arena, they have to be clear, they have to have a twist, and they have to be exciting to the end," he added. Nobody gives a damn about any of it. What they care about are the characters on the show and their backstories. So you have to get that straight before we can dance in the realm that people care about."
Aside from our conversation with Binder, not much information has been released about NCIS season 20 because filming has not yet begun, but here is everything we know so far:
When will NCIS be back..?
In the fall of 2022, the series will return on Monday nights. The exact date is unknown.
When does NCIS air..?
NCIS will be broadcast on Mondays at 9 p.m. ET/PT.
Which NCIS cast members will be back for season 20..?
Gary Cole – Special Agent Alden Parker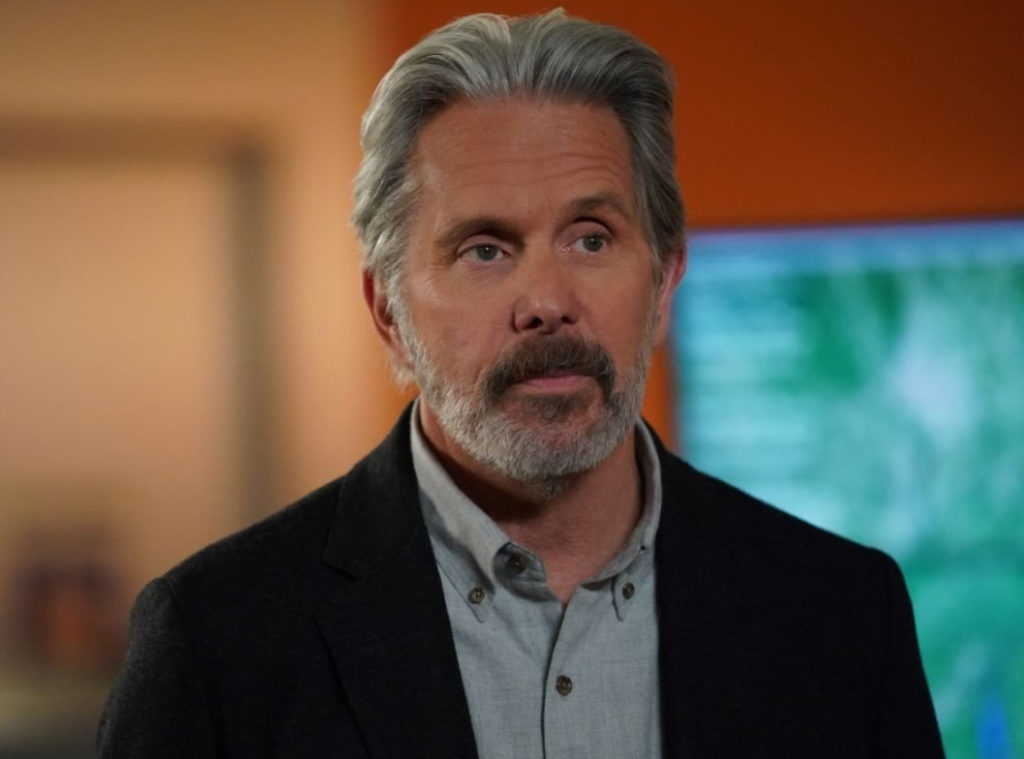 Sean Murray – Special Agent Timothy McGee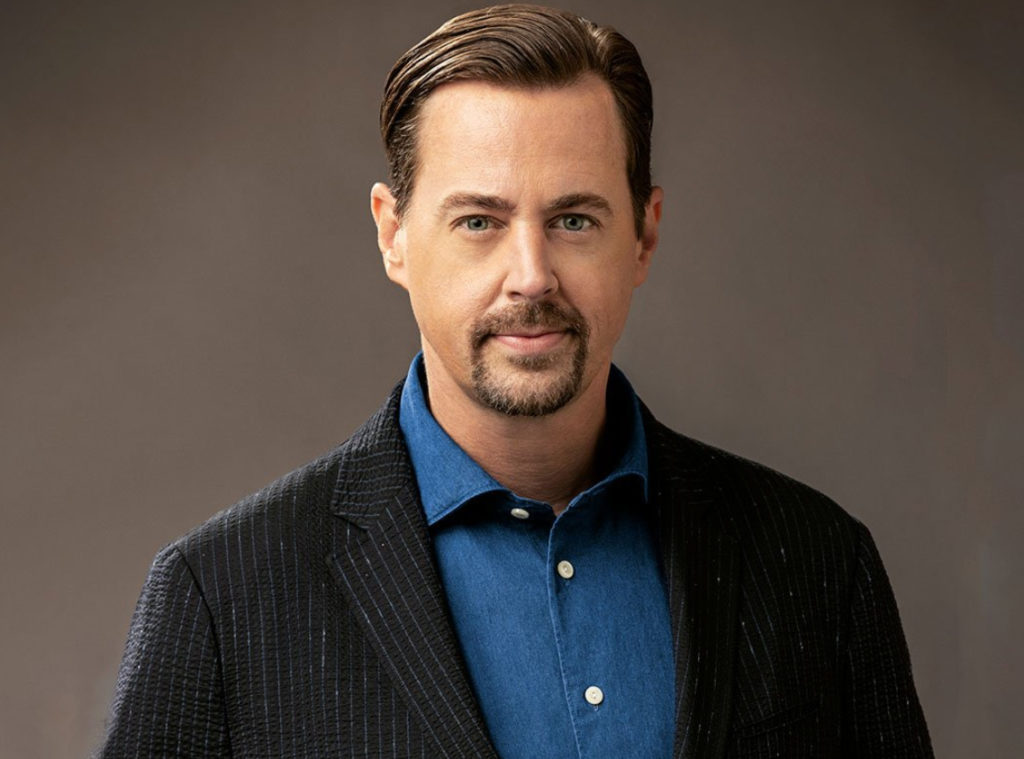 Wilmer Valderrama – Special Agent Nicholas "Nick" Torres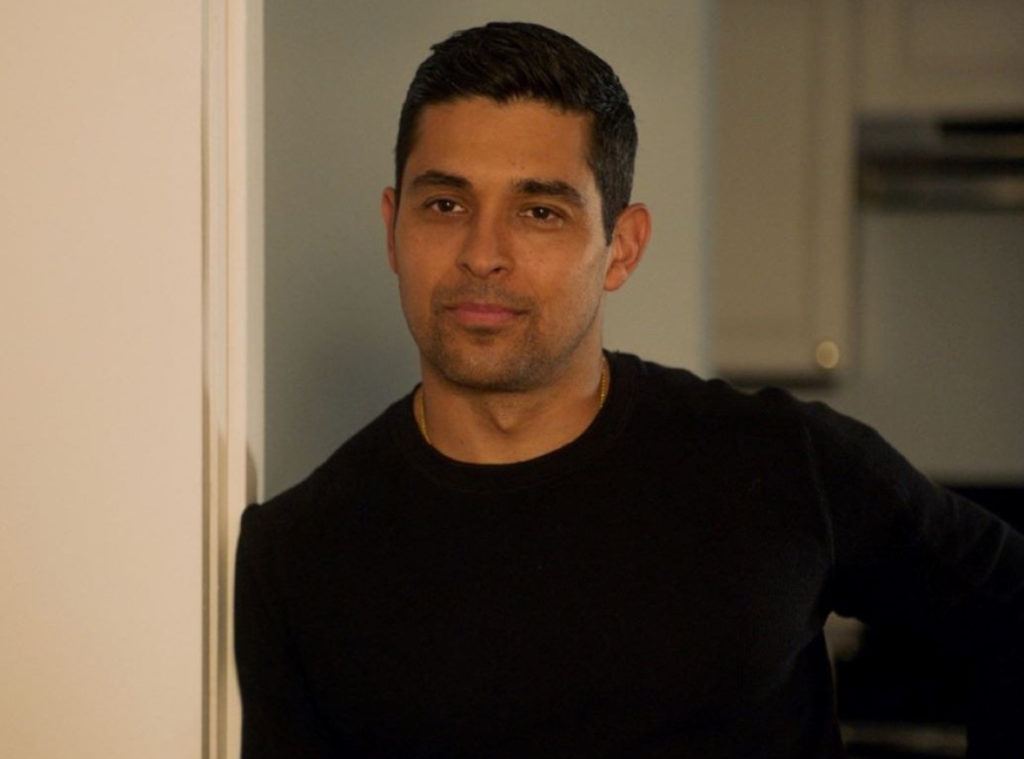 Brian Dietzen – Dr. Jimmy Palmer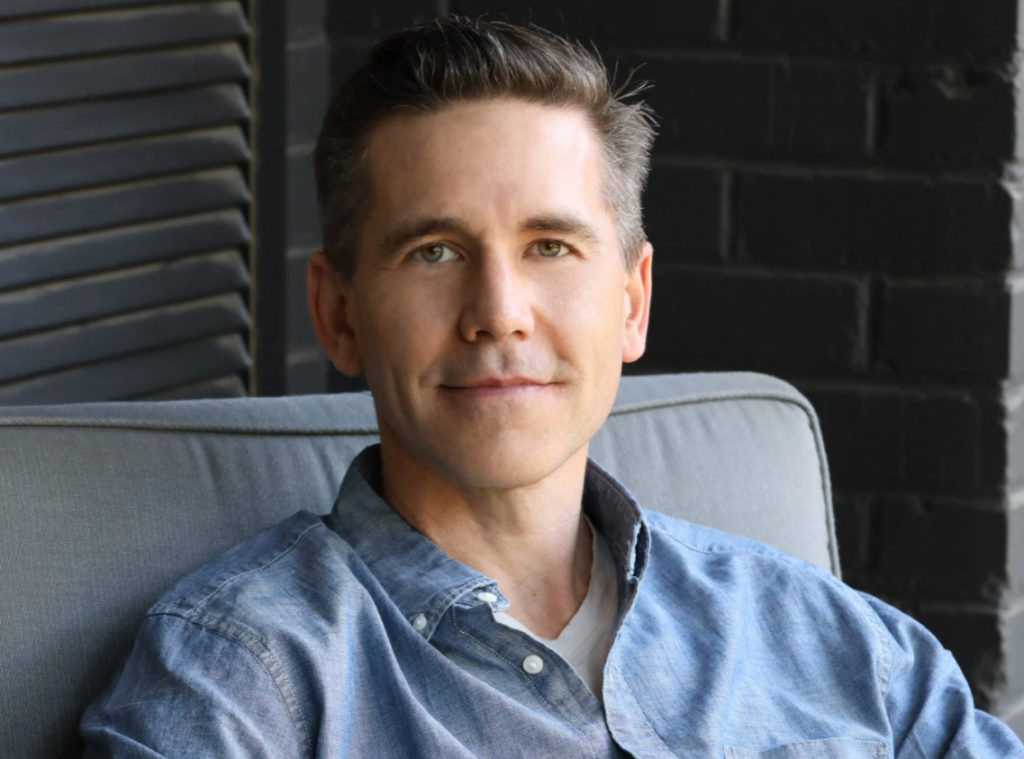 Diona Reasonover – Forensic Scientist Kasie Hines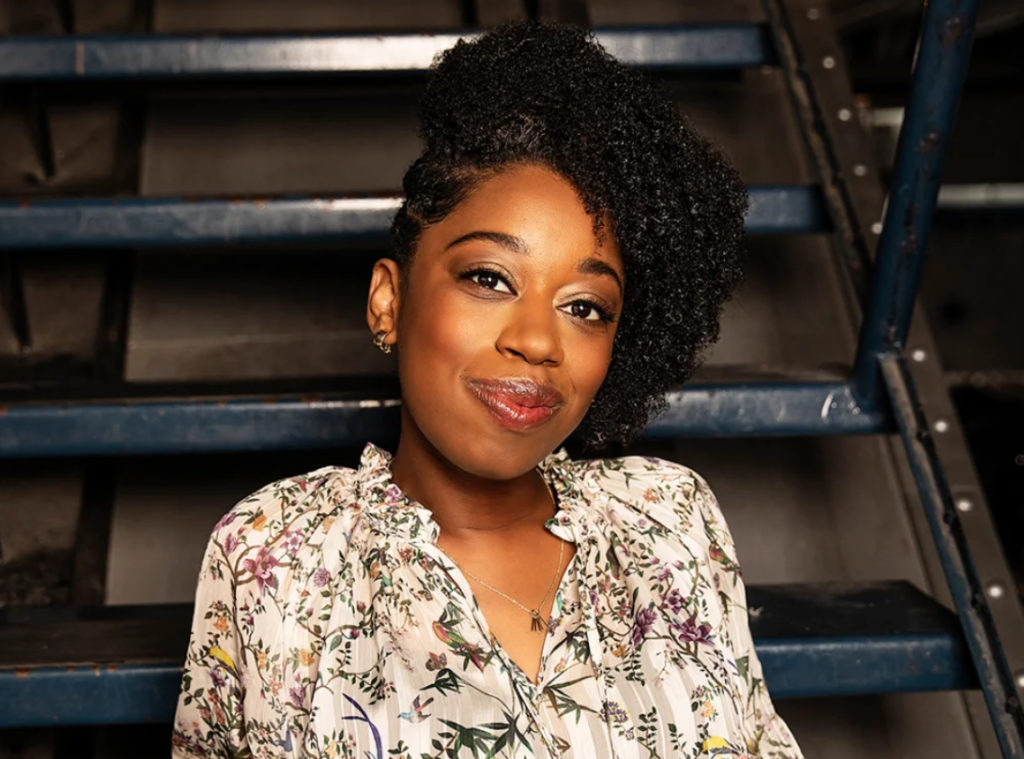 Katrina Law – Special Agent Jessica Knight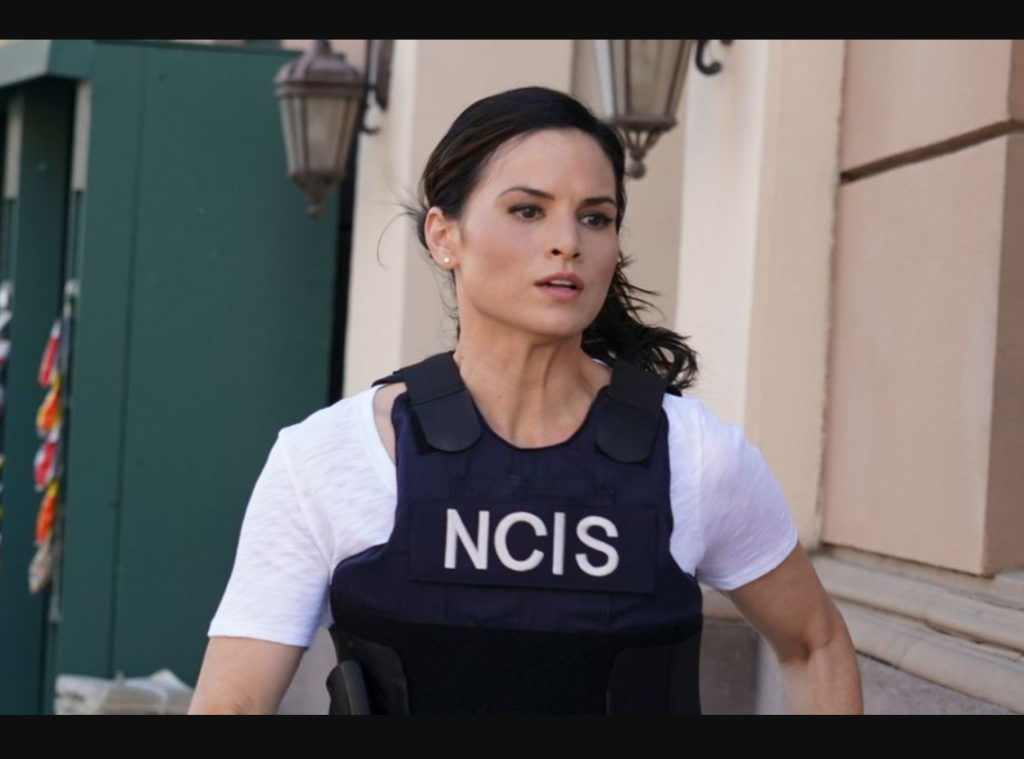 Rocky Carroll – NCIS Director Leon Vance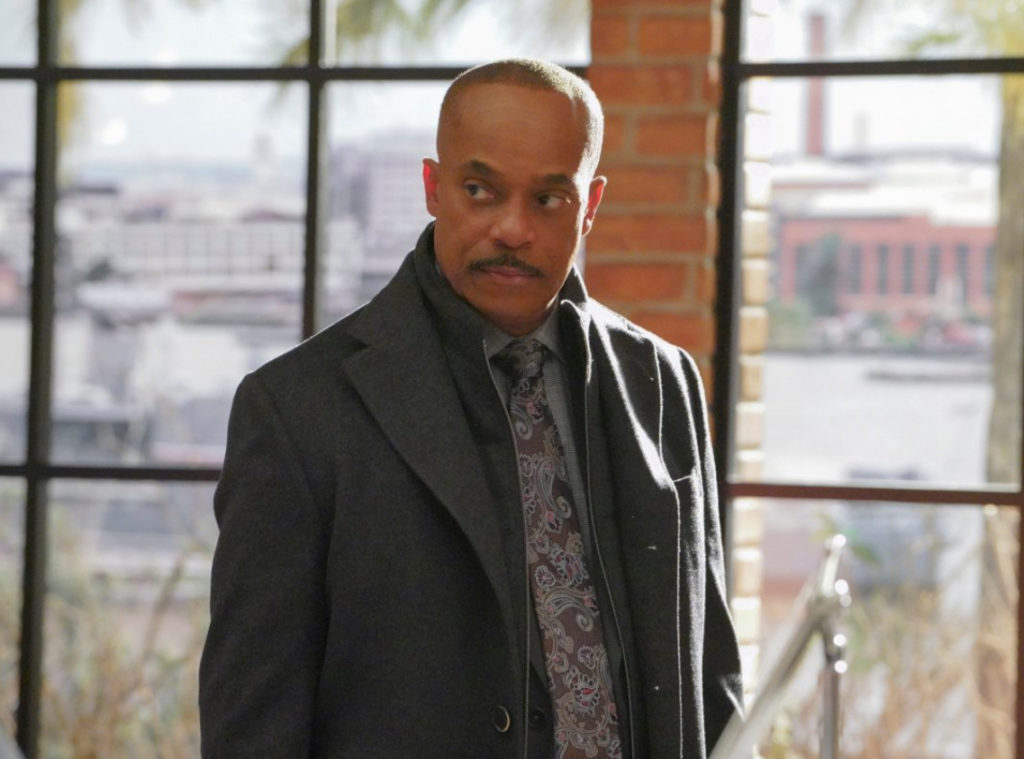 David McCallum – Dr. Donald "Ducky" Mallard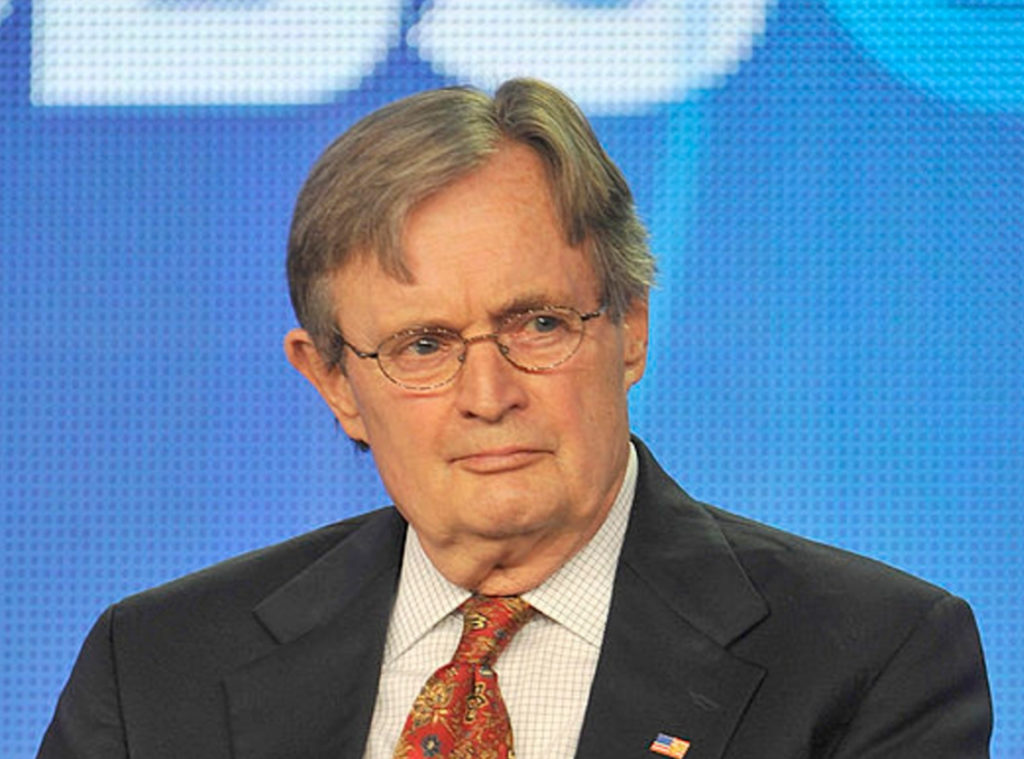 Who will join the cast of NCIS in season 20..?
Teri Polo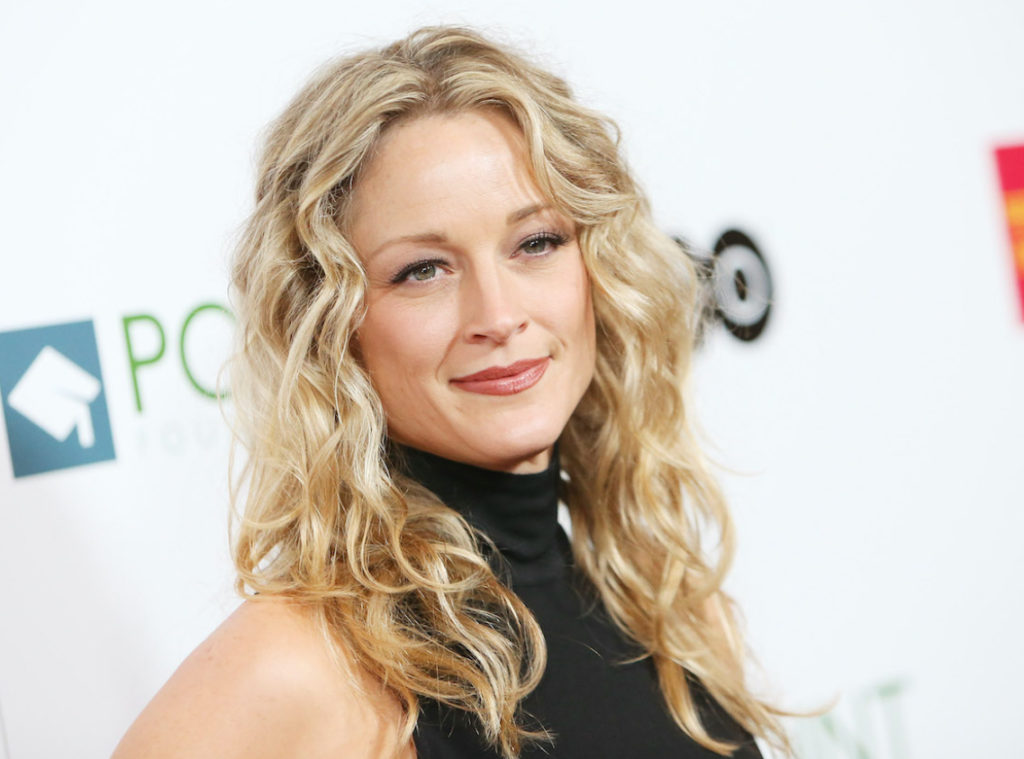 Teri Polo will play Vivian Kolchak, Parker's ex-wife and a former FBI agent who left the agency after their divorce to work as a paranormal investigator for the Defense Department. She will first appear in the season 19 finale before returning intermittently in season 20.
Which NCIS stars left the show after season 19..?
Mark Harmon
That would be Mark Harmon, the final original series regular who played Special Agent Leroy Jethro Gibbs. Gibbs had been struggling since he was suspended for assaulting a man who was abusing dogs, and when a case took him to Alaska and some great fishing, he finally said goodbye.
"I'm not returning, Tim." I'm not going back home. I'm thinking I don't have any more boats to build. I haven't felt this peaceful in a long time, not since Shannon and Kelly d1ed, and I'm not ready to let it go. Tim, I couldn't have imagined anyone better watching my back for the past 18 years. "I adore you, man."
To clarify, Sean Murray did appear in season one as Special Agent Timothy McGee, but he was not a series regular at the time.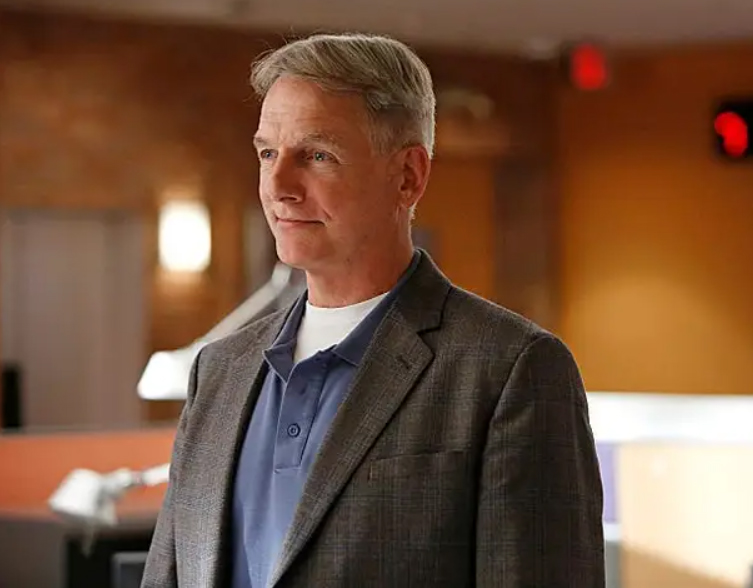 Is Mark Harmon ever going to return to NCIS..?
It's certainly a possibility. "Never count Leroy Jethro Gibbs out," showrunner Steven D. Binder recently told Parade.com at PaleyFest, echoing what he said when Harmon first left. I don't know what the future holds, but I wouldn't rule anyone out, d3ad or alive, from the show."
What exactly does NCIS stand for..?
When the show first aired, it was called Navy NCIS: Naval Cr1minal Investigative Service, which was later shortened to NCIS: Naval Cr1minal Investigative Service, and finally, once everyone knew what NCIS stood for, the show was simply called NCIS.
Related News – Be sure to get some more news when it comes to NCIS.