"Blue Bloods" wishes you a Merry Christmas! A sweet photo of the Reagan family around the dinner table was recently posted on the show's official Instagram page. The caption reads, "Happy Holidays from our #BlueBloods family to yours."
The most recent episode of "Blue Bloods" aired on December 10, but the good news is that we won't have to wait much longer for the next episode; the show returns from its winter hiatus on January 7th.
The previous episode centered on a cyberatt4ck at the station, which resulted in Danny and Baez making a mistake with a suspect and allowing him to flee. Frank also brought in an old friend from London, Sloane Thompson. She was there to assist them in determining the nature of the att4ck, but there was some chemistry between her and Frank that fans enjoyed. She hadn't appeared on the show in a few seasons, and fans were relieved to see her return.
The episode ended with Baez being shot in the field, which turned out to be not so bad. She survived because Danny was able to get her to the hospital in time. Baez has also questioned her position in the NYPD. Could this gunshot be an excuse for her to take a break and reconsider where she wants to be?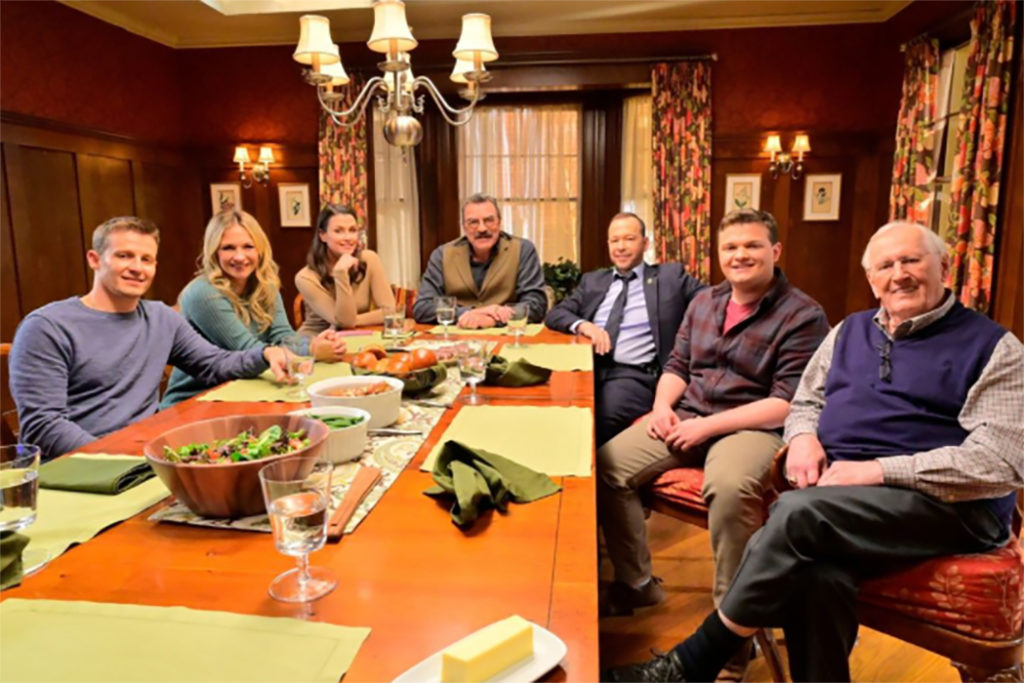 What is the most-watched 'Blue Bloods' episode?
"Blue Bloods" has been on the air since 2010, and the Reagans have grown, changed, and been through a lot. But which episode is the most popular among fans?
That is the pilot episode, which aired on September 24, 2010. We meet the Reagans in the episode as Jamie graduates from the police academy. He left an illustrious legal career to join the family business in law enforcement. In addition, Danny and Demetrius King must locate a missing girl with only 24 hours to live. The girl is Latina, and the press slams Frank for his handling of the community's distrust of him.
When Danny's handling of an interrogation becomes out of control, things become difficult for him. Erin is the most critical of him for it, telling her brother that he has 48 hours to make a case or their suspect will walk.
The episode drew 13.1 million viewers at the time it aired. Furthermore, 2.26 million people watched the episode after it aired. That's a total of 15.7 million viewers.
In comparison, the highest-rated episode is the season 10 finale, "Family Secrets." It received a 9.2 out of 10 rating, and it was our first encounter with Joe Hill. Sean Reagan receives an enigmatic match on an ancestry website and investigates to find out who it is. Joe eventually joins the Reagans, albeit for a short time.