For whatever reason, the finales of long-running shows are always the most anticipated. This was absolutely true with Blue Bloods. However, the end of Season 13 disappointed supporters in a big way.
Reddit is flooded with comments, everyone with their own rationale for why the season 13 finale was so horrible. Many fans, for example, were upset that Jackie had returned to the show.
"For a conclusion, that episode felt so lazy. Danny didn't even pretend to be astonished to see or hear from her after ten years. Were we expected to believe they maintained in touch for ten years without mentioning her?
In addition, Jackie and Baez had hardly no interaction. "It was really awkward when both of them were on screen together," Redditor IronSheikCamelClutch commented.
However, Jackie's comeback should not have surprised fans, given the show's makers had previously stated that some of the former characters will be returning for at least this episode.
So the other half of the fans, and even Jackie, were still waiting for them. However, it appears that the general dissatisfaction was not limited to that. Even the cliffhanger at the end wasn't enough to keep the audience interested. There's even more.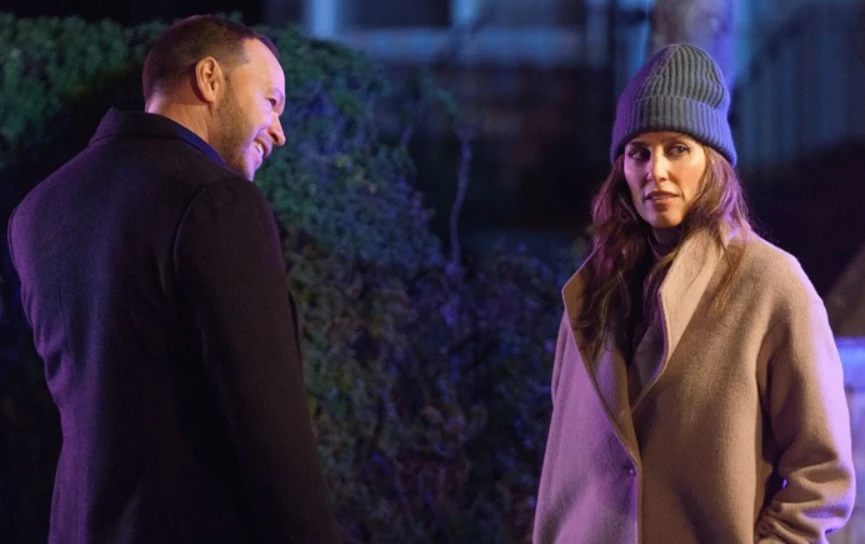 "The entire episode was underwhelming. It was lovely to see Jackie, but beyond that….. I've been expecting Erin whining, Eddie whining, and Erin ultimately stating she's not running for about 5 months. "I used to love Blue Bloods, but it appears that the writers have run out of ideas," Redditor Rugby-8 commented.
Another disappointment was that the writers, despite introducing some of the characters, did not meet all of the fans' wishes. For example, they expected Joe Hill to appear on the finale, but he never appeared.
As a result, supporters are eager to see him in Season 14. Who knows? Maybe they'll get lucky.
Related News – Be sure to get some more news when it comes to BLUE BLOODS.