Rumors that Mark Harmon might be leaving NCIS have been swirling more than ever lately, and for a minute there, it seemed like a real possibility.
For starters, The Hollywood Reporter noted that Mark's contract with CBS was up after season 18, offering a prime opportunity for him to leave. Plus, his character was indefinitely suspended, leading some fans and critics to speculate that the suspension might have been a test to see if the show had a future without Gibbs. Then there was the fact that NCIS itself still hadn't been officially renewed for a 19th season. 😬
All this to say, a perfect storm was brewing for Mark to leave the show behind. So, by now you may be wondering a few things.
Has "NCIS" been renewed for season 19?
The answer is yes! According to Deadline, CBS has renewed its flagship drama series for a nineteenth season. We're so excited that one of the most-watched shows in television will live to air another year. Hey, maybe it will even make it to season 20.
Actually, thanks to this renewal, NCIS is still in contention to become the longest-running primetime series of all time. Law & Order: Special Victims Unit holds the current record with 22 seasons and counting, while Law & Order and Gunsmoke are tied for second place with 20 seasons, Cinemablend reports.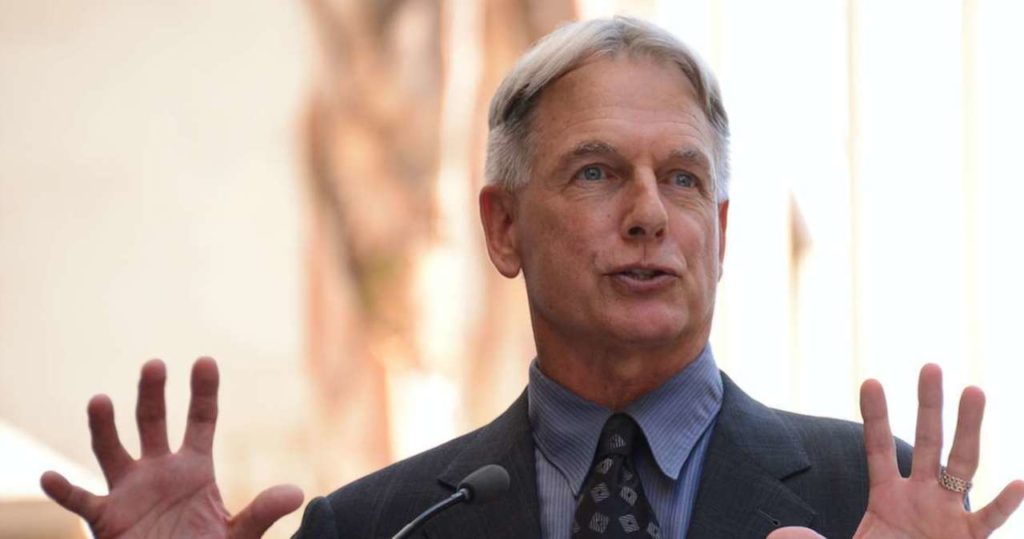 So, is Mark Harmon leaving "NCIS"?
More good news! Mark is expected to return to NCIS for season 19! Apparently it was touch and go there for a while, but after lengthy negotiations, an agreement was finally reached, Deadline reports.
According to THR, Mark was actually planning to leave the show, but he had a change of heart after learning that CBS would probably pull the plug on NCIS without his involvement.
One thing we still don't know is whether Mark will return as a series regular, or only appear in a limited number of episodes. We'll hope for the former! Even one NCIS episode without Gibbs is hard to imagine. After all, he has appeared in every episode of the show since 2003.
What else can we expect from "NCIS" season 19?
Mark is one of a few characters we can likely expect to return for season 19. Wilmer Valderrama (Nick Torres), Timothy McGee (Sean Murray) will probably be back, and Katrina Law (Jessica Knight) will as well. The character of Jessica, a "formidable" agent who specializes in hostage negotiations, will be introduced late in season 18. The actress who plays her will be a series regular moving forward, so fans can expect to see a lot more of this character in season 19.
Related News – Be sure to get some more news when it comes to NCIS.