Is Daniela Ruah leaving NCIS: Los Angeles before the season 13 episode 8 premiere..? Is there a serious reason to be concerned about Kensi Blye's fate right now..?
If you watch the promo for the next new episode, "A Land of Wolves," we completely understand your concerns. The rest of the team will need to work together to keep the character safe, which, as you might expect, will not be easy, and the sense of urgency will be high.
For the time being, don't be concerned about whether or not Kensi d1es during the course of this episode. There is no evidence that Ruah is leaving the show; we know, for example, that she will return to the director's chair later this season. There have also been rumors that this could be the final season, with Eric Christian Olsen even commenting on it on social media not long ago.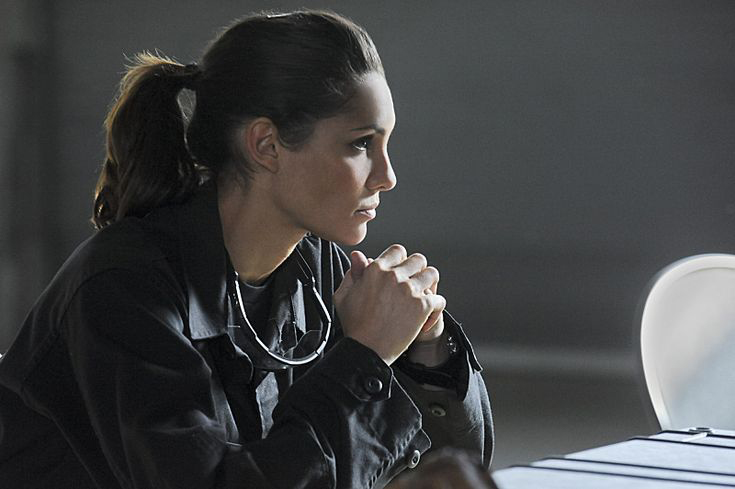 We don't think they'd remove a central cast member from the picture so close to the end. Instead, we believe Kensi will emerge from this crisis with a new perspective and more resolve than ever before. She also wants to start a family — how cruel would it be for the show's writers to k1ll off her character at this point..?
So, what puts the character in danger in the first place? That has a lot to do with her efforts to assist migrants in getting a fresh start in life, and she will be att4cked by an unknown militant group. What they want and how they act are still up in the air.
Are you concerned that Daniela Ruah will leave NCIS: Los Angeles at the end of season 13 episode 8…?
Related News – Be sure to get some more news when it comes to NCIS.