Not every romance is required.
Blue Bloods is a show with everything. The police procedural has given us a lot to think about, and not only the heroic cops on the hunt for crooks.
Every episode of every season places a strong emphasis on the Reagans' family life, relationships, and support. But the show also has a lot to do with friendships and love relationships.
Fans frequently ship their favorite characters and fantasize about them being romantically involved. That hasn't changed for Danny Reagan and his longtime girlfriend Baez.
Since the beginning of the show, they have played close friends and best work colleagues. But it wasn't until the end of Season 13 that fans got an indication that they might truly end up together.
"Someone shared an image of them dancing on Twitter and commented that they should be doing this in 'their' kitchen, to which Donnie [Danny actor] replied "deal." "Am I just a nosy hopeless romantic, or is there anyone else here?" Heidi_Klum88, a Redditor, stated.
While many fans are excited to see a happy pair in the upcoming season, the bulk of fans believe that this story is being forced down the audience's throat.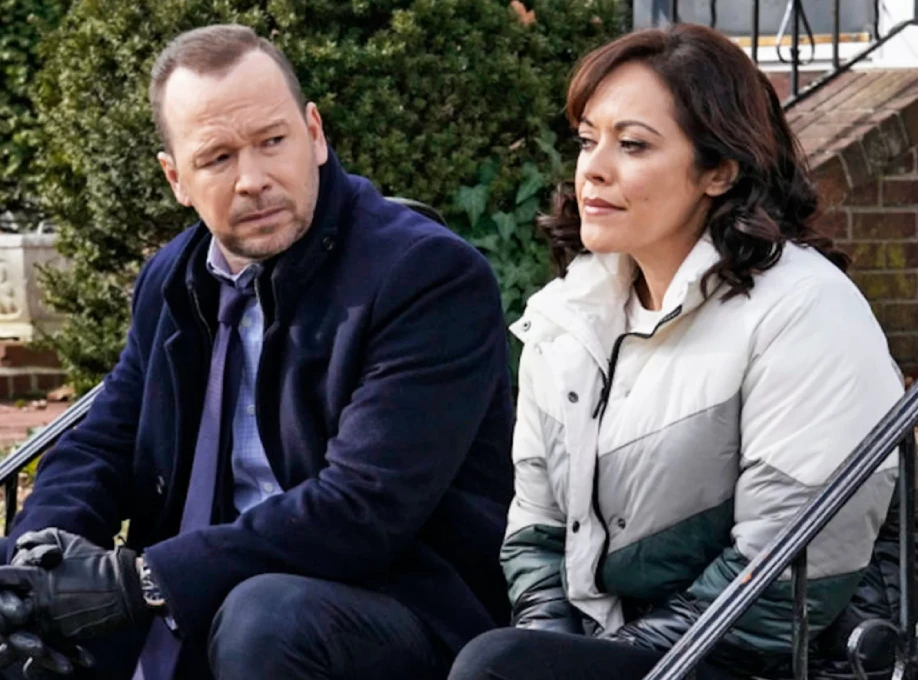 The fandom believes that bringing Danny and Baez together would be "recycled writing" and would be "pandering" to the show's original viewers. No matter how much one has appreciated the program since its inception (and no matter how much of a shipper one can be), some things are simply too obvious and trite to be included in the show.
Some viewers would even rather that the program never return if it truly intends to set sail with the Baez ship.
"I'd rather it not come back from the strike delays and/or simply end outright than have Danny and Baez become a couple," Redditor Navitach stated.
The fans are happier to have them as partners, and there is no reason to dissolve their professional alliance. However, the amount of ardent shippers is large enough for the writers to give in to the potential fan service and make Baez a reality.
All we can do is wait for Blue Bloods season 14 to return. Due to the ongoing strikes, the premiere date is still unknown, although the show is expected to return in 2024.
Related News – Be sure to get some more news when it comes to BLUE BLOODS.